Those Banned Mobile Game Adverts Are Still Appearing On Twitter
Last year, the ASA (Advertising Standards Authority) banned some of those notoriously misleading mobile game ads that featured gameplay videos vastly different than the game they linked to. It looks like those ads are still popping up though, as some developers don't seem discouraged by the ASA's actions.
In October of last year, we reported on the situation between the UK's regulatory body over advertising, ASA, and advertisements for Homescapes and Gardenscapes. Developer Playrix insisted that "the content seen in the ads was included in their games and that the content represented part of the gameplay itself," but that wasn't enough to sway the ASA's ruling. The organization came down on the misleading ads, finding that 99.97% of the levels in Homescapes did not feature the content shown, and that the remaining .03% wasn't enough to make up for it.
The case should have set a precedent, a warning for others to go ahead and end false or misleading tactics that try and redirect mobile gamers to titles that don't actually play as advertised, but that doesn't seem to be the case. We've seen those strategies continue as promoted tweets from games like Alliance of Glory and War and Wit: Heroes Match 3 pop up across Twitter.
It's strange. If you check out the actual Twitter account for Alliance of Glory, there's nothing remotely similar to what you see here, but that's the entire point. These apps aim to lure you in with a satisfying enough looking gameplay loop, only to wind up installing something totally different on your phone.
To try and circumvent authority figures like the ASA, some of these developers continue to try and add in random levels that sort of look like the games they're advertising, but that's not what the bulk of these titles play like. The business of deceptive advertising seems to be paying off, too. Games like Gardenscapes racked in over $1.4 billion in lifetime revenue, so no wonder it's hard to reign these models in.
Regardless of any action taken, beware of misleading mobile advertisements these days. While it does seem like there's a push back against the practice, they're still out there and luring mobile players to download apps they would have otherwise avoided.
Next: Mobile Developer Homa Games Raises $15 Million For Hypercasual Games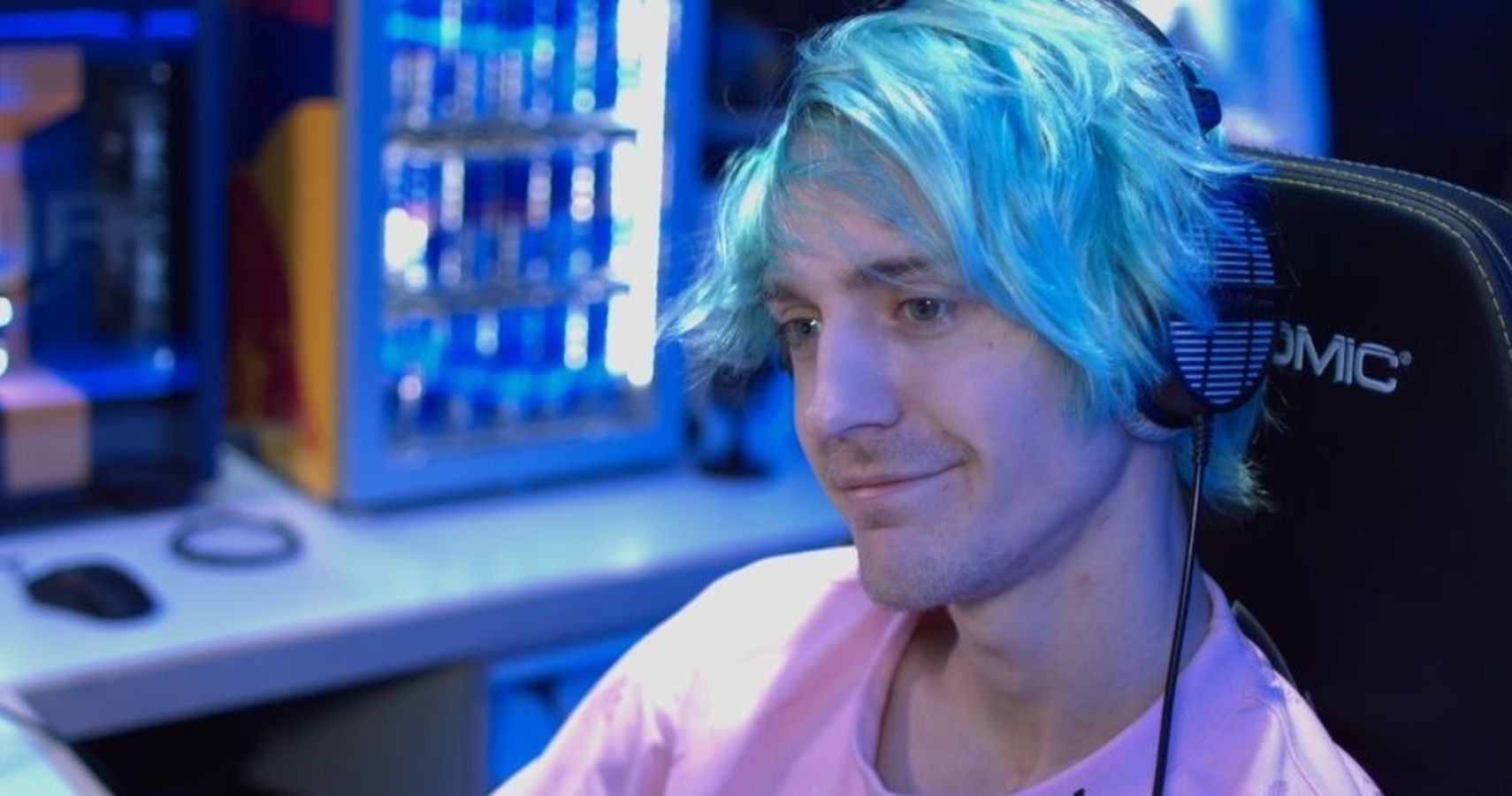 Andrea Shearon is a news editor at TheGamer who loves RPGs and anything horror related. Find her on Twitter via @Maajora.
Source: Read Full Article