THQ Nordic CEO "Wouldn't Be Surprised" If SpongeBob SquarePants: Battle For Bikini Bottom Rehydrated Sells 2 Million Units
Spongebob Squarepants: Battle for Bikini Bottom – Rehydrated is a success for THQ Nordic, with the game selling over 1 million units since its release in June, 2020.
The original Battle for Bikini Bottom released in 2003 for the major consoles at the time. Many have fond memories of playing as their favorite cartoon character in a collect-a-thon platformer. Rehydrated gives the game a fresh HD coat of paint. Gameplay remains unchanged. As Spongebob or one of his allies, you traverse the different iconic areas of the show. From the Krusty Krab, to the Goo Lagoon, your goal is to find Golden Spatulas in each area. Soon, even more players will be able to help Spongebob save Bikini Bottom when Rehydrated hits mobile devices later this month.
In an interview with GamesIndustry.biz, THQ Nordic CEO Klemens Kreuzer discussed Rehydrated surpassing 1 million units sold. He also "wouldn't be surprised if it reached two million one day." Kreuzer says a large part of Rehydrated's appeal is the nostalgia it invokes in players.
"You can see how emotional people are about these games, that they have good memories from their childhood and they really enjoy coming back to those places."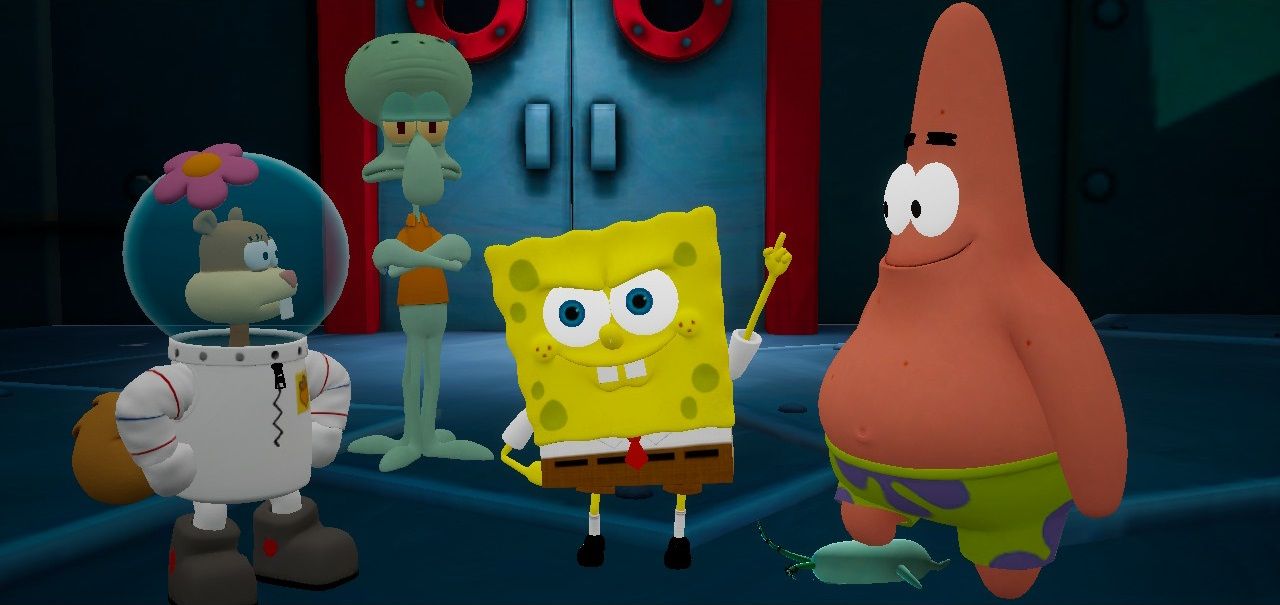 Interestingly, Purple Lamp Studios, the developer behind Rehydrated, is currently working on two licensed titles. It's not known what they are, although Kreuzer says the company will not only continue to make remakes, but also "sequels based on licenses." Although not starting out as a show, there are probably quite a few who would buy a remake of the Nickelodeon-produced Tak and the Power of Juju. As seen with Rehydrated, nostalgia continues to be a powerful force.
It shouldn't be a shock Rehydrated has done well for itself. Right when the remake was announced, many were excited to relive a part of their childhood. I didn't play the original for some reason, but was more than happy to check out the remake thanks to it evoking the earlier seasons of the show. Yes, Rehydrated didn't receive the most positive of critical reception, and perhaps rightfully so. It lacks the overall polish of a title like Super Mario Odyssey. But, Rehydrated still offers solid platforming and an incredible worth of collectibles. Combine that with iconic bosses like King Jellyfish and the Flying Dutchman, it's a very good time for Spongebob fans.
NEXT: 2020 Reminded Us That Gaming Is More Than Fortnite And Being Yelled At By 10-Year-Olds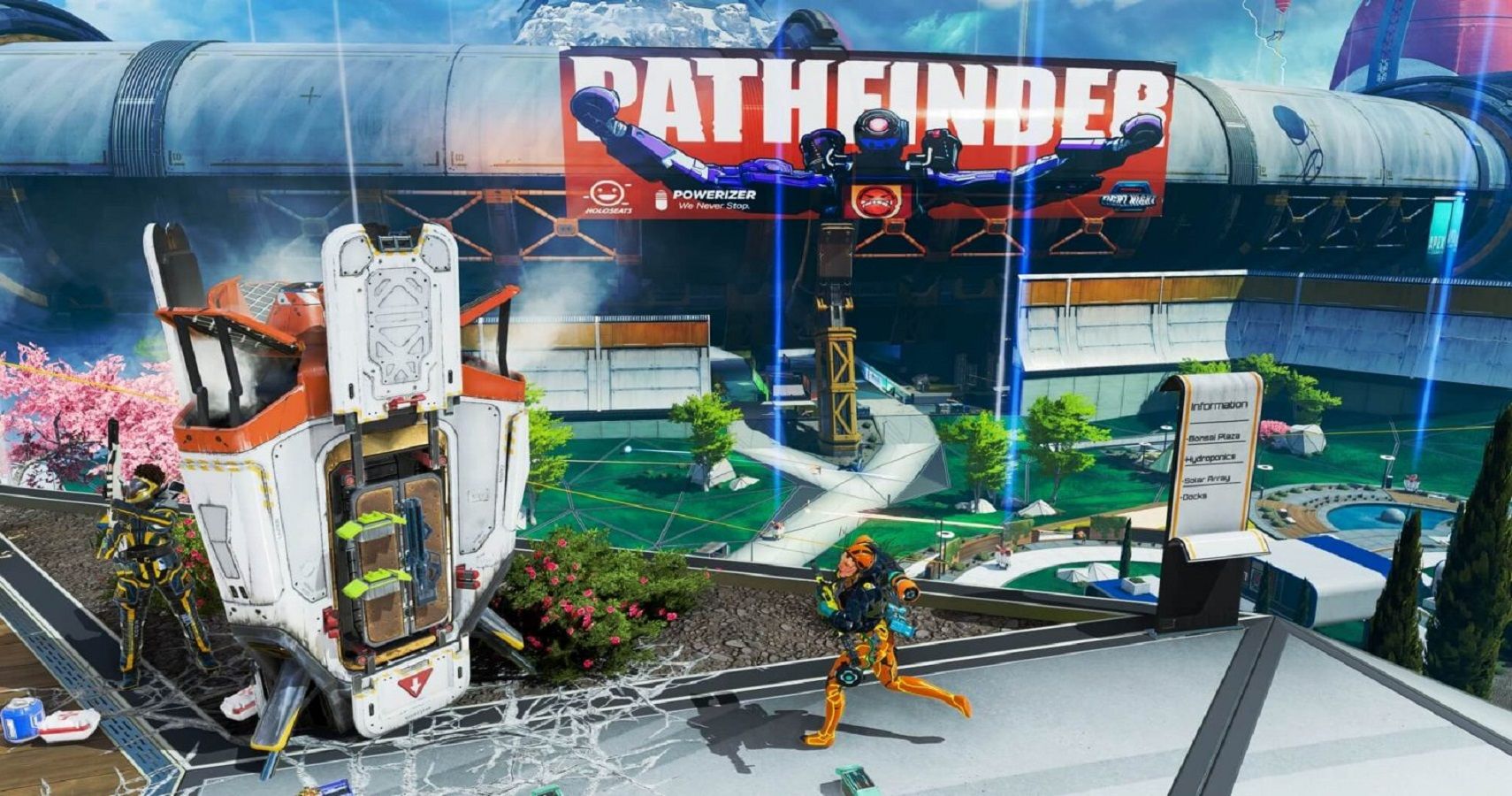 Game News
SpongeBob SquarePants
THQ Nordic
Daniel has been writing video game news, features, and reviews at TheGamer for some time now. He also contributes to ScreenRant. In the past, he's written for ComicBookMovie, Unleash the Fanboy, and 411 Mania. He resides in Old Bridge, New Jersey, and graduated from Thomas Edison State University with a B.A. in Communications. His favorite video game company is Nintendo, and once you get him talking about Mario or Smash Bros., he won't stop. He has also enjoyed many PlayStation exclusives, such as The Last of Us and Horizon: Zero Dawn. The only other entertainment he enjoys more than gaming is watching a Godzilla movie.
Source: Read Full Article