TikTok Runs New Gaming Trials In Vietnam
TikTok is dipping its toes into gaming with new tests in Vietnam, letting users play games directly through the app with plans to have this functionality available across Southeast Asia by the end of the year.
As reported by Reuters, TikTok has been testing HTML5 games in Vietnam but would not comment on any future plans. This is in line with TikTok's reorganisation that took place last November, adding a new gaming unit. Right now, for most of the world, TikTok is a video hosting social media platform, but the parent company ByteDance has more ambitious plans.
It wouldn't be the first video service or social media platform to integrate games. Facebook has long supported apps and games on its platform, spawning huge hits like Farmville and Monster Legends. But more recently, Netflix has branched out into gaming, giving existing subscribers access to download ad-free mobile apps themed around its biggest shows.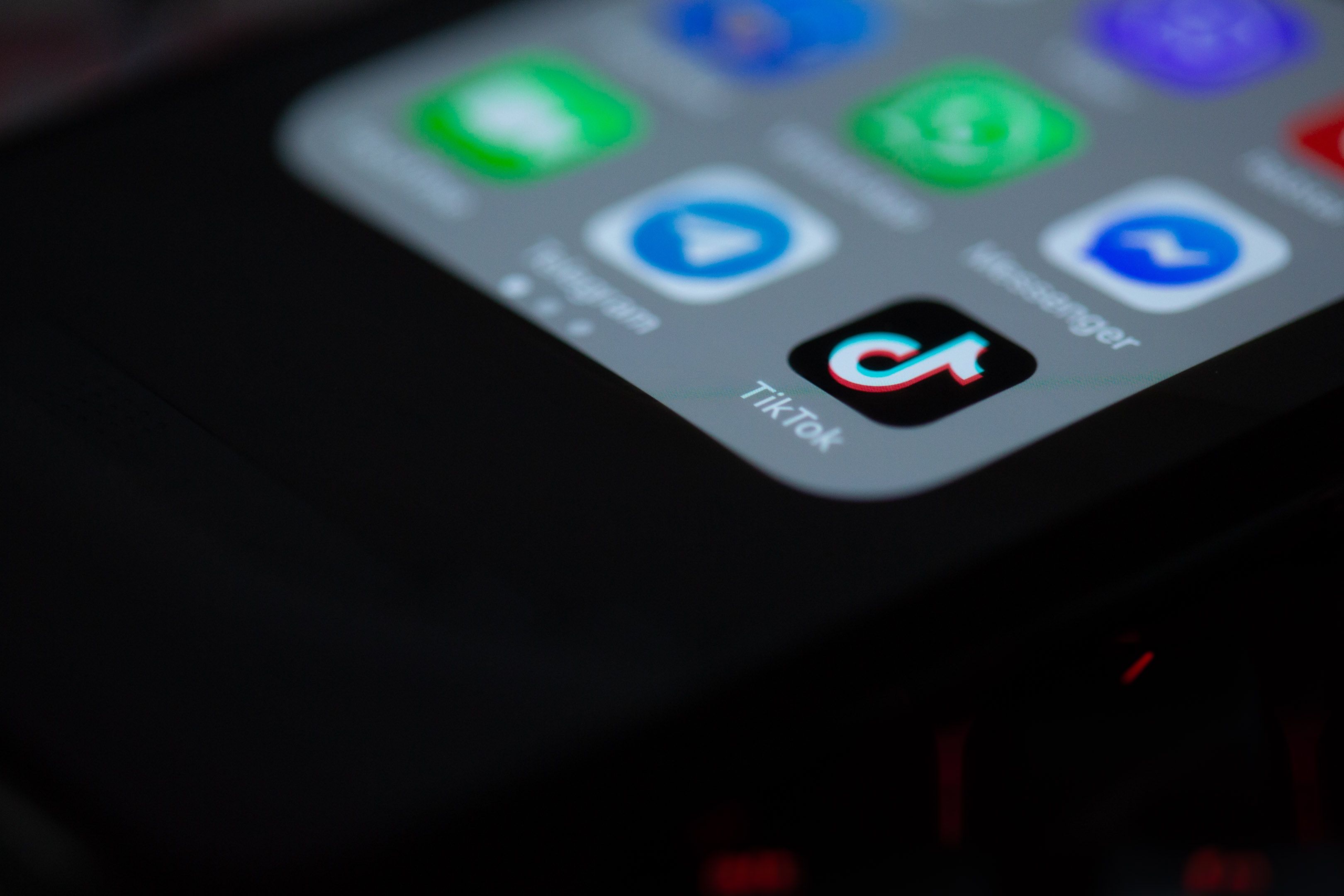 The goal behind adding games to TikTok is to further boost the amount of time users spend on the app as well as advertising revenue, tapping into the more than one billion monthly users to make the platform even more profitable.
But TikTok isn't going it alone – it's teaming up with game studios to bring this vision to life. Already, it's working with Zynga Inc to expand its platform into gaming, although speaking to Reuters, it declined to go into detail on its plans or ambitions.
"We're always looking at ways to enrich our platform and regularly test new features and integrations that bring value to our community," a representative told Reuters.
Already, there are a couple of games available through TikTok in the USA including Disco Loco 3D and Garden of Good which, when played, trigger a donation from TikTok to Feeding America. But the broader plans involve tapping more into ByteDance's own library which isn't too surprising given that Douyin, the Chinese version of TikTok, has supported games since 2019.
Source: Read Full Article