Tokyo Game Show 2021 Will Take The Showcase Online Later This Year
CESA announced in a press release on Tuesday that Tokyo Game Show 2021 will once again be hosted online. The event will be held for four days from September 30 to October 3.
This marks the second year that Tokyo Game Show has had to cancel the in-person convention and shift to an online format as a result of the COVID-19 pandemic. To prove that the online format of Tokyo Game Show will still exhibit the same amount of gaming content as they would in person, this year's theme is, "Still, we have games."
The press release adds that the online broadcast of all the presentations and talks at Tokyo Game Show 2021 will have an English translation on top of native Japanese feeds. The event will also have a new matchmaking system that will allow exhibitors and trade attendees to arrange private meetings, as well as plans to allow fans to play demo versions of new games free of charge and give them a virtual booth tour.
There are some elements of Tokyo Game Show 2021 that are offline, however. Makuhari Messe in the Chiba Prefecture, the staple venue for the event, will host a press-only event where journalists and content creators will be able to play games and interview game companies in attendance.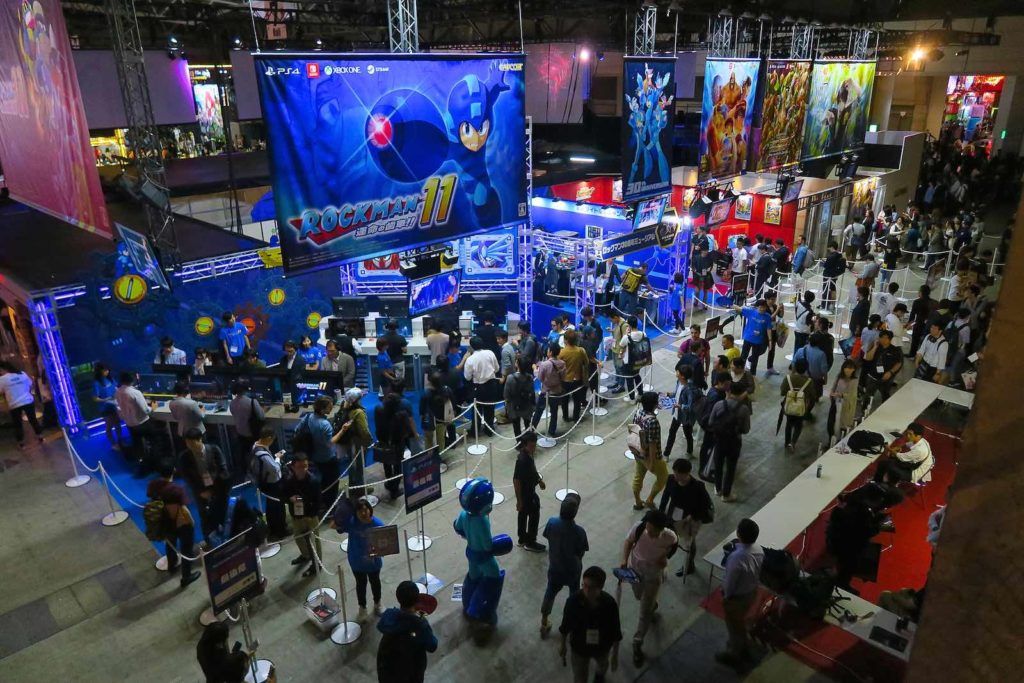 This year marks the 25th anniversary of the Tokyo Game Show, as the first event was held in 1996.
Tokyo Game Show is the latest event to host a virtual event for the second year in a row due to COVID-19, despite some progress we've made in addressing the pandemic with vaccines. Yesterday, ReedPop and Penny Arcade announced that they canceled PAX East and will be hosting PAX Online in its place this summer. The ESA is also planning on hosting an all-virtual E3 2021, although some big gaming companies are planning their own direct-style stream events in lieu of attending E3 as per tradition. The 2021 Game Developers Conference will also be totally virtual, forgoing plans for a hybrid in-person/virtual event.
Next: Fortnite Is Getting Higher Resolution And Smoother Frame Rates On Switch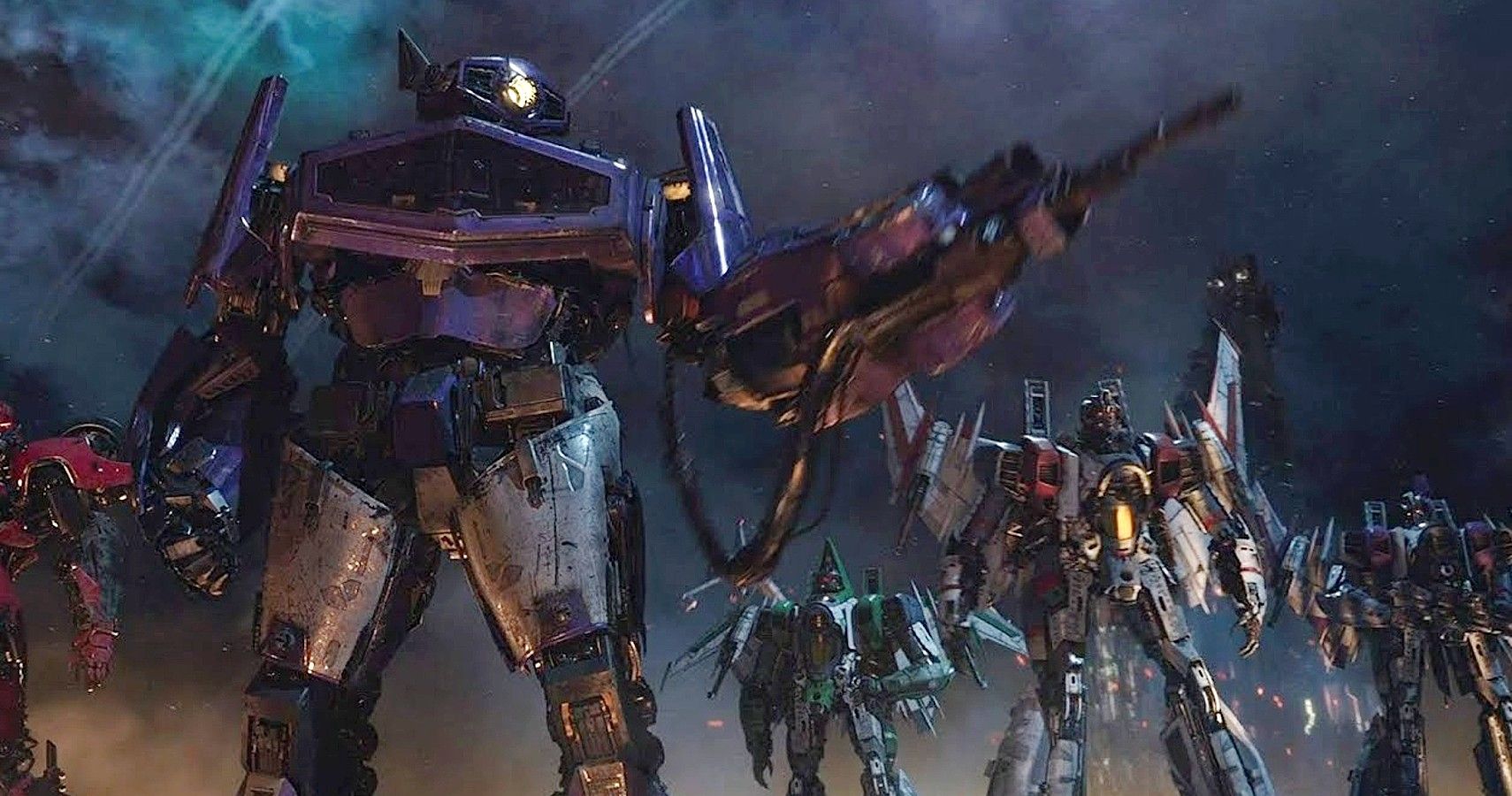 Cristina Alexander is a writer who can transform her pen into a Keyblade and has been head over heels for Sonic the Hedgehog from the age of 9. Her work was previously seen on Mega Visions (formerly SEGA Nerds), KeenGamer, and Twinfinite. Find her on Twitter @SonicPrincess15.
Source: Read Full Article