Tokyo Is Getting A Final Fantasy 7 Bombing Mission Escape Room
An escape room that tasks you with escaping from Shinra security guards alongside Cloud, Tifa, and Barrett is opening soon in Tokyo, Japan.
It might be next-gen release week, but it is still the age of the remake in the video game world. More and more games continue to get modern-day overhauls from Crash and Spyro to Alex Kidd and Mass Effect. However, the most stunning remake to date might well be one that was teased for years, and released just a few months ago.
Final Fantasy 7. Arguably the most popular title to date in the long-running franchise was given the remake treatment earlier this year and it was pretty much everything fans of the game, old and new, could have wanted. Not only did it allow original players of the game to relive one of the PS1's best-loved titles, but it allowed them to do so in an entirely new way.
We might have an indefinite amount of time to wait until part two is released, but FF7 fans in Tokyo, Japan will soon have a whole new way to enjoy the game. Escape room company Tokyo Mystery Circus has teamed up with the creators of Final Fantasy 7 Remake to create one of the most unique experiences a fan of the game could ever hope to enjoy.
The escape room will put you alongside the game's main characters Cloud, Tifa, and Barrett. You will be tasked with a bombing mission during which Shinra security guards will be trying to slow and even halt your escape. You will have materia in hand to stop them and also to help you solve puzzles in order to make your escape.
As you can see from the ad for the escape room above, a tremendous amount of detail has gone into its creation. It genuinely looks as if you are inside of the game. Very cool. The themed escape room will be opening its doors to the public on December 9, 2020. Chances are it will be pretty popular, but lucky for Final Fantasy fans in Tokyo, the rest of the world won't be able to book a trip and enjoy it until the pandemic has eased off.
NEXT: You Can Now Watch Yu-Gi-Oh! And Sonic X For Free On Xbox Series X\S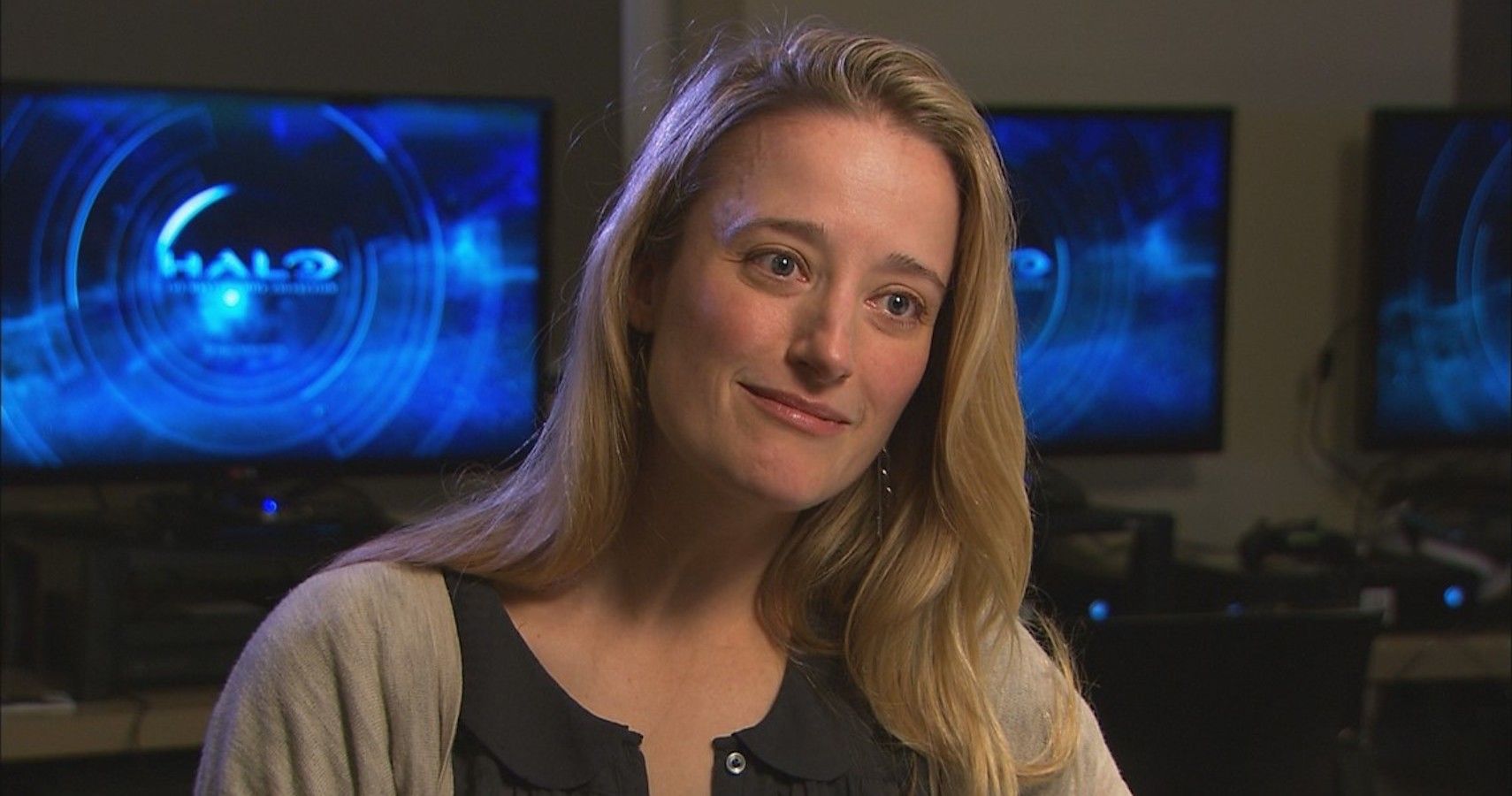 Game News
Final Fantasy
final fantasy 7
final fantasy 7 remake
Josh has been gaming for as long as he can remember. That love began with a mild childhood addiction to the Sega Genesis, or Mega Drive since he lives in the UK. Back then, Sonic 2 quickly became his favorite game and as you might have guessed from his picture, the franchise has remained close to his heart ever since. Nowadays, he splits his time between his PS4 and his Switch and spends far too much time playing Fortnite. If you're a fan of gaming, wrestling, and soccer, give him a follow on Twitter @BristolBeadz.
Source: Read Full Article