Tomb Raider Sequel Finds New Director In Lovecraft Country Showrunner Misha Green
Ben Wheatley's version of Lara Croft is no more, as MGM announced today that Misha Green will take over the next Tomb Raider movie. Green will assume the role of writer and director on the project, with Alicia Vikander still attached to star as the titular raider of tombs.
The project has been in a bit of bind as of late, as Wheatley's production was indefinitely delayed due to the pandemic. It wasn't clear whether or not the movie would actually go forward, but from the sound of it, MGM is still invested in the property – just not in Wheatley's vision.
Other information on the project is still pretty scarce. Several names in the art and FX department are attached to the project on IMDb, but it's unclear whether or not that crew will be retained in this new production.
The untitled Tomb Raider sequel doesn't have a release date, but considering its leading lady turns 25 this October, it's safe to bet on hearing more later on this year. Hopefully we get a bit more than movie news, though, as the future of the series is up in the air at the moment – beyond that mobile thing, of course.
In the meantime, Crystal Dynamics' latest retooling of the series is cheaper than ever these days, so it might be a good idea to revisit them to get ready for the new movie. These latest flicks are based on that version of Lara as opposed to her iconic classic incarnation, and they're still pretty stellar games.
Next: Rebooting Lara – Part Two: A Post-Mortem Of Tomb Raider (2013)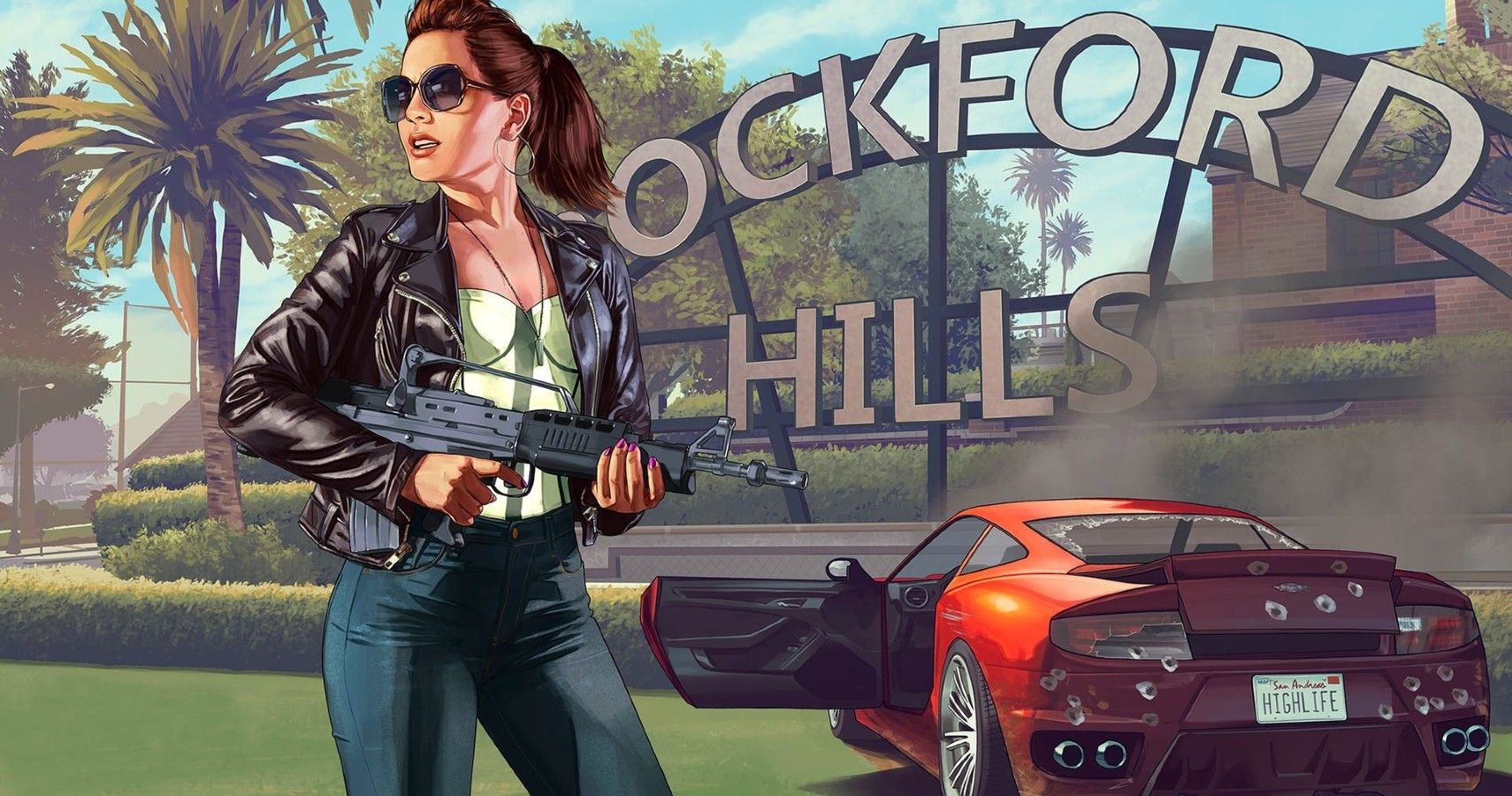 Bella Blondeau is a lovable miscreant with a heart of gold… or so she says.
She likes long walks in dingy arcades, loves horror good and bad, and has a passion for anime girls of any and all varieties. Her favorite game is Nier: Automata, because she loves both robots and being sad.
Source: Read Full Article