Tribeca Film Festival 2021 Puts Out An Open Call For Video Games
For the first time ever, video game submissions have been opened up to members of the broader gaming community for inclusion in the Tribeca Film Festival next year.
Between now and January 2021, you will be able to submit a game you've been working on, with a chance that it could be chosen as an Official Selection to be featured in the Tribeca Film Festival 2021.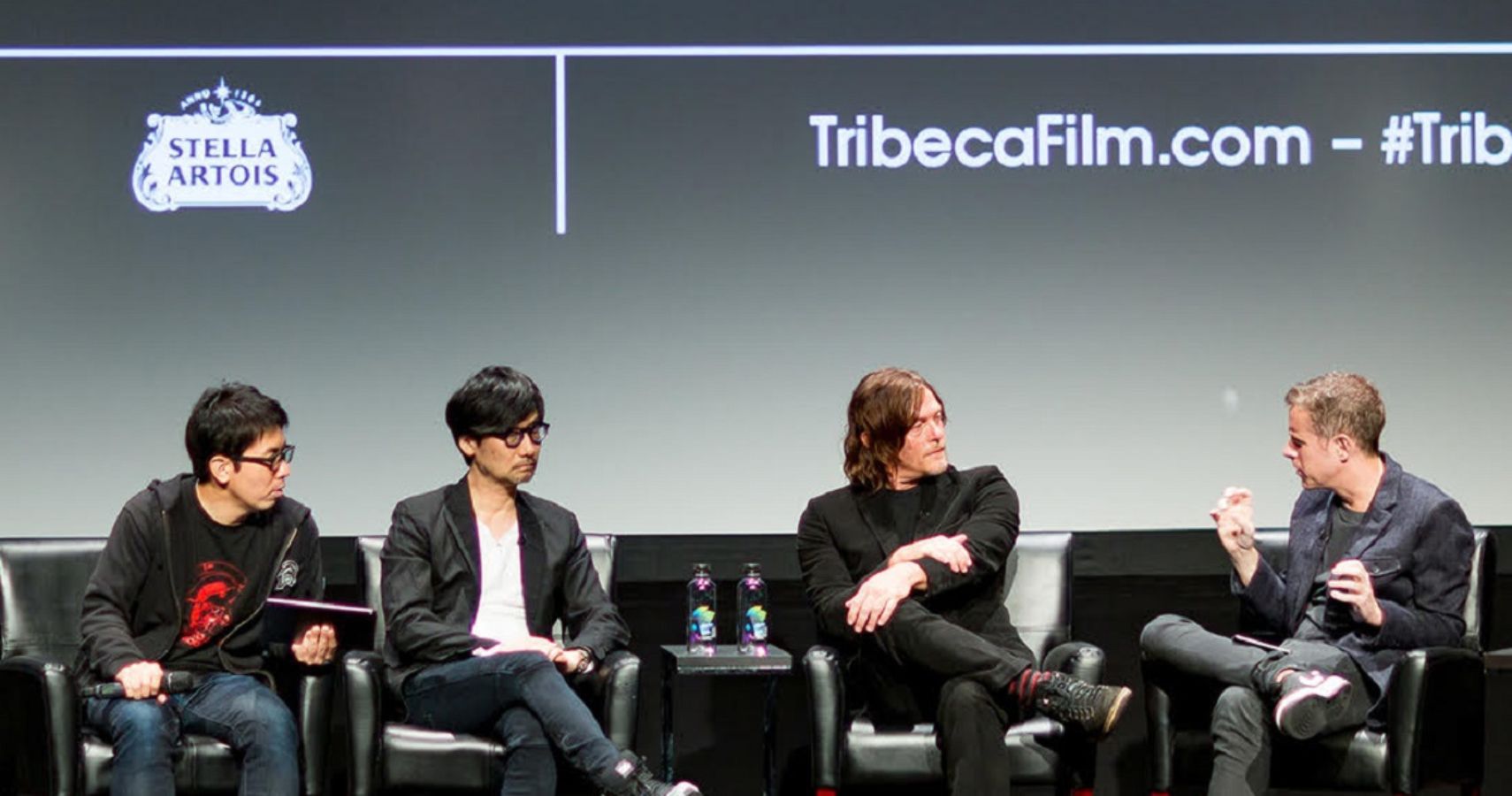 Video games have been showcased and discussed at the Tribeca Film Festival since 2011, including triple-A games like League of Legends, Shadow of the Tomb Raider, and God of War, as well as big indie titles like What Remains Of Edith Finch and Firewatch.
However, as part of the festival's 20th anniversary taking place next year, for the first time ever the New York City-based festival's organizers will be enhancing their focus on video games as a storytelling medium, and actually calling for games submissions to be considered for inclusion to the festival.
A new advisory board comprising prominent industry figures such as Hideo Kojima, Geoff Keighley, and 343 Industries' Kiki Wolfkill are backing the initiative. "They all believe in the power of storytelling through games," said the festival's co-founder Jane Rosenthal, and the organizers believe that video games are an "important medium as a form of storytelling, art, and innovation."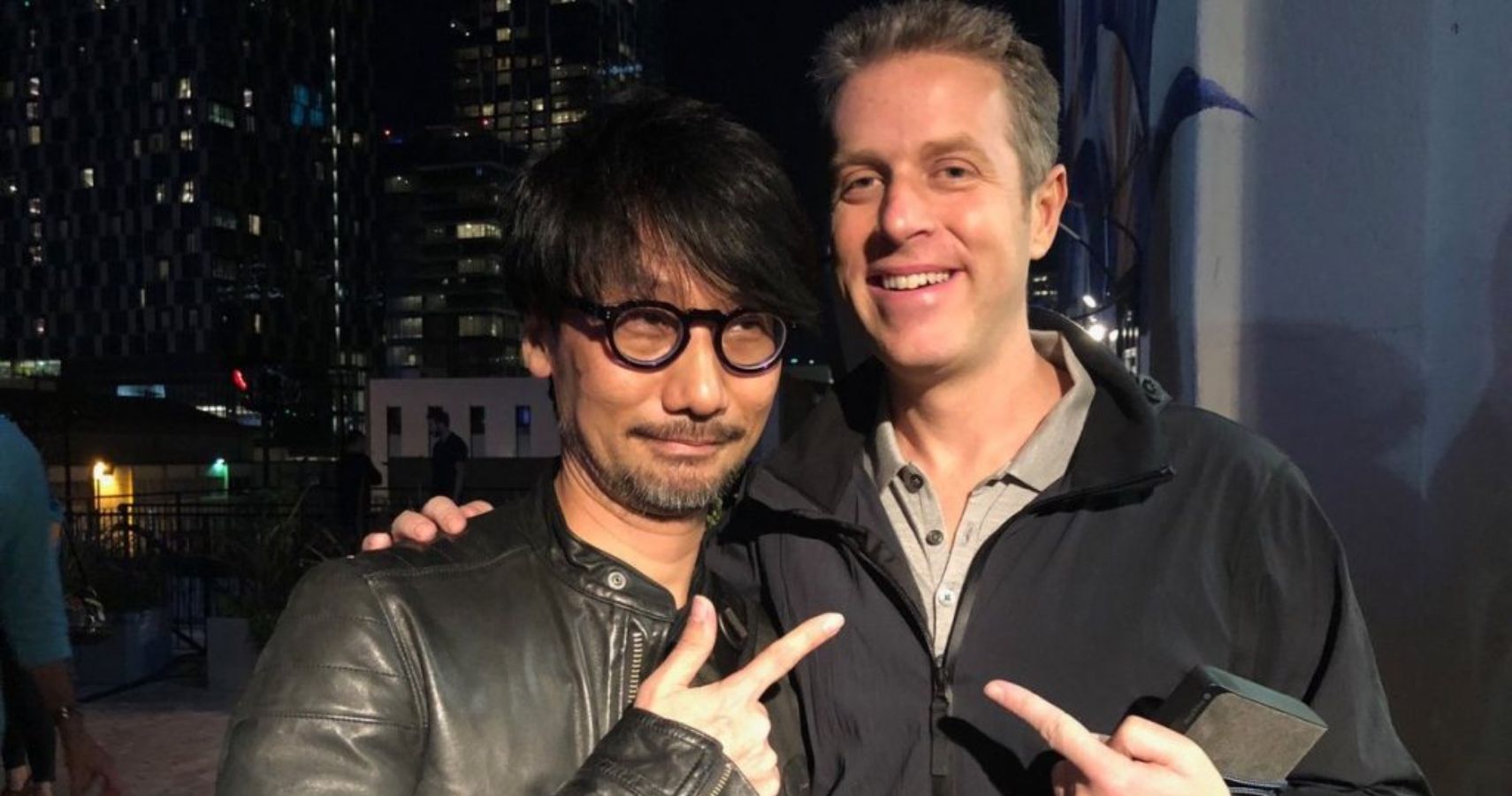 In terms of the kinds of projects they'll be considering for inclusion? It seems almost anything goes, from triple-A to small indies, US- or internationally-produced, console, virtual reality, augmented reality, and mobile games are all eligible. Unfortunately no tabletop games allowed, though.
Along with being featured in the festival, games chosen as Official Selections will also be eligible to receive the Tribeca Games Award and considered for inclusion in the NOW Creators Market – a private industry pitch market that takes place during the festival itself.
If you're interested, you'll need to submit your project by any of the following three deadlines (whose submission fee increases the closer it gets to the festival): October 30, 2020 ($40), December 2, 2020 ($60), or January 13, 2021 ($80). Check out more info on where to enter here.
Source: Read Full Article