Turns Out That 6-Year-Old Warzone Streamer Getting "Banned" Was Staged
Six-year-old Warzone streamer RowdyRogan had his account locked last week, or at least that's how it seemed.
Video games are such big business right now that people love to watch them almost as much as they love to play them. Games like League of Legends and Fortnite are literally watched by millions of people on Twitch. That sort of popularity has led to some more notable streamers becoming household names. At least in households filled with avid gamers.
While the majority of famous streamers are in their 20s and 30s, the age range is vast. Everyone from little kids to grandparents are getting in on the action. RowdyRogan is just six years old and continues to make a name for himself playing Warzone with a live audience. At last count, the young streamer was closing in on 100,000 subscribers.
That count may have surged somewhat over the course of the last week or so. That's due to the fact Rogan's Warzone account was suspended mid-stream. Or at least that's what appeared to happen. A screen appeared suggesting Activision had banned the streamer while his dad comforted him. Rogan's mom then comes into the room and tells her partner to shut off the stream.
As was first reported by PC Gamer, it turns out the whole thing was a stunt. Rogan's parents staged the "ban" as part of a competition being run by FaZe clan. Rogan is one of 20 finalists in the contest competing to become one of five streamers welcomed into the FaZe organization. The finalists have been tasked to create a viral clip. Well, as Rogan's faux banning video closes in on one million views, he and his parents have certainly achieved that.
Rogan's parents made the screen that made it seem as if Rogan had been banned appear by having his mom log into his account from a different PC. They have since laid out their diabolical plan in a video on YouTube, during which they ask people to lay off Activision. The Warzone developers have been getting it in the ear since Rogan was "banned" from fans who wanted to see the ban reversed. Well, false alarm people, Rogan can still stream and play to his heart's content, depending on when his bedtime is.
NEXT: New Marvel's Spider-Man Update Includes Performance Ray Tracing Mode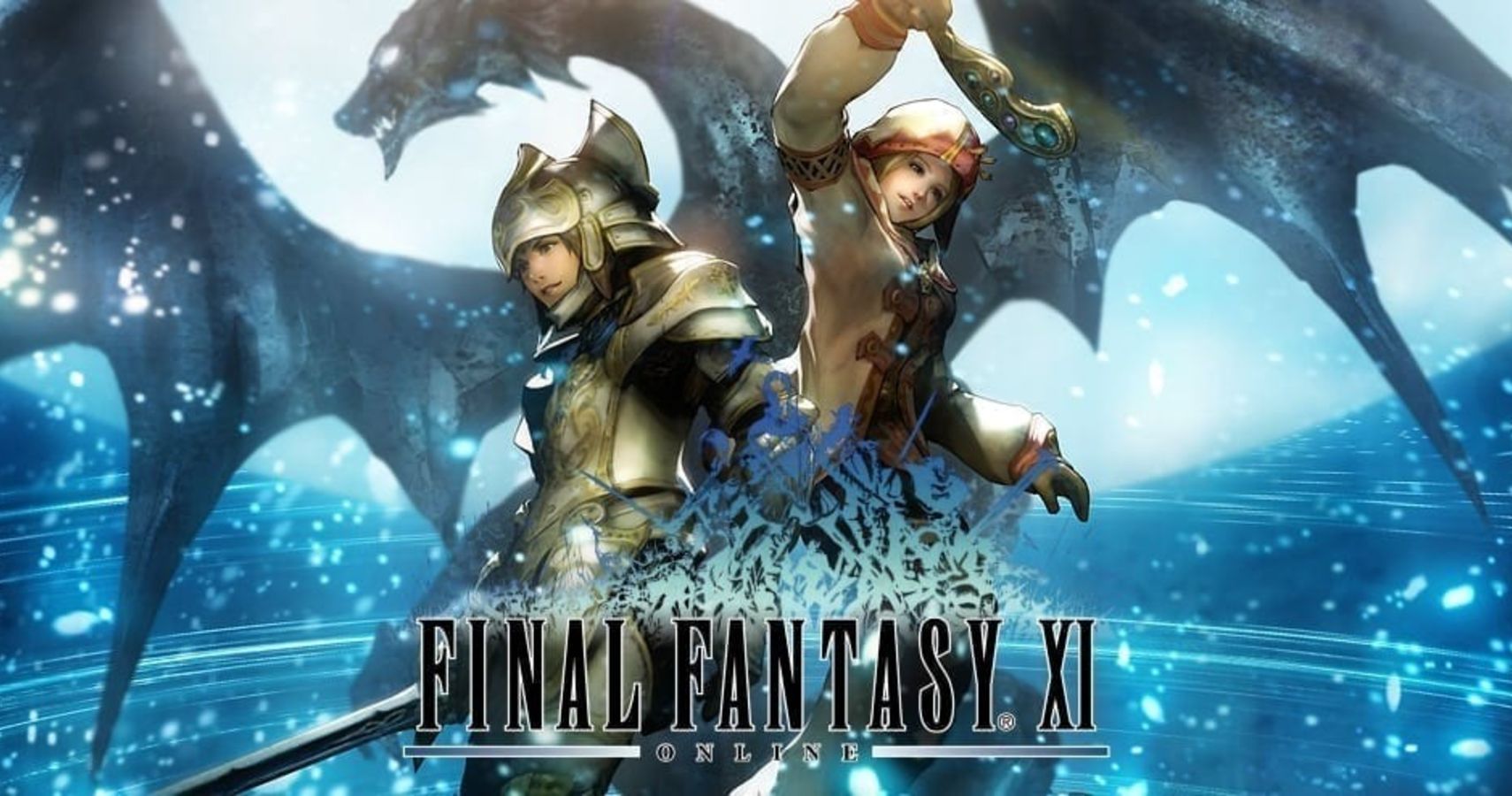 Josh has been gaming for as long as he can remember. That love began with a mild childhood addiction to the Sega Genesis, or Mega Drive since he lives in the UK. Back then, Sonic 2 quickly became his favorite game and as you might have guessed from his picture, the franchise has remained close to his heart ever since. Nowadays, he splits his time between his PS4 and his Switch and spends far too much time playing Fortnite. If you're a fan of gaming, wrestling, and soccer, give him a follow on Twitter @BristolBeadz.
Source: Read Full Article