Twisted Metal Reboot Reportedly Drops Destruction All-Stars Developer
Twisted Metal is getting a new TV series as confirmed by Sony. It has been rumoured for years now along with a video game reboot. Allegedly, one has been in development, but it's changing hands as PlayStation reportedly dropped Lucid Games in favour of a first-party studio.
According to VGC, the project is being revived to coincide with the new TV show, but Sony has opted to move the series from Lucid to another in Europe. Neither party commented, and it isn't known what studio is now developing Twisted Metal. However, we know the show is set to release in 2023 and that early work has begun on the game with the new developer.
No reason has been given as to why Sony swapped developers but it might be tied to Destruction All-Stars' negative reception and dwindling player base. It sits at 62 on Metacritic with an audience score of only five. The lack of players prompted Lucid Games to update Destruction All-Stars to add AI cars so that players wouldn't be stranded in empty lobbies or loading screens, waiting for nobody.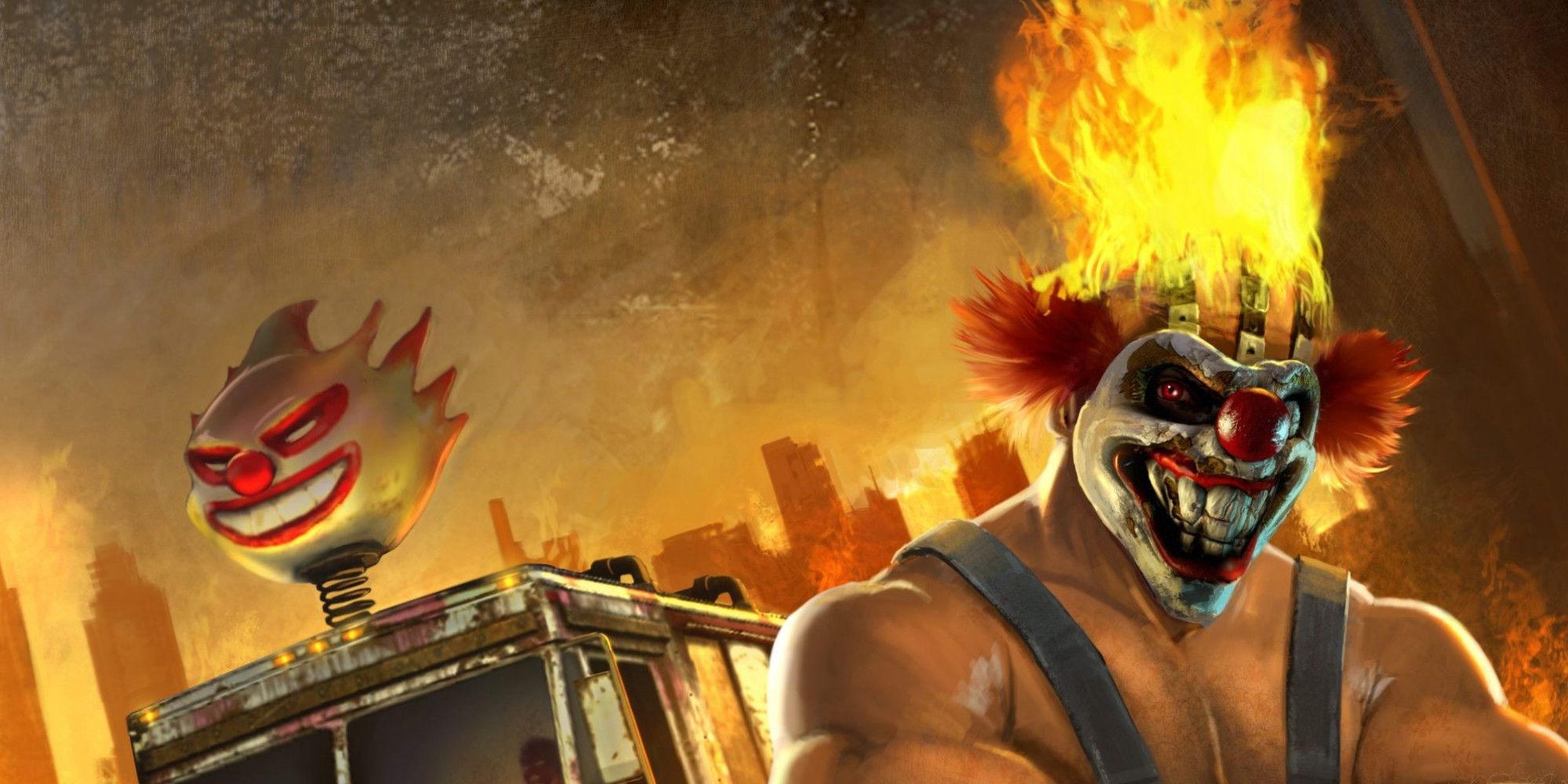 Twisted Metal is returning under writers Rhett Reese and Paul Wernick of Deadpool and Zombieland fame, and it's set to usher back in the cult classic PS1 series. While the racing genre of its time was more serious, attempting to be realistic, Twisted Metal dove into the world of demolition derby with outlandish weapons and characters, contrasting from many other similar games of its era.
After a few successful sequels, it came back with a new lick of paint on the PS2 under the suffix 'Black.' Then, in 2012, a sequel launched for the PS3 simply titled 'Twisted Metal,' but the series has been stagnant since. No new games. Fans have since been clamouring for more and it looks like they might just get their wish if this new report pans out.
The big mystery left is who the new developer is. But with the show being only a year away, fans might not have to wait long to find out.
Source: Read Full Article