Twitch Allegedly Boosted Its Own Channel With "Junk Views"
Twitch has reportedly been boosting its own channel's stats with "junk views". It's called Crown, and if true, its status as one of the top ten entertainment channels is dubious at best. This has landed it advertising deals with the likes of Intel, and companies have allegedly spent up to $500,000 promoting themselves on Crown, but it might not be worth the cost.
This questionable popularity can be seen in both engagement and the kind of content Crown streams, comparing its viewership to other channels. For instance, Candy Crush Saga isn't a popular game on Twitch, typically pulling in as little as two viewers, but for Crown, it had 30,000 (as reported by Bloomberg).
These viewers, however, engage much less than with other channels. At 19,000, only 22 were sending messages per minute, equal to only six percent of the traffic channels of a similar size get. And while it appears to be popular based on viewers, it's haemorrhaging followers, losing dozens an hour.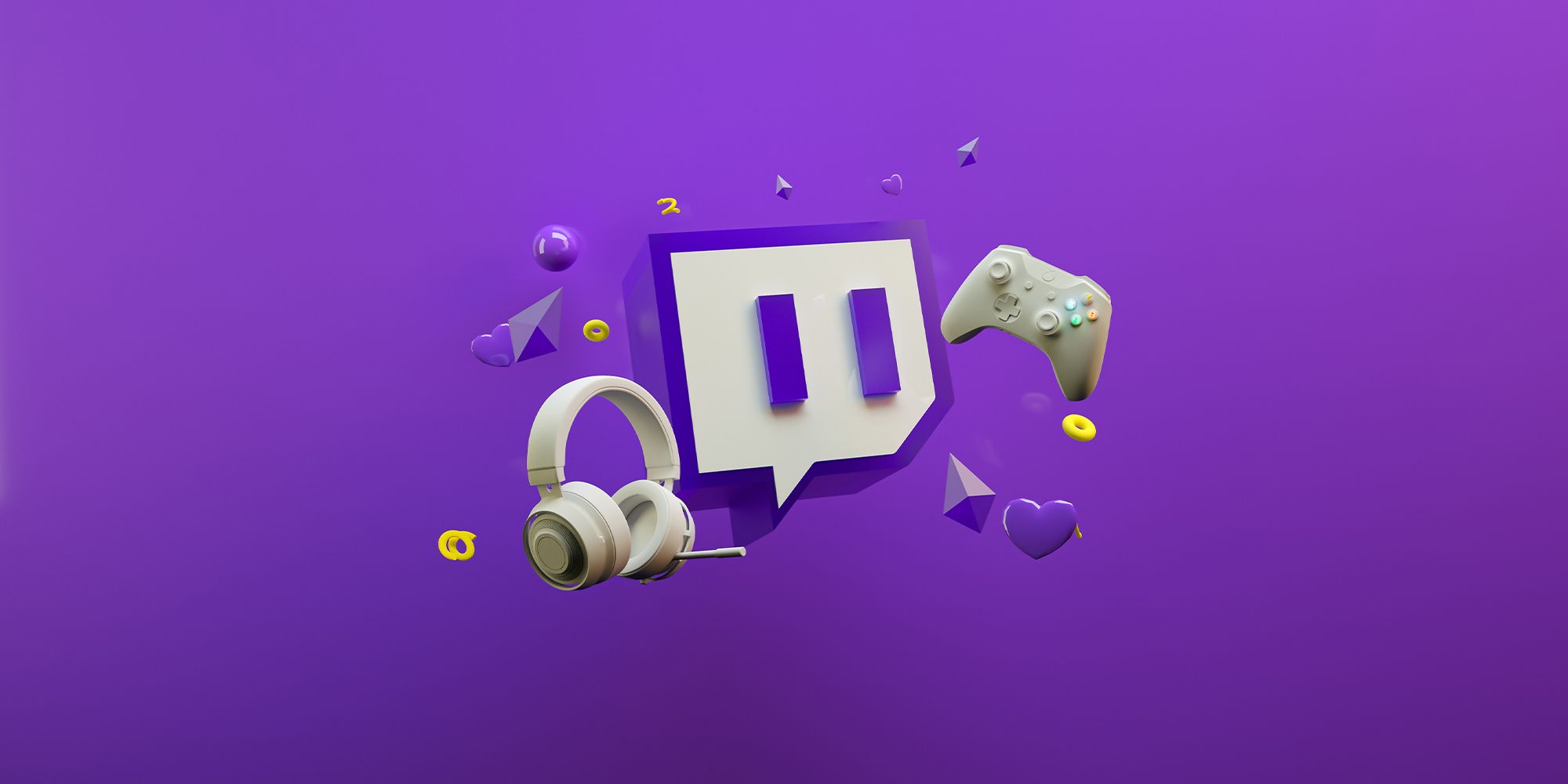 An Amazon spokesperson denied these allegations, claiming that it is "very transparent with our partners and advertisers, which has led to many repeat events and collaborations." According to this spokesperson, Crown saw 6.7 minutes watched per viewer. "Crown is a nascent and growing entertainment platform, and we stand behind the content we produce."
It boasted stats in 2022 of 43 million viewers, claiming it had a "highly engaged audience", but critics say this was made up mostly of "junk views", i.e. people who aren't actually paying attention or engaging with the stream as is typically the case. And part of these stats may come from Amazon paying Twitch tens of thousands of dollars to promote the channel and its shows, with many actually channel surfing through Crown before finding a streamer they want.
All of this amounts to one thing, Crown is reportedly not as popular as Amazon and Twitch have led people to believe. Given the amount that sponsors and collaborations reportedly spend, this could have ramifications for Amazon. In 2018, advertisers sued Facebook for misleading them, which led many to try and reduce audience inflation. However, according to the associate talent director at RTS, Frank Fields, Twitch and other gaming sites do not separate engaged viewers and those who have stepped away as well as they could.
Source: Read Full Article