Twitch Removes LGB Alliance From Approved Charities, Autism Speaks Remains
Twitch has confirmed that it has removed LGB Alliance from its list of available charities, following allegations it was supporting the transphobic organisation by allowing streamers to fundraise for them.
Earlier this week, both Twitch and Humble Bundle came under fire for allowing people to support both LGB Alliance – an organisation campaigners describe as a transphobic hate group – and the 'Autism cure' charity Autism Speaks through their platforms.
In response to feedback posted on Twitch's official forums, an admin stated "following a thorough review, [Twitch] have removed the LGB Alliance from [their] list of approved charities". It went on to say that "Twitch does not allow charities that violate our hateful conduct policies… or whose organization or leadership engage in, or promote, behaviours that violate our Off-Service policy".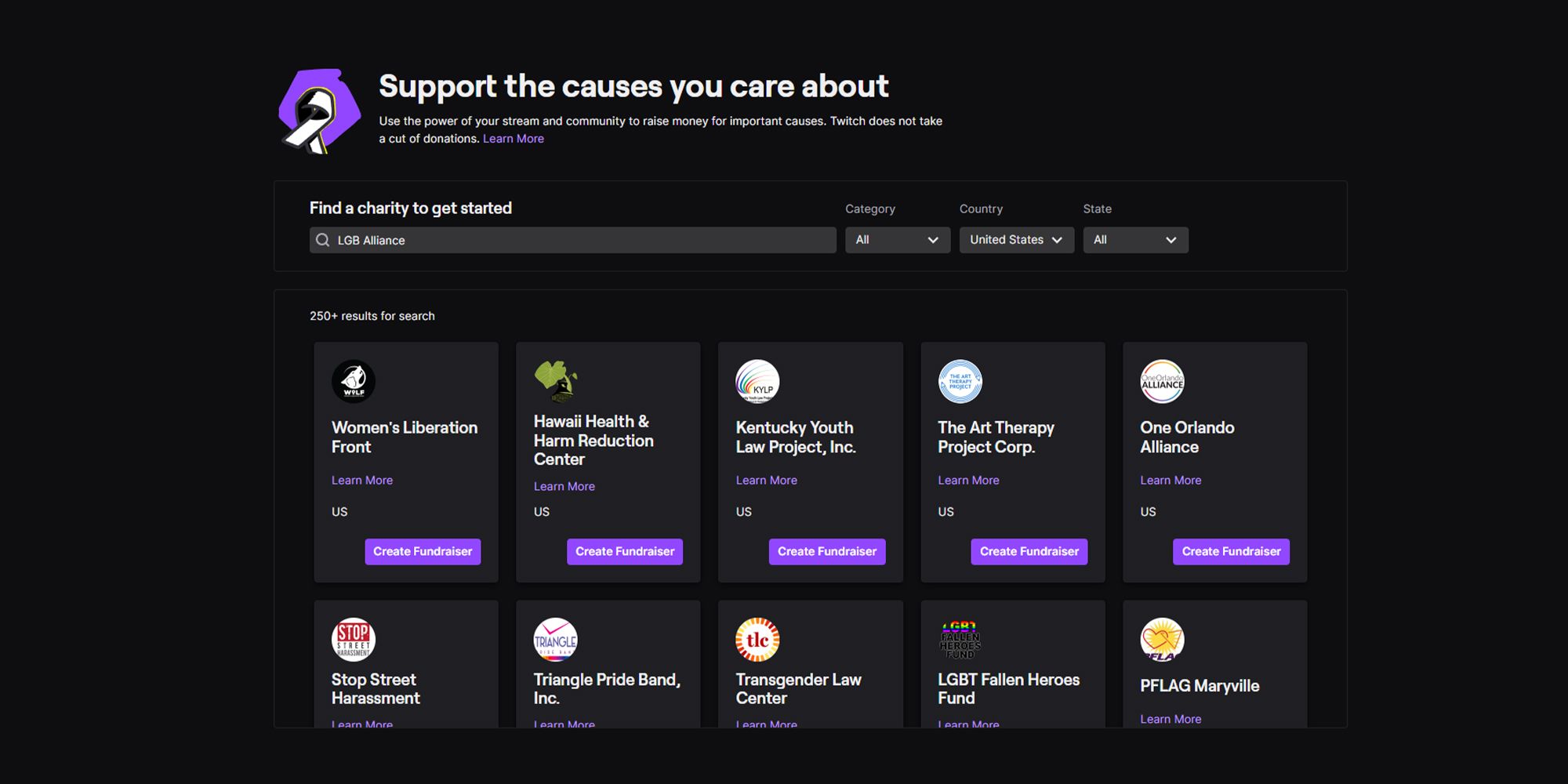 LGB Alliance is an organisation that claims to campaign for the rights of "lesbian, gay, and bisexual people", but instead devotes a lot of its time to campaigning against the rights of transgender people, such as opposing bans on conversion therapy, arguing against legal rights to self-identify as your gender, and opposes providing gender-affirming care to trans children.
In another statement, Twitch suggested it would not be removing Autism Speaks, saying that the "scale of this program may mean that people within our community may not agree with or support all of the included organizations, even if they are currently compliant with our policies". Autism Speaks has long been criticised by the Autistic community and Autism advocates, due to its framing of Autistic people are traumatising burdens. In the past, it has also described its goal as searching for a 'cure' to Autism, as well as propagating the long-debunked myth that vaccines cause Autism.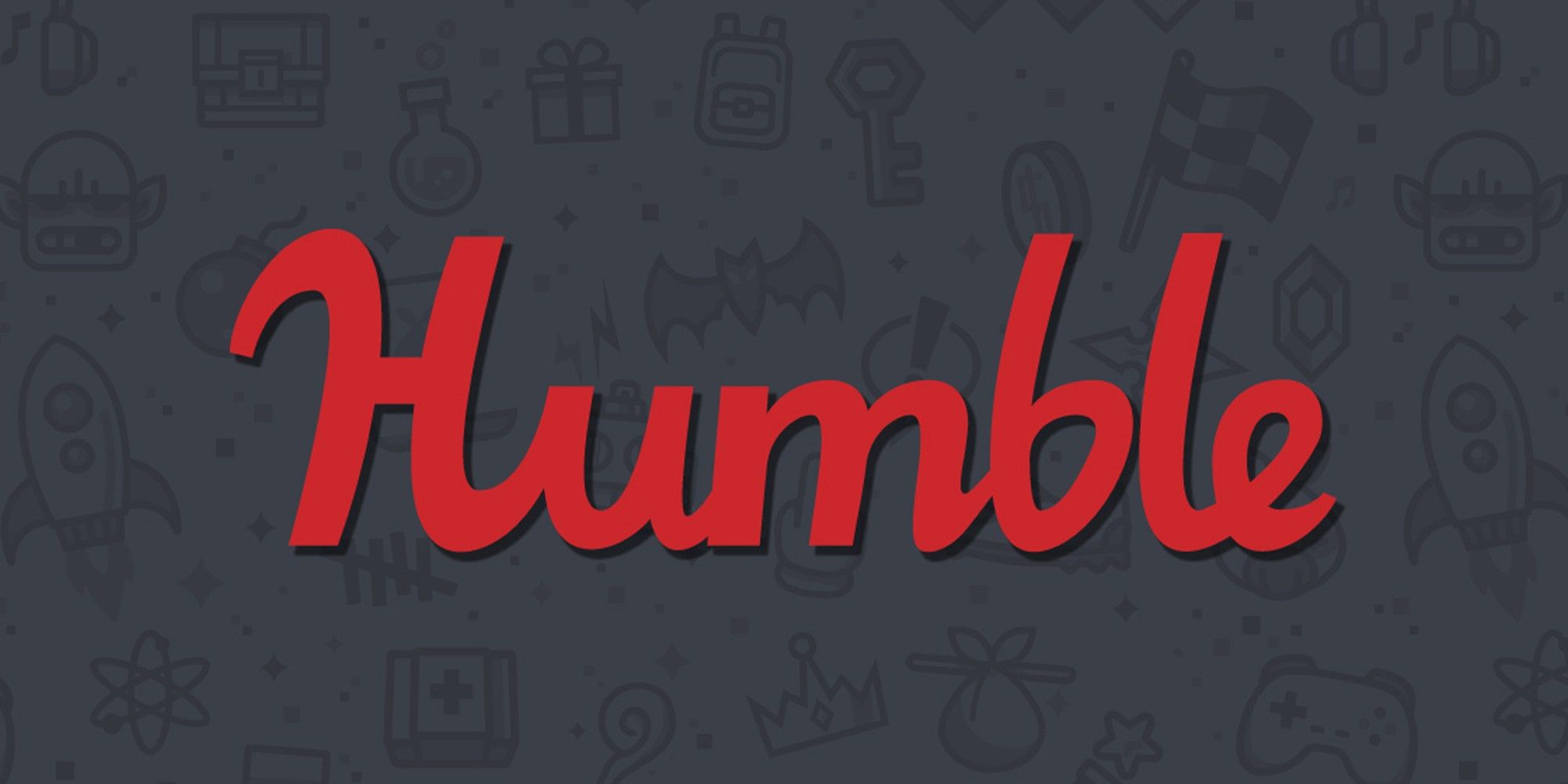 Both Twitch and Humble Bundle use the PayPal Giving Fund, a backend payment system connecting enrolled charities with platforms that wish to enable fundraising. While the Giving Fund collates thousands of charities, individual platforms are able to choose which charities are presented to users. At the time of writing, Humble still includes both Autism Speaks and LGB Alliance as charities users can choose to donate a portion of their purchases to, and has not commented on the backlash.
Source: Read Full Article