Two Fans Are Completely Remaking Resident Evil Code: Veronica
So far, it looks like Capcom is only interested in remaking the numbered entries in the Resident Evil series. Resident Evil Code: Veronica was originally released in 2000 on Dreamcast, putting it in-between Resident Evil 3: Nemesis and Resident Evil Zero. Despite releasing a full five years before the fourth game in the series, that is set to get another re-release before Code: Veronica, as it comes to VR later this year.
However, anyone wanting to experience this twenty year old title with modern visuals may be in luck. Two developers Briins Croft and Matt Croft, are recreating the entire game in Unity, aiming to give it the polish of the Resident Evil 2 and 3 remakes, while retaining much of the original's aesthetic and charm.
The Code: Veronica remake is set to include two game modes: remake mode, which features a third-person camera more akin to modern titles, and classic mode, which keeps the fixed camera angles, and overall keeps the game much more faithful to its Dreamcast roots.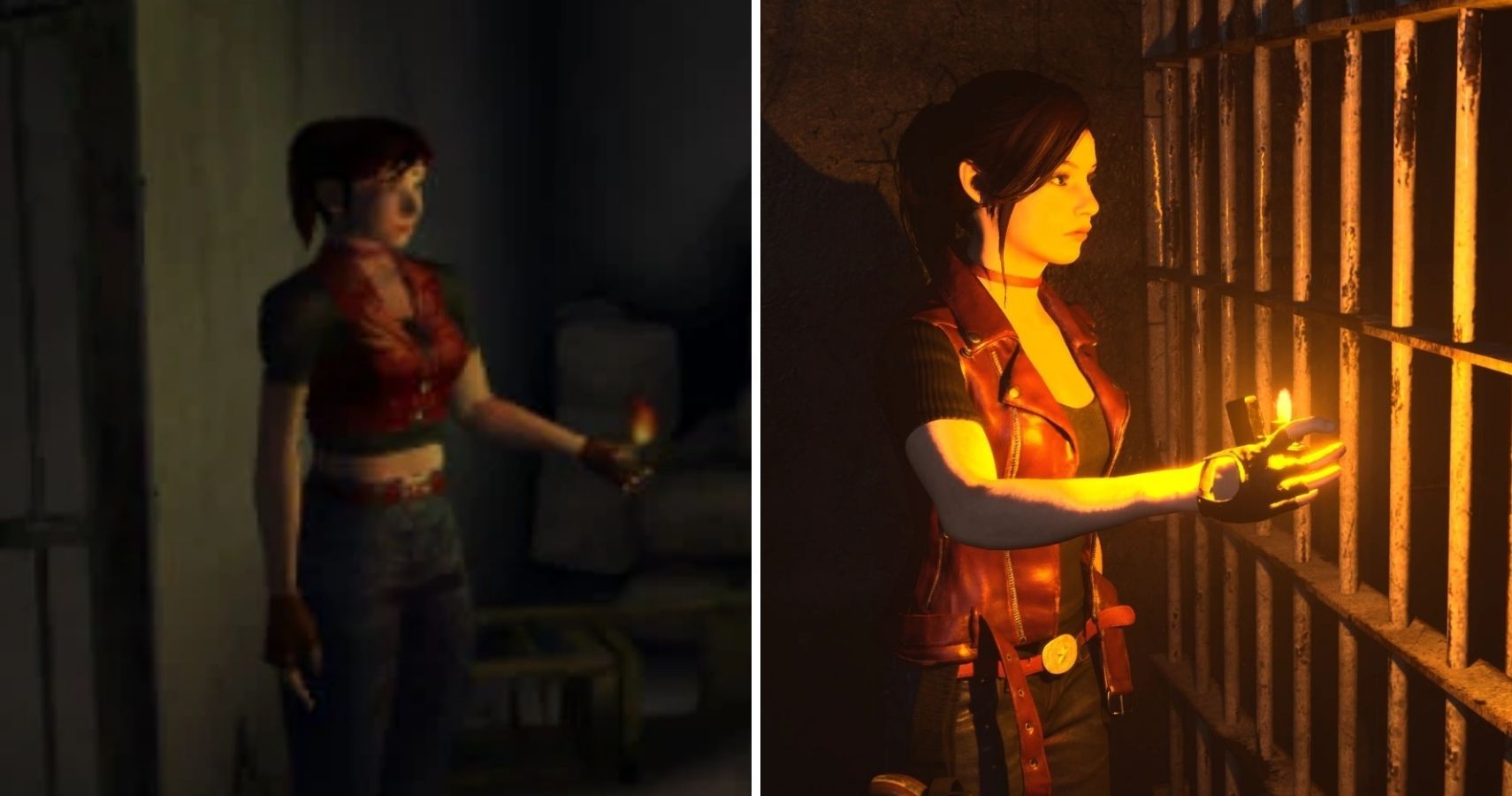 Gameplay has been completely remade from the ground up, as well as numerous assets and visuals. One thing that will stay the same, however, is the voice acting, as the two creators want to keep that authentic. The biggest change could come after the remake's full release, as the creators suggest that a multiplayer mode could be on the way once they're done with the main campaign.
In further good news for fans of the original 2000 game, this remake is set to be free upon release, as to avoid a cease and desist from Capcom. According to the FAQ on the official Discord, the first chapter could be ready in June, with three other chapters released after that.
More information on the project is available on the website, as well as a link to its Discord server where the team shares updates and takes content suggestions.
From the official channels however, Resident Evil fans can expect to experience Resident Evil 4 in VR by the end of the year. There's been rumours that it could also get a full remake, but Capcom has not officially confirmed this.
Source: Read Full Article