Two Lego Batman Sets Are On The Horizon, Including The 1966 Batmobile
Batman fans are in their element right now, with a flurry of Dark Knight projects scheduled for the near future. Matt Reeves' The Batman and the new Gotham Knights game are due to arrive next year, following the debut of the Batman: The Detective comic this month. In addition to all of this exciting content, two new Lego Batman sets have been spotted online, which will please fans of the 1966 television series.
The Vietnamese retailer Mykingdom has posted product images of two Lego Batman sets on its website. 2021 promises to be the year of the bat in block form, with the Batman, Penguin, and Harley Quinn set already on shelves. Next in line is the Batman Cowl due to release on April 26 for $59.99 (which seems a little steep considering its size), followed by these recently spotted sets.
The first set listed is titled Batman vs. The Joker: Batmobile Chase, and includes minifigures of Batman, Batgirl, and the Joker. Judging by the box art, this set will provide a Batmobile and a vehicle for the Joker to accompany the minifigures, as well as some sort of a safe. Batman will be equipped with his Batarang, while the Joker carries a missile, and Batgirl will be cruising around on an orange skateboard with a grappling hook.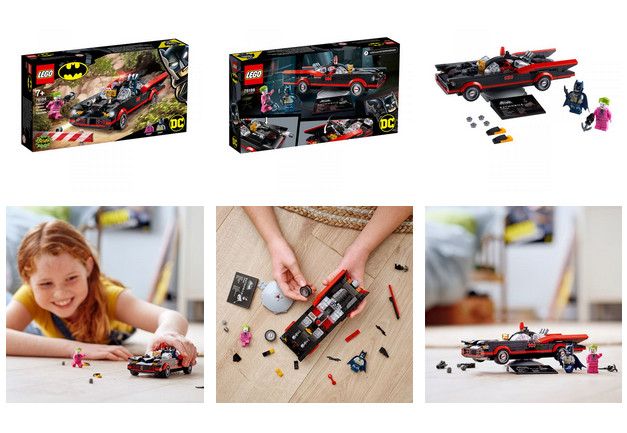 The second set listed is something for retro collectors of the Caped Crusader. The Batman Classic TV Series Batmobile comes with a stylish build of the classic 1966 Batmobile, which has been altered slightly from the Classic TV Series Batcave model. The Batmobile set comes with minifigures of Batman and the Joker, once again, except they are designed after Adam West and Cesar Romero's renditions. The Batmobile itself will surely be a joy to build and will look great as a display piece afterward.
While the Batmobile is a lovely build to sit neatly on your shelf, the team behind The Lord of the Rings Lego diorama will struggle to fit this giant creation on theirs. The build was constructed by 50 designers who used 150 million pieces to reconstruct iconic scenes from the fantasy epic, and gained a new record in the Guinness Book of Records for its scale.
Next: Redditor Is Building The Entire Sinnoh Region Out Of Lego Due To Lack Of Internet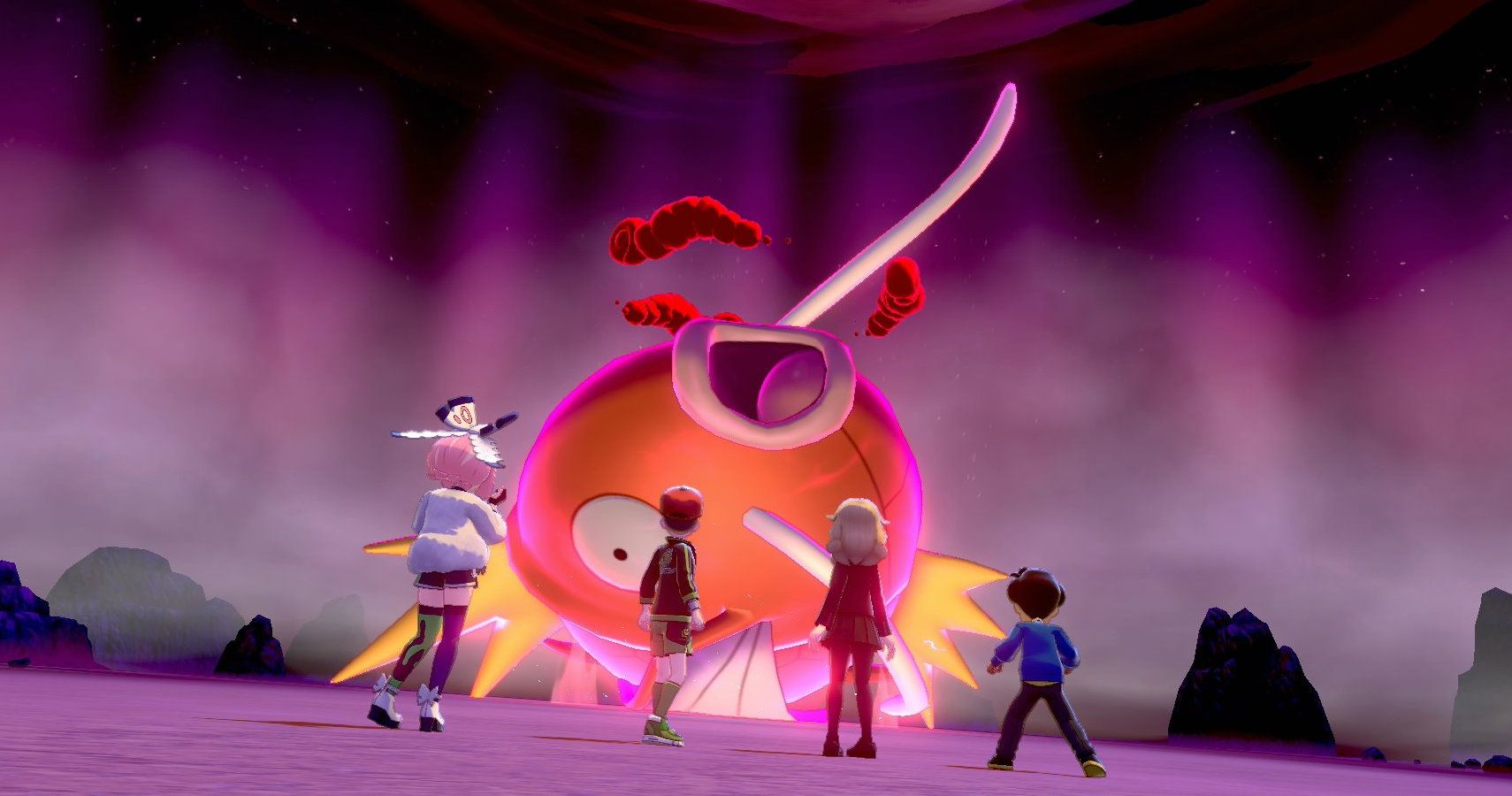 Jo recently got served a nostalgia trip playing Sony's Spider-Man, as it brought back the exhilarating feeling of web-slinging from the PS2 days. While the giddiness of gaming still remains, Jo has put the adult brain to good use by spending the last few years dissecting the games industry and marveling at its insides.
Source: Read Full Article