Two Years Later, Super Mario Party Gets New Online Game Modes In Free Update
Sure, we've all been stuck inside with nowhere to go for the past year, and yeah, an online version of Super Mario Party would have made pandemic lockdowns way more enjoyable, but for some reason, Nintendo wasn't about letting people play Mario Party online. Mario Party and Partner Party, the two primary game modes available, were designed to be played with friends on a couch, and Zoom Mario Parties were entirely outside of Nintendo's consideration.
But after a year of COVID lockdowns, Nintendo has finally relented. Today, April 27, 2021, marks the first day that Super Mario Party will let you play online with friends.
This being Nintendo, there are some caveats that come with Super Mario Party's newfound online game modes. First, there's no playing with randos. You can either play Friend Match (with friends only) or Private Game (using passwords). We've got a guide for getting you set up with either of these game modes.
Also, you'll either need two or four Switches for a full four-player match. For some reason, Nintendo doesn't like the idea of two players sharing one Switch and then playing with two more friends online who each have their own individual Switches. Even numbers of Switches only for online play.
Only 70 of Super Mario Party's 80 games are playable online, with 10 not making the cut for various reasons. Those games include Strike it Rich, Time to Shine, Take A Stab, All-Star Swingers, Rhythm and Bruise, Pep Rally, Wiped Out, Fiddler on the Hoof, Clearing the Table, and Baton and On.
It seems likely that Nintendo deemed in playtesting that the lag introduced in online play made these games unfair, so they got cut.
And finally, no play data is saved when playing over the internet, so don't expect to make any progress in your game. Online play is just for fun, and you'll just need to play solo to unlock more levels.
You can download the free Super Mario Party update right now. Head to the Nintendo website if you're having trouble getting the download.
Next: Nier Replicant Tops Global Best Seller List On Steam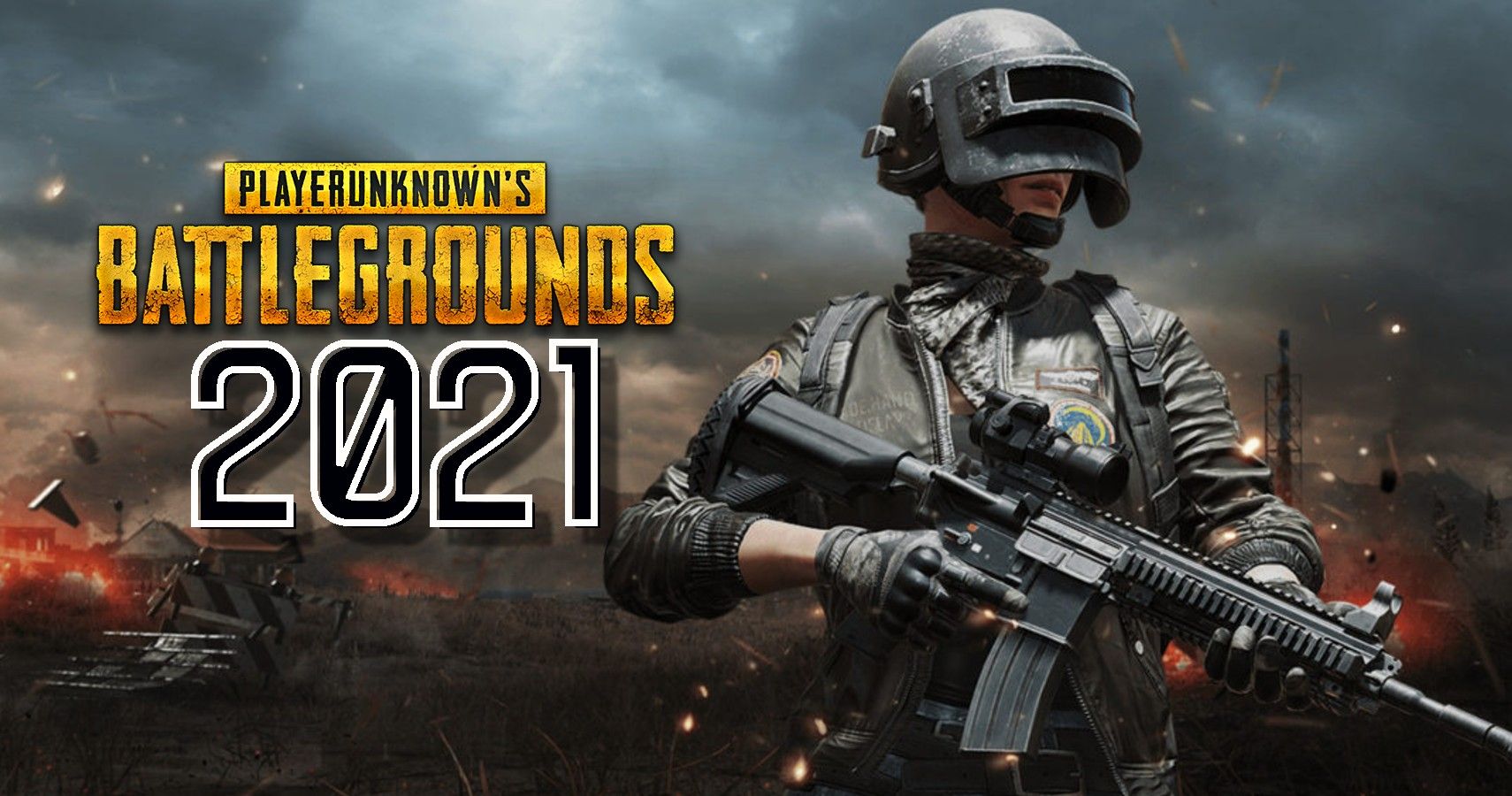 Game News
Nintendo
Mario Party
Super Mario Party
Actually a collective of 6 hamsters piloting a human-shaped robot, Sean hails from Toronto, Canada. Passionate about gaming from a young age, those hamsters would probably have taken over the world by now if they didn't vastly prefer playing and writing about video games instead.
The hamsters are so far into their long-con that they've managed to acquire a bachelor's degree from the University of Waterloo and used that to convince the fine editors at TheGamer that they can write "gud werds," when in reality they just have a very sophisticated spellchecker program installed in the robot's central processing unit.
Source: Read Full Article