Ubisoft Chief Creative Officer Igor Manceau Leaving After Just One Year
Ubisoft's chief creative officer is stepping down. Igor Manceau will vacate the position he's held for just over a year for "personal reasons." It is unclear if Manceau will be replaced.
The news comes via an email message sent by Ubisoft CEO Yves Guillemot to staff earlier today and obtained by Kotaku.
"For personal reasons, Igor has expressed his desire to step away from Ubisoft and, following this decision, we want to update you on how we're approaching this transformation," wrote Guillemot. "From now until his departure end of November, Igor will be dedicated to accompanying the evolution of the structure into specific poles organized by key segments for Ubisoft so that it is better adapted to the variety of our portfolio and unique needs of each project."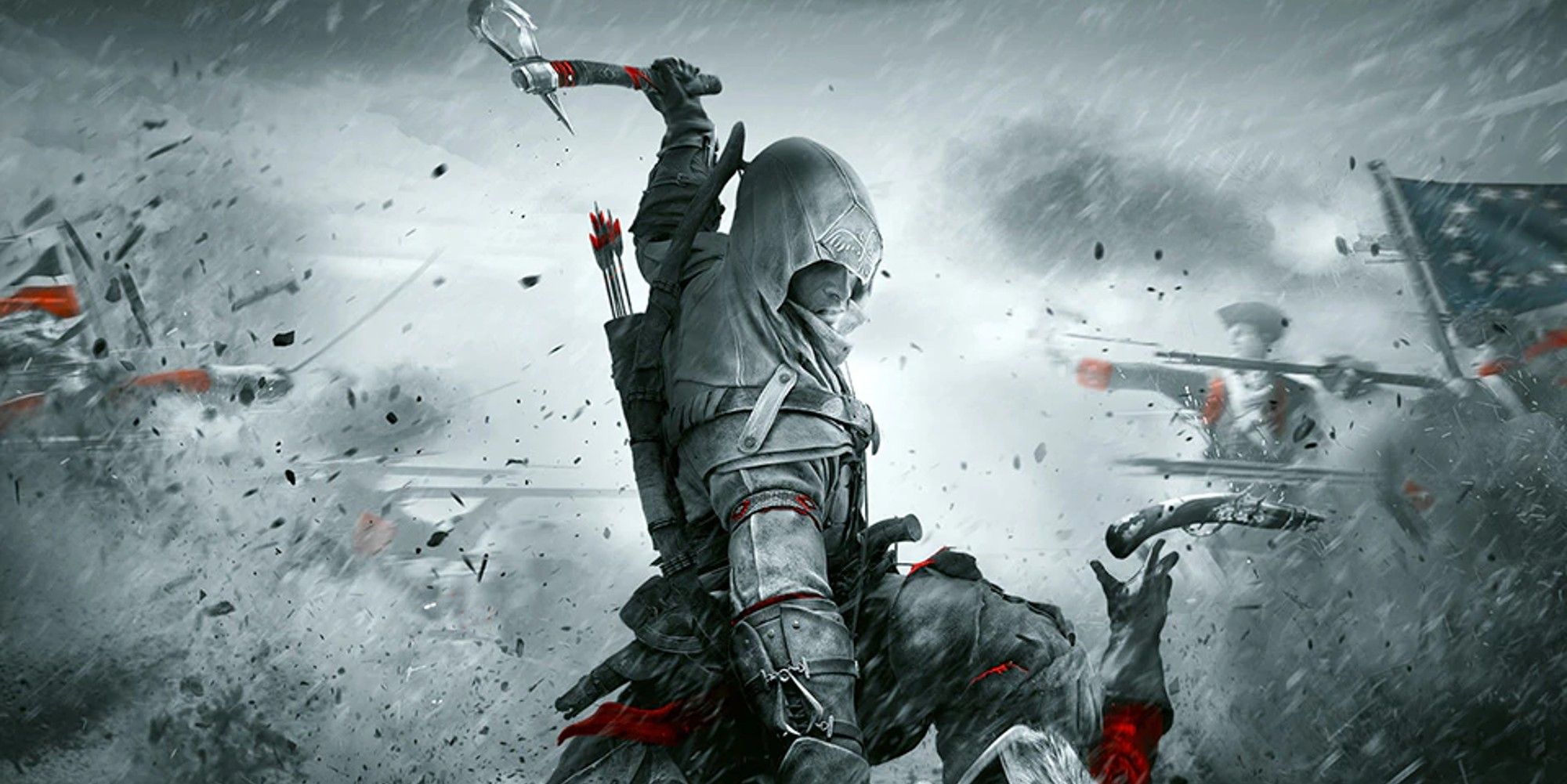 The email goes on to explain that Manceau's departure will work into Ubisoft's ongoing reorganization plans designed to "simplify" its complex approval process and provide more autonomy and flexibility to its various studios. As Kotaku notes, former devs have blamed Ubisoft's unusual approval process–which requires games to be greenlit at various stages of production–for delaying development and curtailing creativity.
The email doesn't mention Manceau's replacement nor does it offer any additional explanation for his departure.
"Over the last 24 years I got the chance to meet and work with talented and inspiring teams around the world," Manceau said in a statement. "I am grateful for the opportunity to have taken part in this fantastic adventure. I am confident in Ubisoft's potential to continue surprising and delighting players for years to come."
Manceau came into the role several months after the departure of his predecessor, Serge Hascoët, who left Ubisoft in July 2020 following an internal investigation into sexual harassment and abuse. Hascoët was accused by the French magazine Libération of harassing female employees and even drugging them without their knowledge.
Since Ubisoft's toxic workplace scandal broke in the summer of 2020, Ubisoft has announced sweeping reforms that include mandatory anti-harassment training and a five-year plan to improve "racial, ethnic, and cultural diversity." However, employees have described these changes as largely "superficial," with some saying that the training only helps abusers remain hidden.
Source: Read Full Article