Ubisoft Quietly Changed Rabbids Twitter Username From "RabbidsOfficial" To "MarioRabbids" – Sequel, Anyone?
In news that does nothing but encourage speculation, Ubisoft changed the official Rabbids Twitter account's username  to "MarioRabbids" for a little while before reverting it back to "RabbidsOfficial" – and nobody noticed until recently.
Mario + Rabbids: Kingdom Battle released in 2017 to critical acclaim. It won Best Strategy title at The Game Awards, and would go on to make an impressive profit in the years following. A sequel probably seemed like a no-brainer to many of us, although three years have gone by with no word on one. However, almost completely out of the blue, Ubisoft has managed to generate some healthy speculation. Spotted by So_Ethereal, the company swapped the Rabbids' Twitter handle to acknowledge Mario for a while – although it has since been changed back.
This could mean absolutely nothing, but it's interesting to consider, especially given that Ubisoft kept the username as "MarioRabbids" for quite some time before recently changing it back. The account hasn't tweeted anything since August, 2020, but gained 400 followers in the time between changing the name and reverting it back, as indicated by the fact the screenshot above has 11.4k followers, while the one below clearly has 11.8k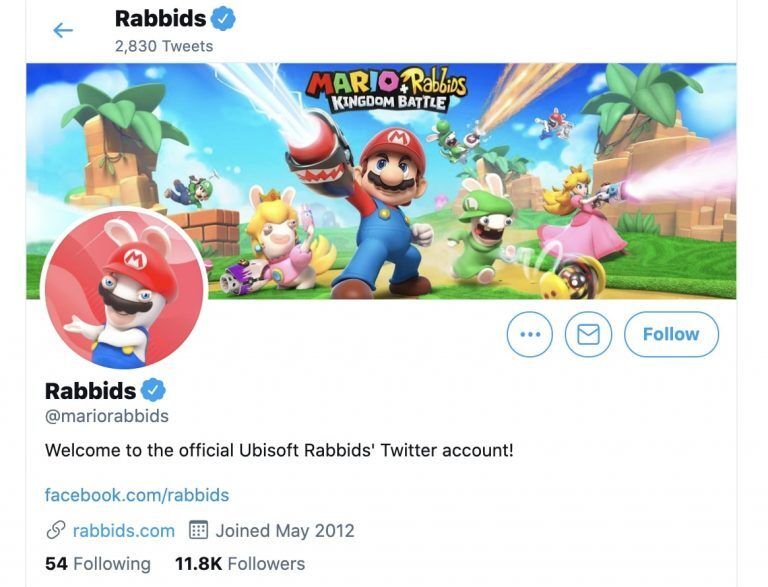 Could it be that the name was mistakenly changed early because a sequel to Mario + Rabbids: Kingdom Battle is being announced in the future? I wouldn't suggest you get your hopes up just yet, but it wouldn't be a surprise due to the game being a huge success on Switch.
Although there's no sequel at the moment, Mario Rabbids got a DLC expansion in 2018 bringing Donkey Kong into the mix. We'll have to wait and see if Nintendo and Ubisoft are collaborating again. There's certainly a lot more fun to be had in Kingdom Battle's welcoming strategic gameplay. In the meantime, those needing a little Mario action will be able to enjoy Super Mario 3D World + Bowser's Fury in two weeks. Those double-dipping for the Switch port will find the game faster than before, and an expansion reminiscent of the open levels of Super Mario Odyssey.
Meanwhile, Ubisoft doesn't have anything confirmed with the Rabbids (or Rayman) for the near future. The company intends to launch the remake of Prince of Persia: The Sands of Time in March, breathing new life into the action-adventure classic. Last month, Ubisoft released Inmmortals Fenyx Rising, a well-received adventure title set within the realm of the Greek gods. The company is also working on other games, including Far Cry 6 and Beyond Good and Evil 2.
NEXT: Massive PS4 Retro And Remasters Sale Includes Day Of The Tentacle, Grim Fandango, Okami, And More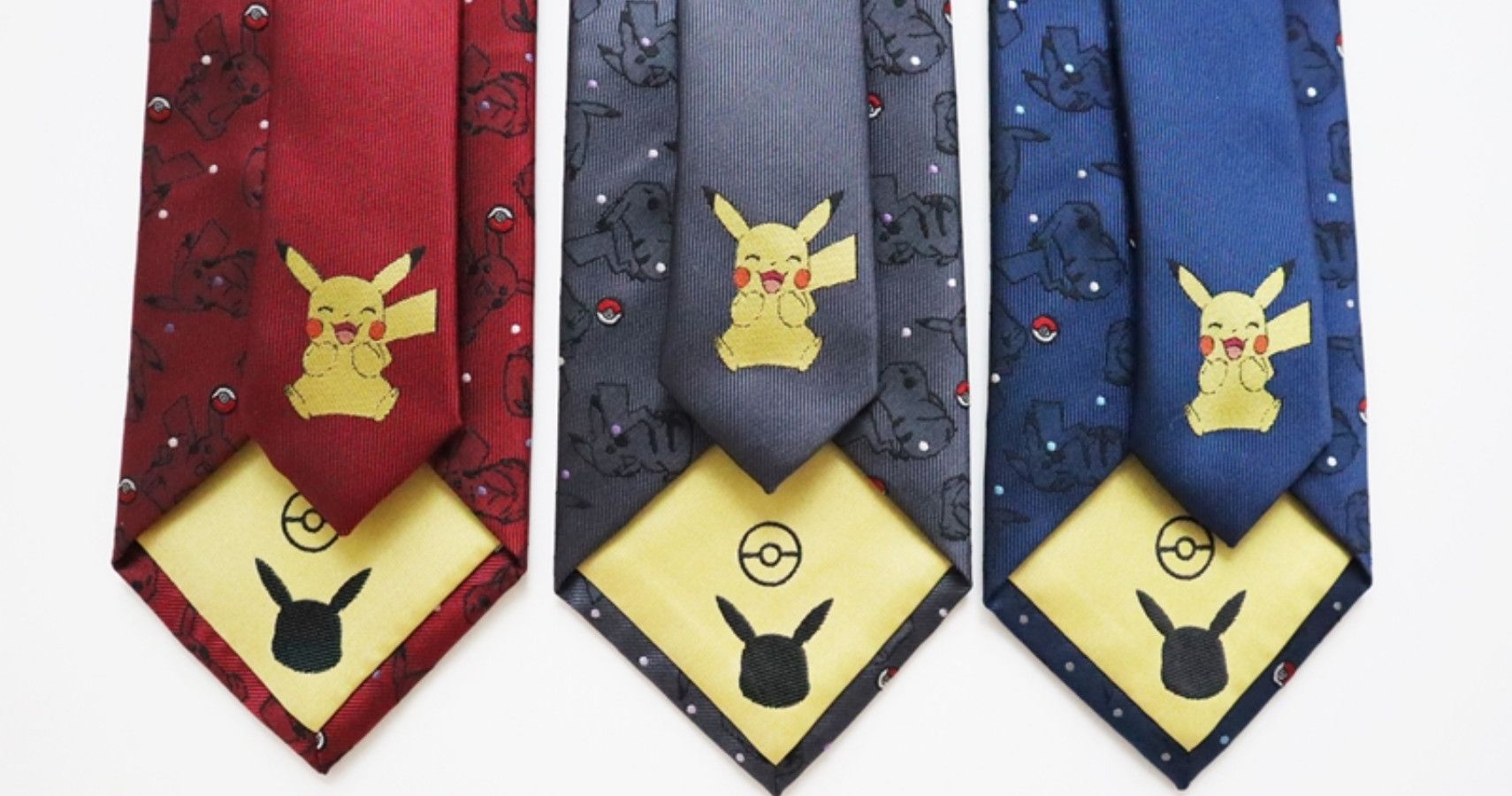 Game News
Nintendo
Nintendo Switch
Ubisoft
Mario + Rabbids Kingdom Battle
Rabbids
Mario
Daniel has been writing video game news, features, and reviews at TheGamer for some time now. He also contributes to ScreenRant. In the past, he's written for ComicBookMovie, Unleash the Fanboy, and 411 Mania. He resides in Old Bridge, New Jersey, and graduated from Thomas Edison State University with a B.A. in Communications. His favorite video game company is Nintendo, and once you get him talking about Mario or Smash Bros., he won't stop. He has also enjoyed many PlayStation exclusives, such as The Last of Us and Horizon: Zero Dawn. The only other entertainment he enjoys more than gaming is watching a Godzilla movie.
Source: Read Full Article