Unfortunately, There Is No "Florida Man" Vault In Fallout Miami
The Fallout universe is full of deep and dark lore, but the vaults in particular sell the story. The twisted and often humorous experiments that were carried out in the vaults are some of the most memorable discoveries in the series. However, when we spoke with the writers for Fallout: Miami—a community mod for Fallout 4—we learned that, unfortunately, there won't be a "Florida Man" vault.
Fallout: Miami is a community mod that is being developed by fans, for fans of the game. It has taken on a life of its own, though, and has become more of a DLC than just a mod—complete with four different endings for your time in Miami.
During our interview with the two lead writers for Fallout: Miami, we had to ask what would be happening with the vaults. "[Are we] going to find a vault that sought to perfect "Florida Man" in Miami? Or maybe one filled with perpetual spring breakers?" we asked. Initially, we were told that the main vault in Fallout: Miami would be vault 53, a Vault Tech installation that made its appearance in a "Lore Bible" for Fallout.
The writers told us that, if you don't mind spoilers, you can find out what's inside vault 53 online. They also mentioned that they know that Miami is ripe for memes, so they had to pick and choose which pop-culture references they would pay homage to. That being said, there will not be a "Florida Man" vault in Fallout: Miami.
They did say, however, that there are plenty of pop-culture references in Miami. One of them is a minor faction that they created, called the "Dreamers" who inhabit a campus on the map and draw their inspiration from Hotline Miami—an indie game that was released in 2012.
You might be missing some of your favorite Florida memes, but there will be plenty to talk about when the work on Fallout: Miami has finished. When it is, you can count on the fact that your choices will be what shapes the future of Miami. The ability for you to choose what happens is very important to the writers. So, no matter what references you find in the wasteland, they want to make sure that they're both memorable and impactful.
Up Next: Industry Games Of The Generation, As Chosen By Actors, Developers, Studio Heads, Writers, And More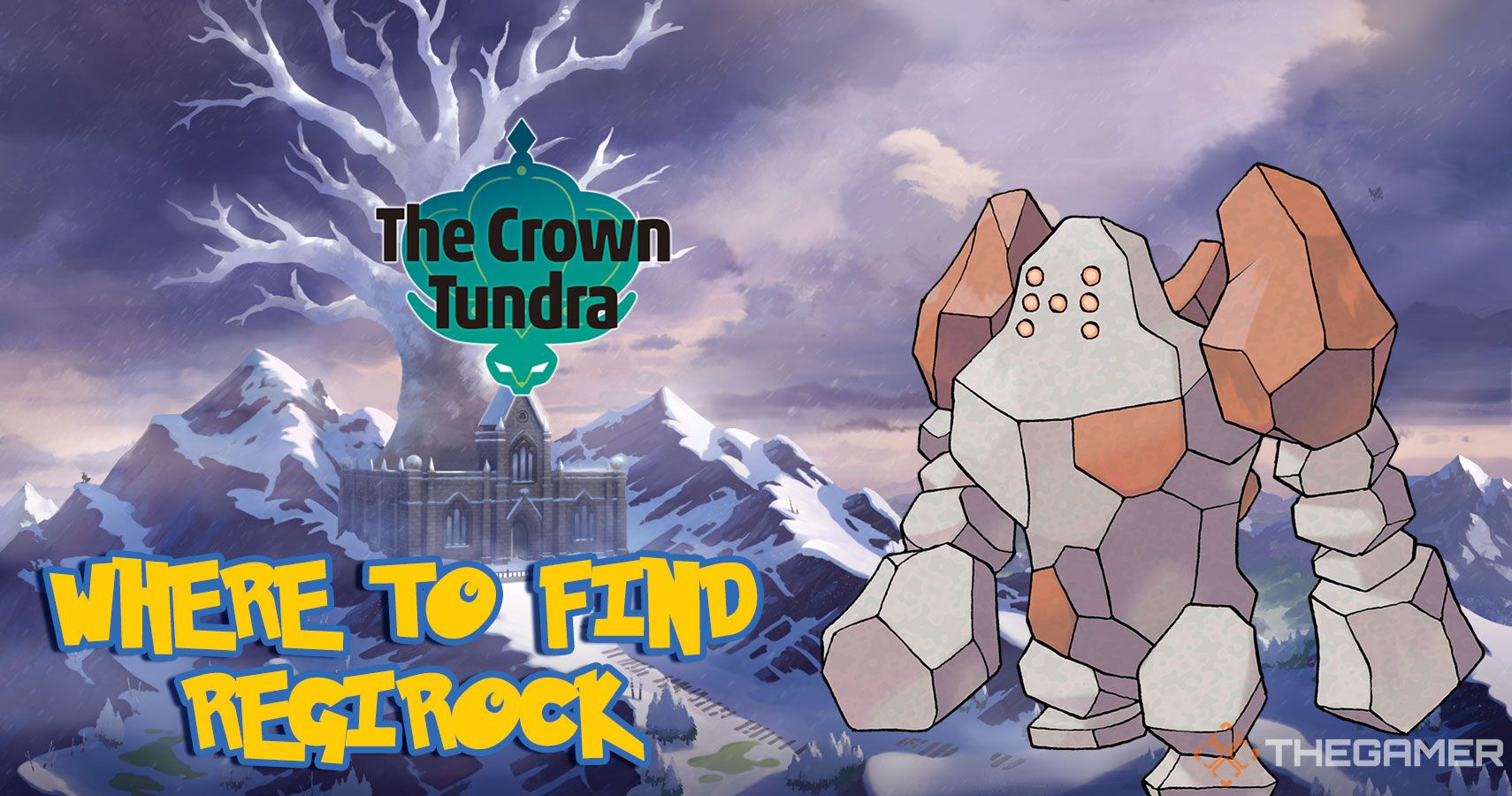 Michael spent some time owning and running a bar. He is currently living on wheels with his wife, playing video games, guitar, and watching Pewdiepie comment on memes. #Floorgang
Source: Read Full Article