Valheim: Best World Seeds You Need To Try Right Now
Valheim released its early access earlier this year, and since then, it has been on the top of Steam charts, selling over 5 million copies just on Steam. One of the aspects that makes this game so successful is its crafting mechanism. You'll have to explore different biomes to look for food and materials to survive and become the best Viking in this purgatory.
But before you can do any of that, you'll have to select in which world you would want to start your adventure. The game does that by asking players to type in their own world seeds or letting the game choose one for them. Each seed is a series of letters and numbers that create a procedurally generated world with resources, biomes, and enemies differently distributed in each one of them.
Best World Seeds In Valheim
Because each seed creates a world that's completely different from the rest, you should check the list below to find out which seeds are better for speedrunners or which ones are better for mining; after all, the seed you choose should be in line with your gameplay preferences.
Seed: HHcLC5acQt – Perfect For Speedrunners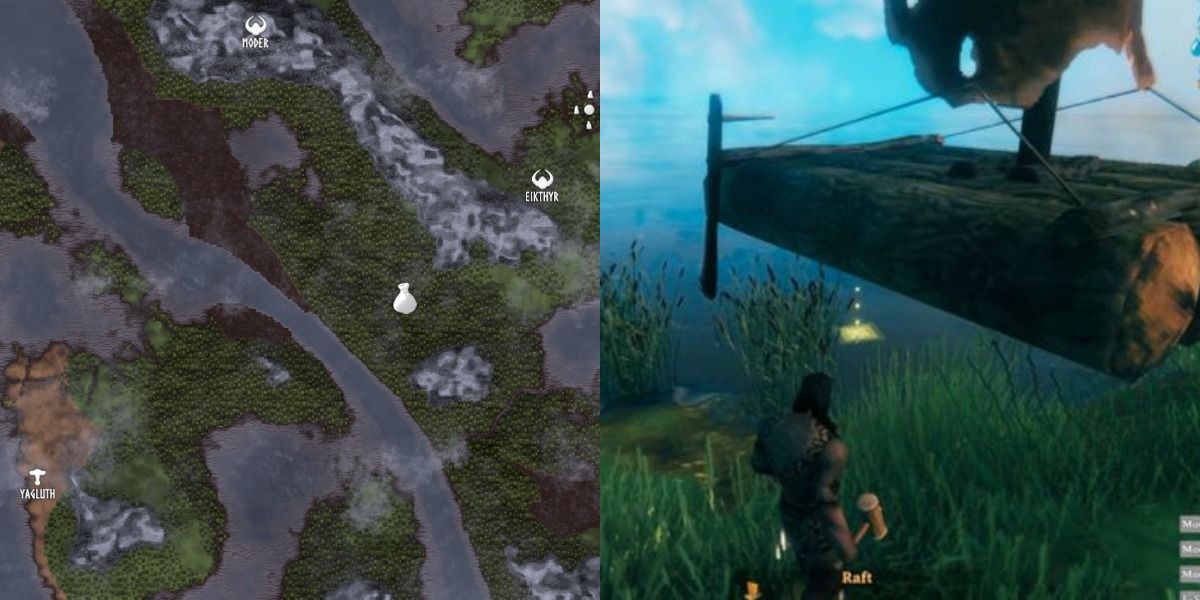 This seed looks like the perfect one for all of Valheim's speedrunners out there. In this world seed, players will spawn in a starter island with four runes, a nearby trader, and all bosses close by. Moreover, all of the biomes are in the same starter continent, and the 5th boss is as close as a raft skip away.
Seed: 0V5BZHkqY4 – Perfect For Those Who Hate Sailing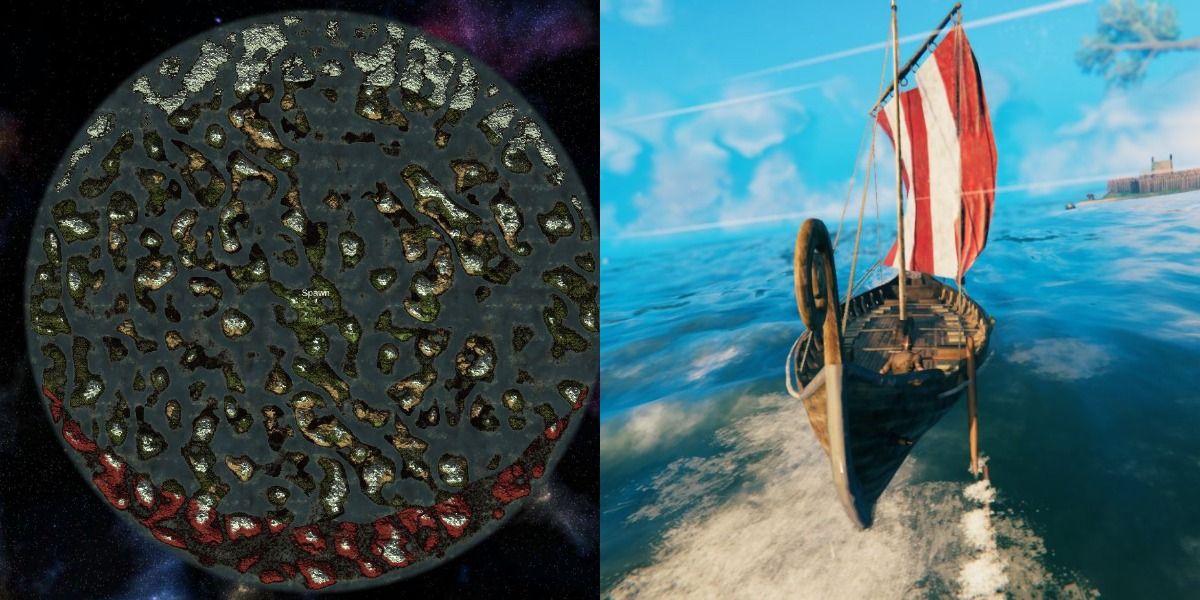 It doesn't matter how good you think you are in this game; eventually, you'll have to learn how to build a ship in order to sail and discover other biomes (and materials!). The thing is that sailing has a learning curve; you'll need first to find the ingredients to make a vessel, then learn the differences between the three types of boats available ( a Raft, Longship, or Karve) and even know how to use the wind to your advantage. If all of these weren't enough, once you're in the water, you'll have to look out for the terrifying serpents the lurk in the ocean.
So it's understandable that some Valheim players want to enjoy the game without having to be bothered by sailing. If your one of them, good news! Seed 0V5BZHkqY4 is perfect for those who would rather avoid water as the starter island stretch across the entire map, so getting around from one biome to the other won't be too much trouble.
Seed: maypoleplz – Perfect For Those Who Just Want A Little Help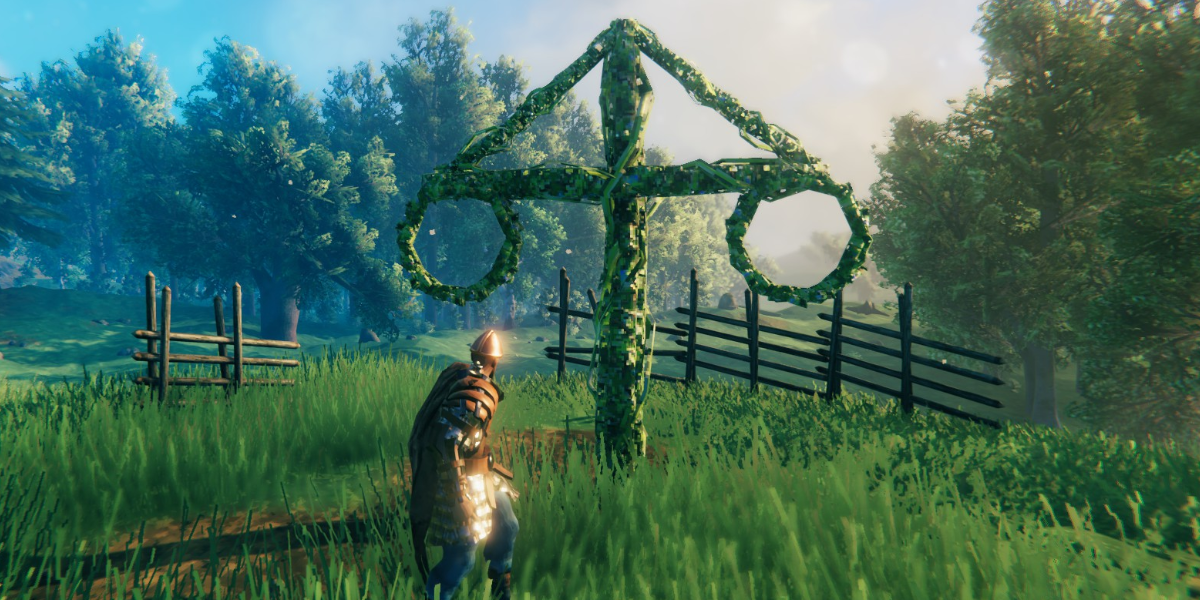 In a game that focuses on crafting and surviving, all the help you can get is well received. So to help out their newbie players, Valheim's developers added a rare structure to the game called Maypole. The catch? This type of furniture will only be available in some worlds and can't be crafted by players.
Using the seed maypoleplz, you'll spawn in a world that has Maypole to the west. This means that if you build a base around this structure, your character gets an additional 1 comfort when resting in the area.
Seed: t9n3WG6dFk – Perfect For Those Who Want Iron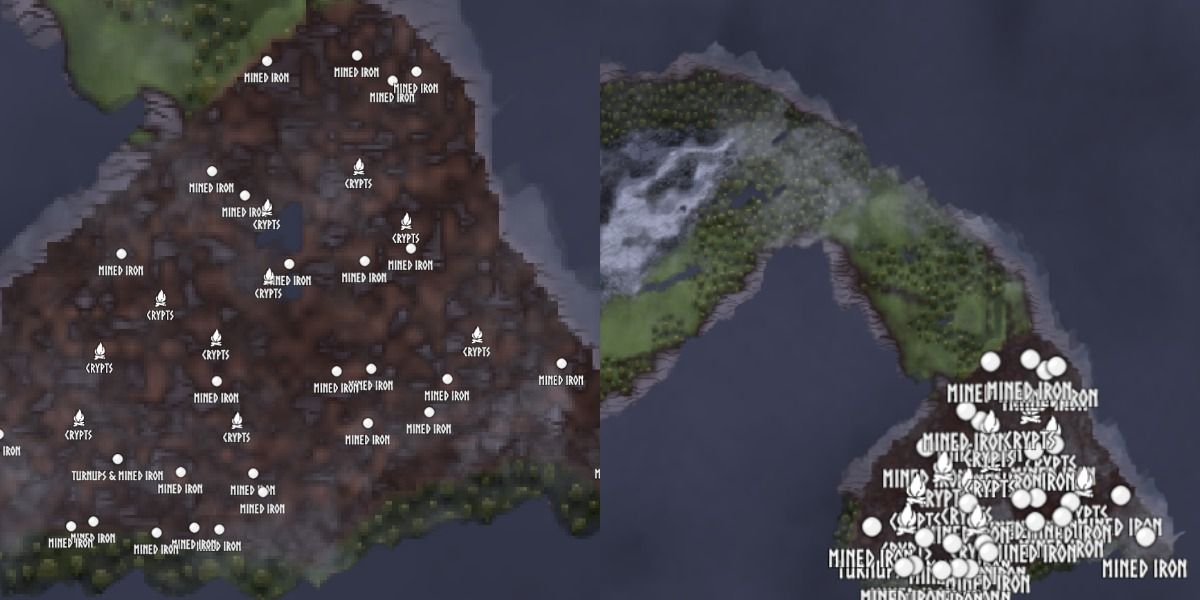 Arguably, Iron is one of the best resources in the game, the problem is that it is not that easy to come by, there's a lot you'll need to do before it becomes accessible, and it's only available in the Swamp biome. However, once you've unlocked Scrap iron, you can drop it in the smelter to get Iron and start crafting top tiers weapons and armor (which you'll need for the later game's stages).
So if you're super into Iron farming, use the seed t9n3WG6dFk as it has a massive swamp biome filled with Sunken Crypts you can explore and Muddy Scrap Piles ready to be mined. But before you equip your pickaxe and get to work, make sure you have the Wishbone equipped as it will make the Muddy Scrap Piles way easier to find.
Seed: 42069lolxd – Perfect For Those Who Want To Trade With Haldor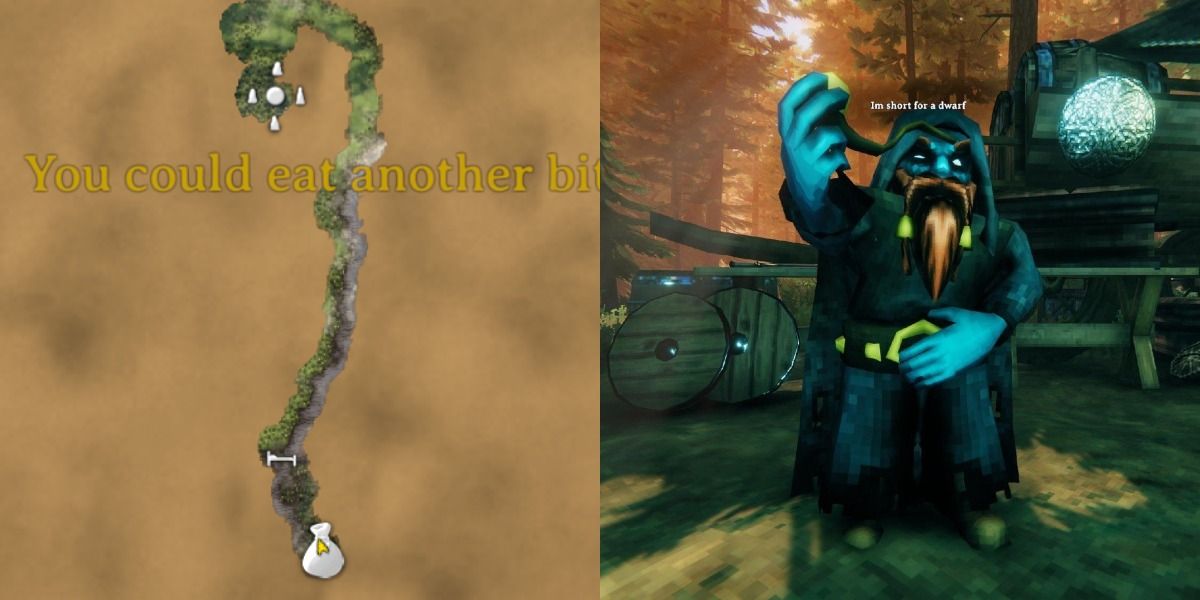 While this seed's name is unfortunate, rest assure it is legit, and it works as intended. This seed creates a world where Haldor, Valheim's merchant, is super close to the spawn point. All you have to do is head East from your spawn point, follow the South coast, and then cross the water all the way till you get to the Black Forest biome.
Once you find Haldor, you can use coins to purchase things like the yule hat, the Dverger circlet, a Fishing Rod and many more. You can also sell him things like amber, rubies, amber pearls, and silver necklace in exchange for, you guessed it, coins. Also, consider dropping a portal nearby Haldor's location so it'll be easier to come by and revisit him.
Seed: IX7JpLYpLd – Perfect For Those Who Don't Like To Travel Far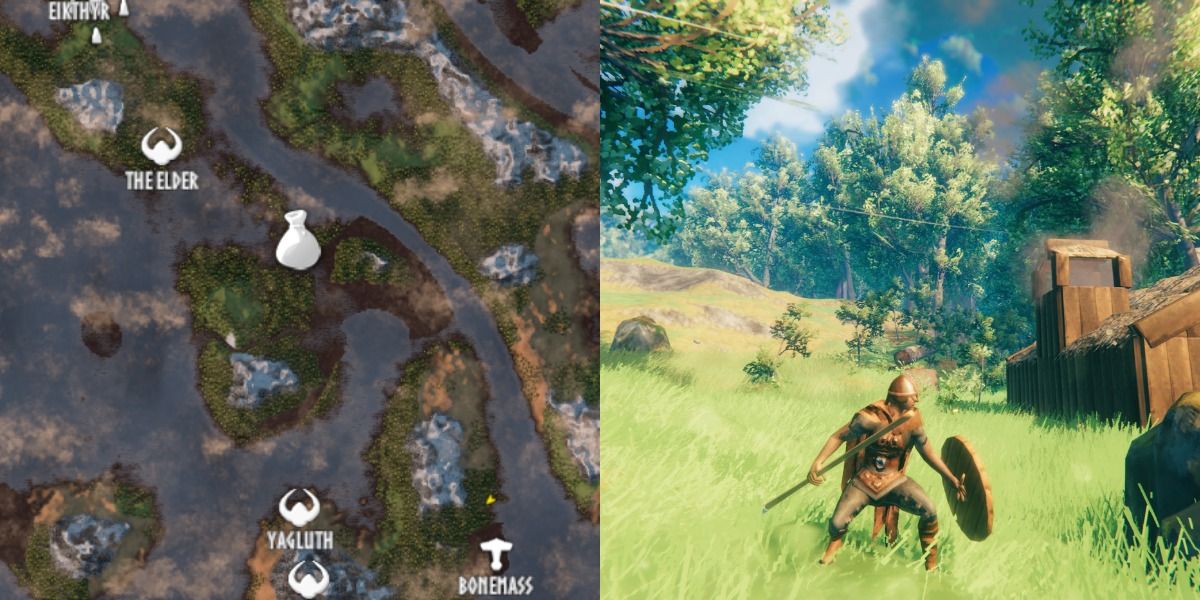 One of the main features that pull players to play Valheim is the fact that once you land, you have this vast world filled with treats and secrets ready for you to explore. However, some players want to experience what this game has to offer without having to commit to extensive hours of traveling just to get from one biome to another.
Luckily, seed IX7JpLYpLd has a nice archipelago where all the bosses are on the same mass of land and near each other; this cuts on traveling time and makes things a little easier for you.
Seed: CdjvRssbHZ – Perfect For Those Who Are Just Starting Out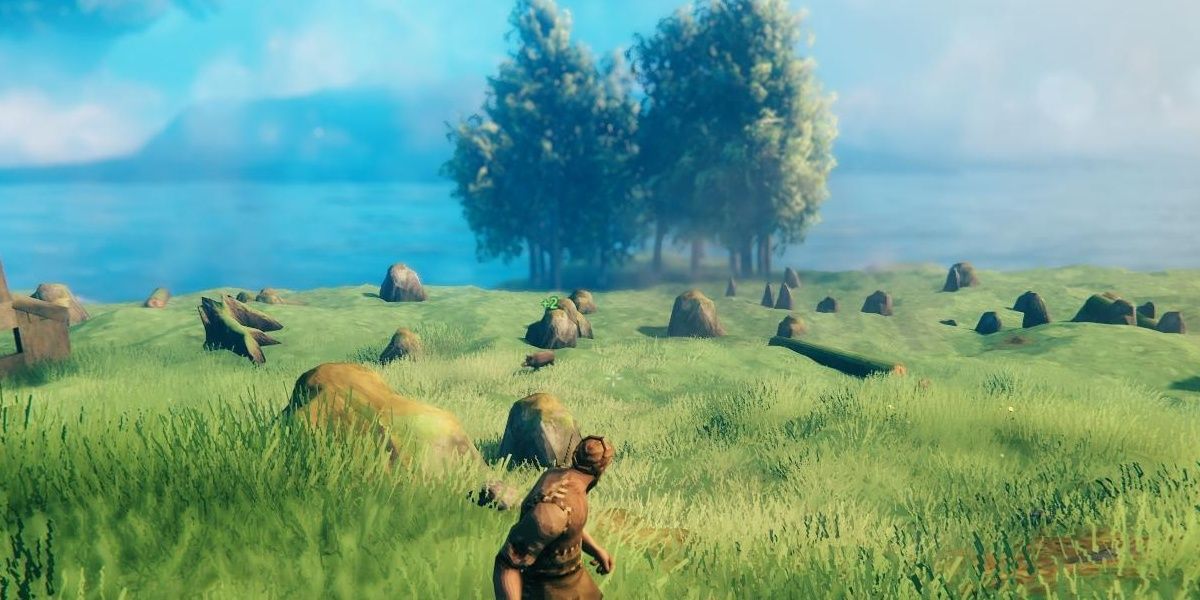 Hey, the Viking life is all about conquering new territories and fighting in epic battles. However, there's no shame in wanting to keep things safe and slow, especially if it's the first time you play this game. That's why if you're a new player, you might want to use the seed CdjvRssbHZ as it will spawn your character on a small island that only has the Meadows biome, which is the safer of them all. This way, you can take your time building your base in this area before considering going on to the next biome.
NEXT: Valheim: 10 Tips For Creating The Best Farm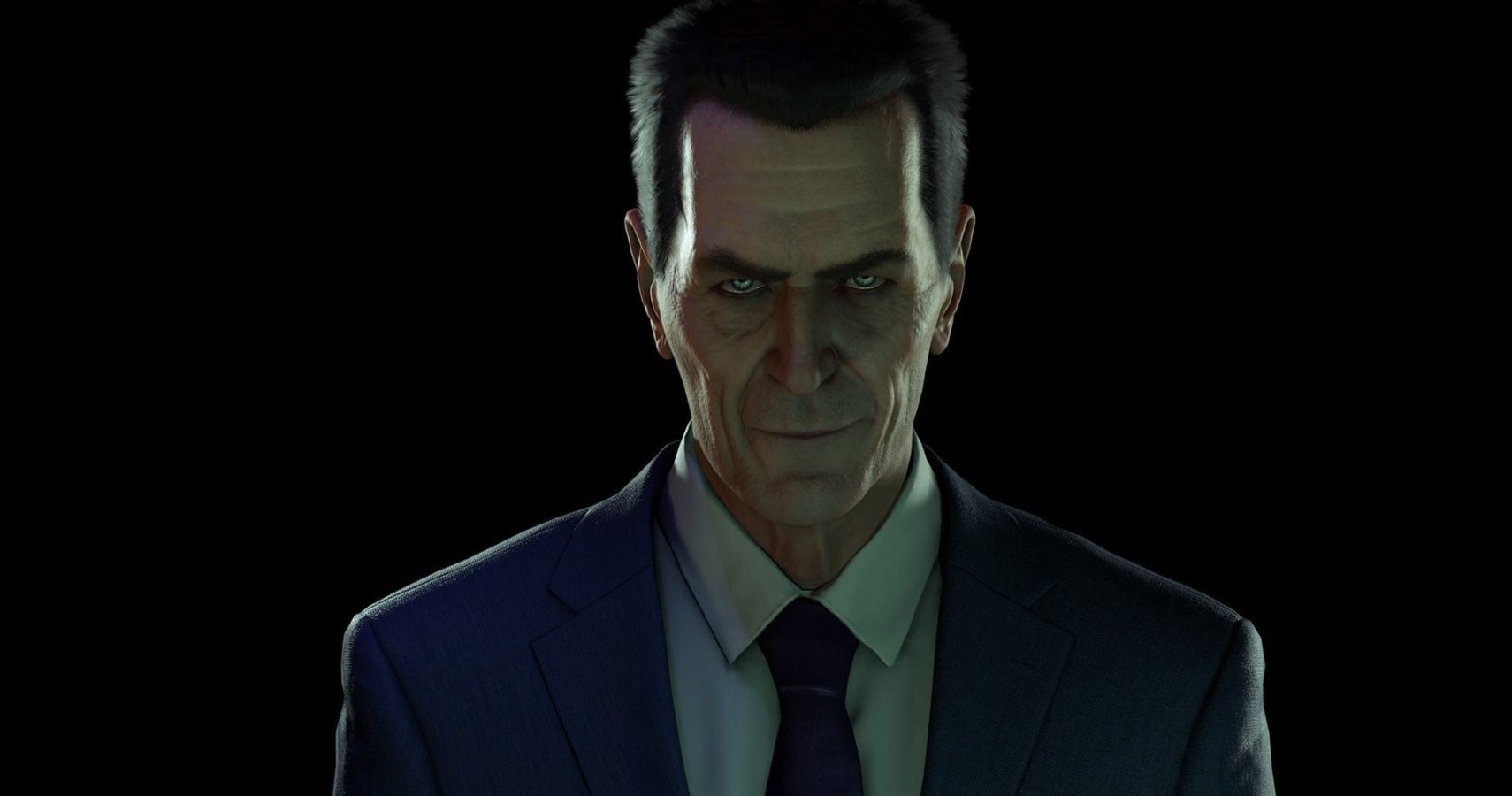 Miguel Amaro is a highly motivated person with a passion for knowledge and gaming who's finally giving his newfound interest in writing a try. Before working as a writer, Miguel earned a Business and Administration degree and worked in Marketing. He is also trying to get to High Warlord in Classic WoW.
Source: Read Full Article