Valorant Job Listings Confirm A Console Port Is In The Works
Valorant is coming to consoles. That's the news we got earlier this year when Riot started looking for a senior game designer, and that's the news being repeated now with two new job ads–one for another senior game designer, and the other for a game design manager.
The two ads (as reported by Gamerwatch) both make it very clear that they're intended to help bring Riot's hero shooter to consoles. Both of the job ads have the words "Valorant" and "console" in the headline, which is pretty definitive. If that's not proof enough, the senior game designer will "Design and refine features, modes, and systems to help bring console game products to market."
Still not convinced? Here's the description for the game design manager: "you will help set a vision and guide designers on bringing Valorant to new platforms. You will be responsible for upholding design principles that define Valorant on PC while transforming it into the definitive tactical shooter for consoles. Through your leadership and guidance, the design team will adapt the highly challenging PC gameplay to better work for an audience playing on gamepad."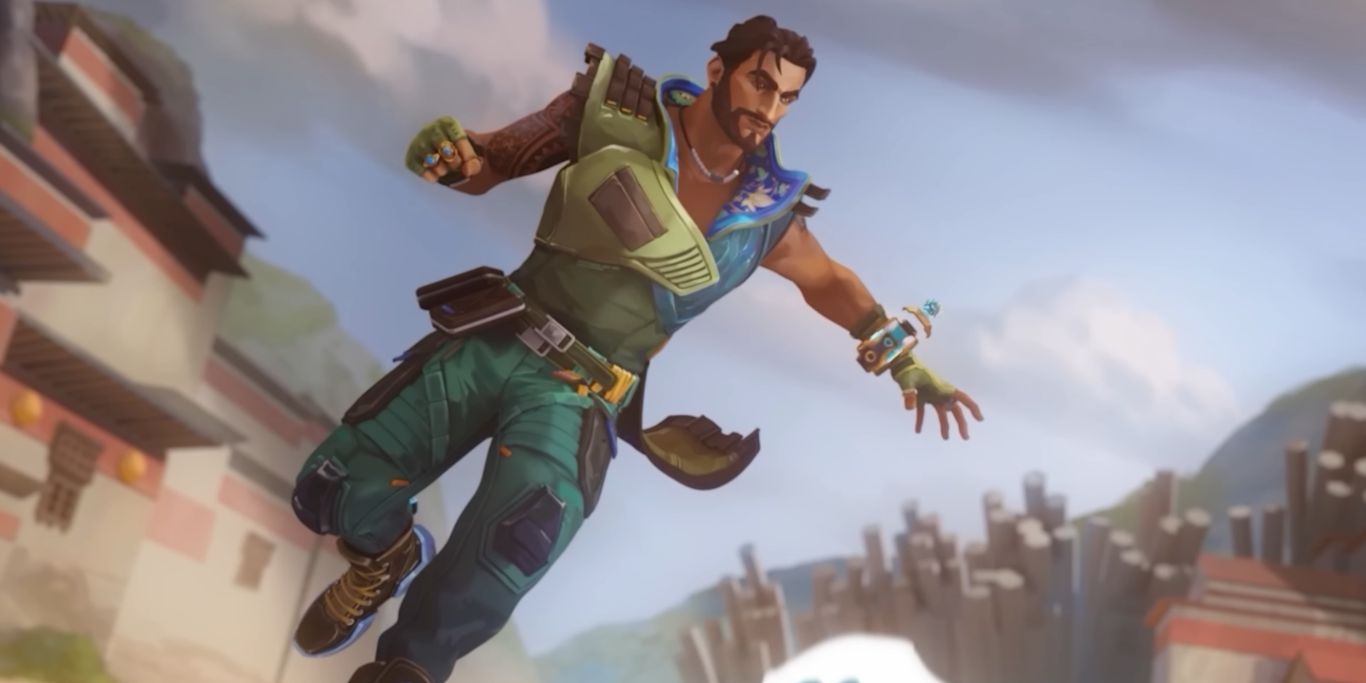 Valorant has gone from Riot's upstart shooter taking on the likes of Overwatch and CS:GO to a breakout hit in its own right. With over 22 million active players and attracting more and more professional esports players by the day, Valorant is on its way to being just as successful as Riot's other franchise, League of Legends. Breaking into the console market will give Valorant access to millions more players.
It seems that work is already well underway for a console release of Valorant. Just last August, dataminers found references to PlayStation and Xbox control configurations in update 5.03. Riot still hasn't made any official announcements, but we could hear something before the end of the year.
Or maybe not. Valorant mobile was announced in 2021 and we still haven't heard about a global beta. We know that there's a beta underway in China at the moment, but Riot has been strangely quiet about plans for the mobile port.
Source: Read Full Article