Valorant Updating Chamber After VCT Copenhagen Domination
Chamber has been an incredibly popular choice in the Valorant Champions Tour 2022, boasting an 80 percent pick rate at Masters Copenhagen. It's safe to say that he's dominating the meta, so developer Riot Games is looking into balancing him.
"I won't balance with a hammer right before [VCT] Champions (or hopefully at all)," game designer Penguin said on Reddit (thanks, PCGamesN). "I'll be shipping more balance changes in general over the coming months, but these are a lot of the obvious changes that likely should have shipped alongside the trap change in 4.09. Balance changes are very much still coming soonTM, I just didn't want people to think I'm after characters' kneecaps or anything. Destroying Chamber's career makes it sound like a mafia hit."
Riot Games is fully aware of how popular Chamber is and how much he's overshadowing other characters, but it isn't planning on completely nerfing him into the ground. Hopefully, after a few tweaks and updates, he'll still be a solid and viable choice, but not one that's infamous for how powerful they are.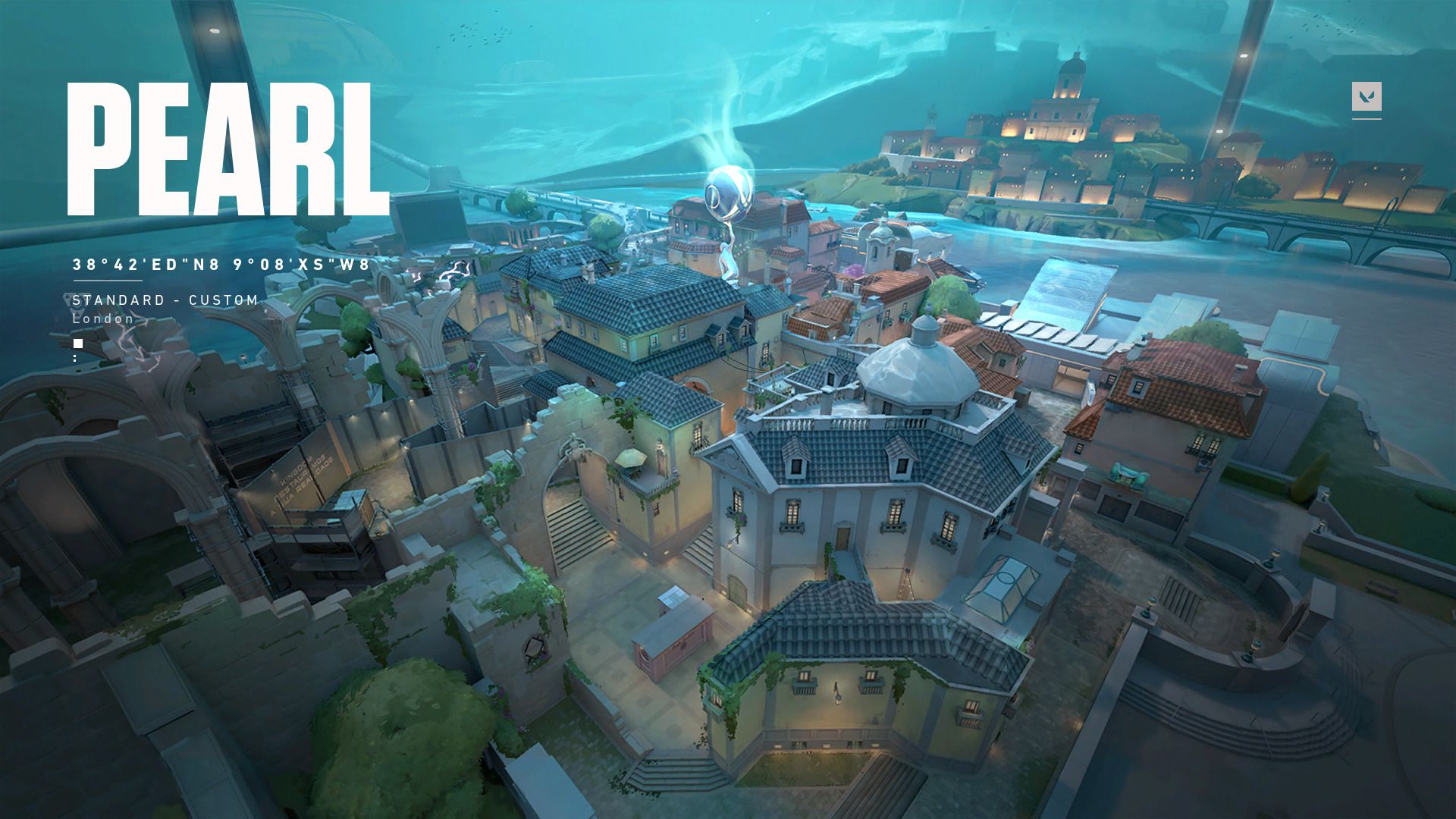 He's almost as controversial as Pearl for ranked games, but he's also a staggeringly popular pick. He has the aforementioned pick rate of 80 percent, leagues ahead of Raze who has a pick rate of 51.43 percent. Players have long been asking for Riot to balance him, but you'll have to wait a little while longer.
Champions is running from September 2 to 18 so it won't be until later this year that we see any major changes brought to Chamber. He also won't be banned from the roster so you'll have to get used to seeing him and playing against him. Or you can pick him for yourself and get in on the fun.
In other Valorant news, pro player Shroud is back, coming out of retirement to join the Sentinels roster. He's competing in the Valorant North America Last Chance Qualifier next month. This is something that he has been "itching" to do, although joining the team was a "spur of the moment over dinner."
Source: Read Full Article