Valve Ramps Up Steam Deck Production TO Fulfil All Q3 Reservations Ahead Of Schedule
Earlier in the summer, Valve announced it had boosted production of its new handheld PC, the Steam Deck. At the time, it said that all current reservations would be delivered before the end of the year and several orders that were scheduled to be fulfilled by the fourth quarter of 2022 would actually be fulfilled in the third quarter. New orders would probably be fulfilled before the end of the year, but it didn't quite promise that every new order it received would be there before 2023.
Now, Valve has just announced it has beaten its own estimates yet again, fulfilling all Q3 2022 orders ahead of schedule. This means it can now promise all new orders for the Steam Deck–even ones ordered right now–will be fulfilled before the end of the year.
"As some folks on the internet have noticed (we see you Reddit!), we're speeding through reservations at an accelerated pace. This is due to increased production, and we've beaten our own estimates yet again. With today's batch of emails we've now sent invitations for all reservations in the Q3 (July-September) bucket," wrote Valve.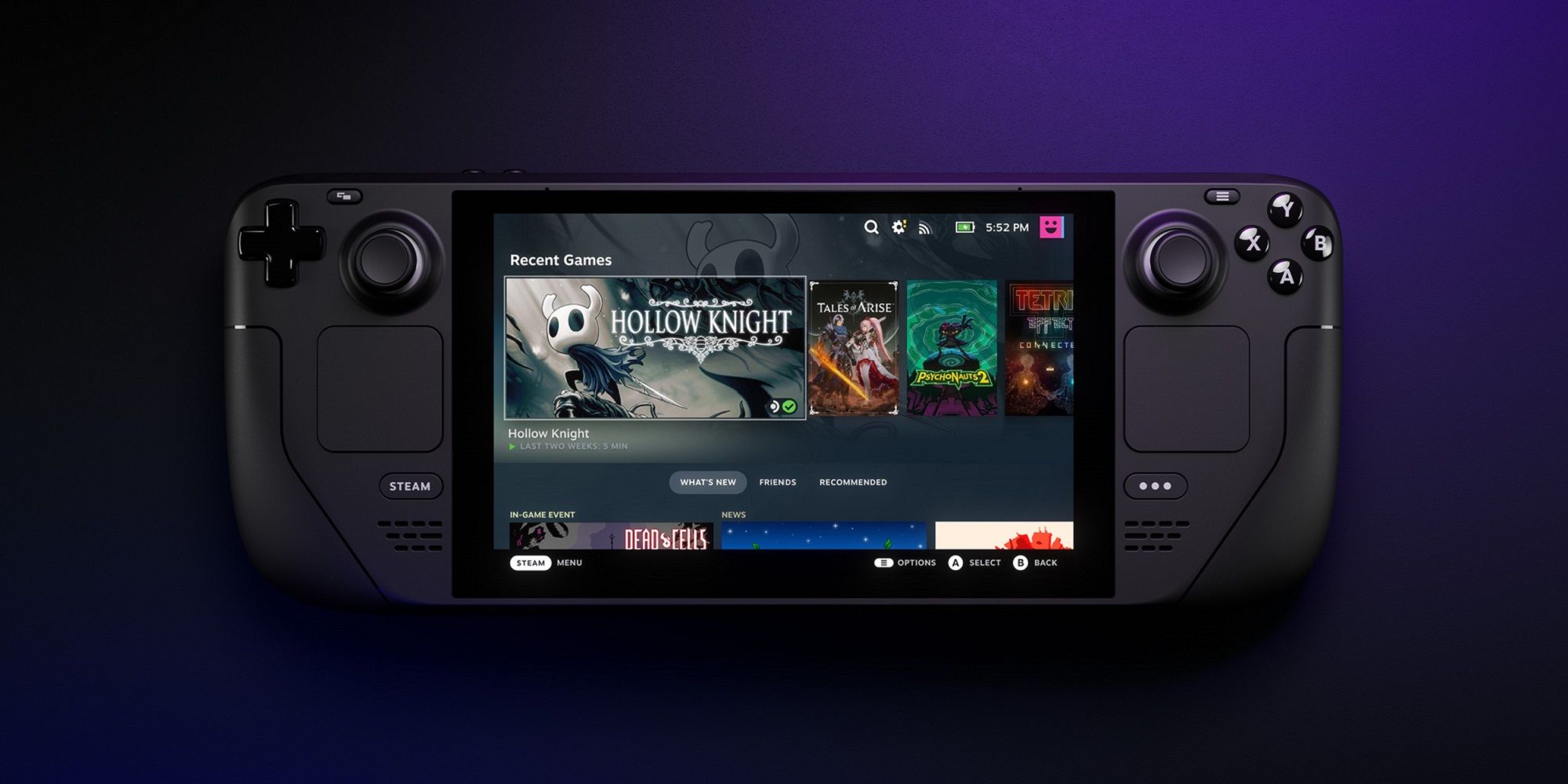 "Now that Q3 is done early, we're going to get a head start on the next set of reservations, and are fulfilling reservations that were scheduled for the Q4 window. We've updated the store page to reflect this, with an updated bucket description: September-December."
Head to the Steam Deck store page and you'll indeed see that all versions of the Steam Deck will have a delivery date between September and December. Valve is basically saying there's no chip shortage when it comes to the Deck. And with a delivery date before the end of the year, it might not be a bad Christmas gift.
In other Deck news, Valve showed off the Steam Deck Dock at Tokyo Game Show last week, although it didn't say what the Dock would do other than add a few ports and give you a fancy way to charge your Deck. It also didn't say when the Dock would be delivered, unlike the Deck.
Source: Read Full Article