Village Brings Resident Evil's Total Series Sales To 113 Million
Resident Evil's total sales across the franchise's history are now 113 million and counting thanks to the early success of Village.
Resident Evil Village hit the market a couple of weeks ago and has enjoyed a successful start to life. The eighth chapter in the franchise has already sold three million copies, knocking New Pokemon Snap off the top of the boxed charts during its launch weekend. Even though Mass Effect: Legendary Edition has since laid claim to that title, there's still a lot for Capcom to be happy about.
The studio's financial report for the year ending March 31, 2021, revealed the total lifetime sales across all Resident Evil games. 110 million units sold during its 25-year history. That figure is made even more impressive when you realize it doesn't even include Village sales. The new title wasn't released until May while the report only accounts for sales up until the end of March.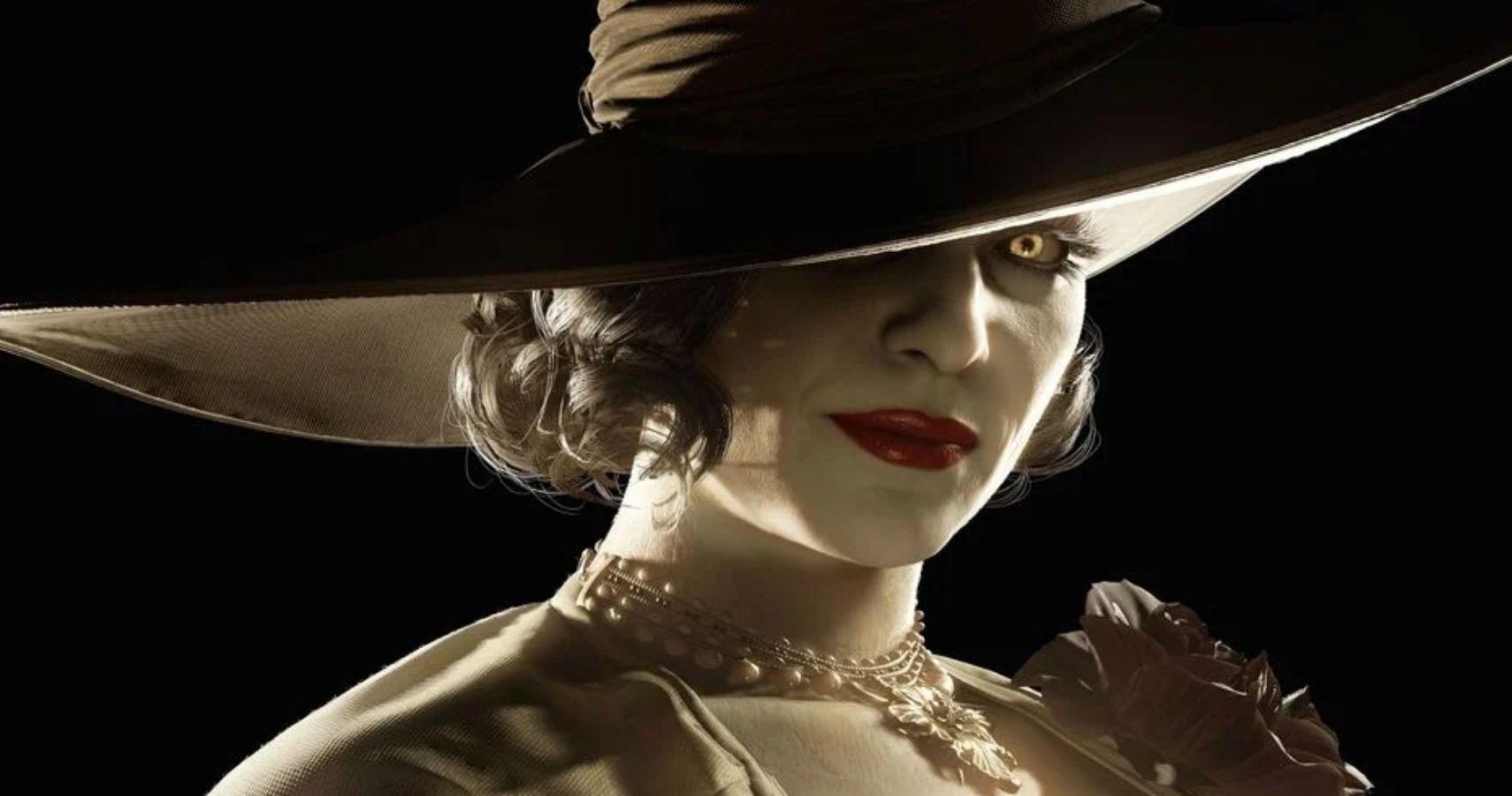 That means Resident Evil's franchise sales are now north of 113 million units, at least. Odds are it's closer to 115 million. Village remained in the top two during its second week and boxed sales dropped by 59%, suggesting the game sold at least a million more copies during week two. It might be a while before Village tops Resident Evil 7 which shifted nine million copies worldwide.
Outside of Resident Evil, the Monster Hunter franchise is Capcom's most successful. The same financial report revealed Monster Hunter games have sold 72 million copies worldwide. Again, this number is probably a little on the low side since Monster Hunter Rise was released just five days before the end of the last fiscal year. The first Monster Hunter wasn't released until Resident Evil games had been on the market for eight years, so it may be closer to that 113 million mark a few years from now.
Village was one of the most anticipated games of the year released at a time when new tiles are coming thick and fast. Its demos and the thirst from some for Lady Dimitrescu ahead of release day undoubtedly contributed to its hype and follow-up success. Speaking of Lady Dimitrescu, turns out a line of dialogue that was cut from Village had her say "good girl". Make of that what you will.
Source: Read Full Article