Virtual Prison Is A New Adult Swim Show Featuring Dril
The stars of the popular Adult Swim web series Truthpoint: Darkweb Rising, Dril, Derek and Pierce, have created a new show called Virtual Prison. A short pilot for it was released this weekend, in which the creators joke about being the future of America and its people.
Known for its strong language, graphic violence, sexual themes, and dark humor, Adult Swim has been around since 2001 under the umbrella of Cartoon Network. The block features animated and live-action shows, anime, original video animations and short films – adult content with which Virtual Prison is right at home. Following the themes of the block, Virtual Prison pilot shows a man being forced into submission and put into a simulation, giving it a dark and serious tone.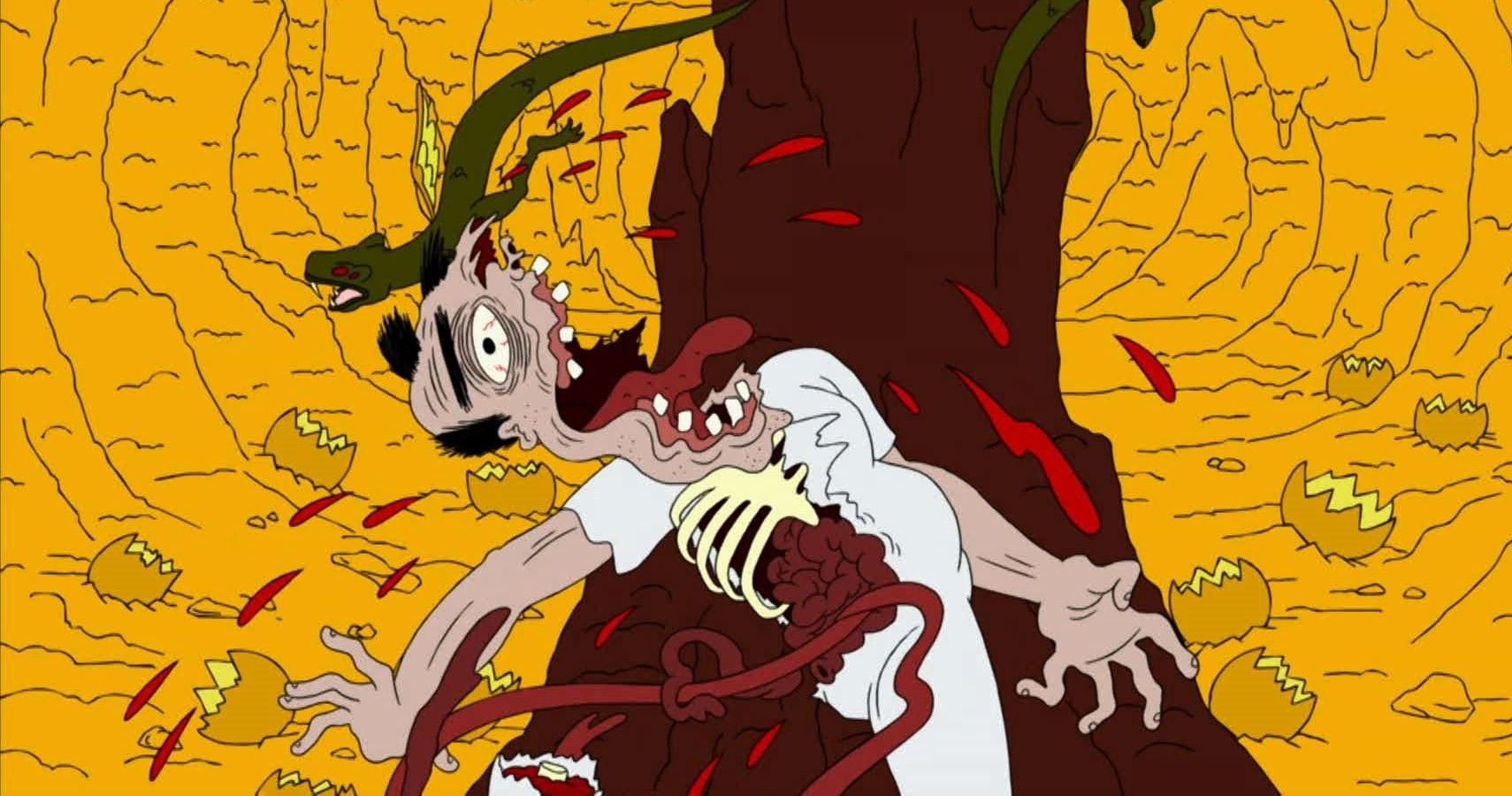 Virtual Prison is not yet a series, though some fans have loved the sneak peak so much that they are asking Adult Swim to make it into one. Derek tweeted earlier a screenshot of Hollywood Reporter's article about the cost of one season of 'The Lord of the Rings', saying how that same millions of dollars can help create two or three seasons of Virtual Prison.
Source: Read Full Article