WallStreetBets Ringleader Faces Class Action Lawsuit Over GameStop Stocks
Remember GameStop? That store you used to trade in your games but now you basically only ever go there to purchase a new console every decade? Well, for a while there, it looked like that the game retail chain was going to go bust in the digital age of the COVID-19 pandemic.
Then a few things happened to at least start to turn things around. GameStop got some new board members that started to turn the company towards more digital endeavors. And their latest sales numbers for the holidays showed some promising signs, especially when it came to sales on next-gen consoles.
And then something truly bizarre happened. After a year of GameStop's stock price slowly losing value, over the course of a week, it shot up by 1,600%, running to record highs of $483 per share.
That sudden run on GameStop's stock price is largely blamed on amateur day traders organizing themselves on Reddit to all buy GameStop stock in order to squeeze short-sellers. You can read all about it (and find out about a "short squeeze") here. Suffice to say, it was a wild ride, full of anger at hedge funds, accusations of market manipulation aimed at trading platform CEOs, and calls from politicians for more rules on Wall Street. It's even going to be made into a few movies.
And seemingly at the center of it all was a guy named Keith Gill, also known as "Roaring Kitty" on YouTube as well as "DeepF—ingValue" on Reddit. He's being singled out in a class-action lawsuit from the Hagens Berman law firm as the mastermind behind the GameStop stock price run.
"After purchasing a sizable number of shares in GameStop Corp. ("GameStop") at prices around $5 per share, Gill used multiple identities to promote GameStop on written and video social media," reads the lawsuit. "Gill slyly targeted large hedge funds who had shorted GameStop stock as the evil, powerful big boys."
The suit accuses Gill of taking on the persona of an "amateur, everyday fellow, who simply was looking out for the little guy," when in fact he's "worked as a professional in the investment and financial industries" and also "holds extensive securities licenses and qualifications."
The suit accuses Gill of basically inciting the mob on WallStreetBets to drive up GameStop's stock price. Also named in the suit are MML Investors Services, where Gill is listed as a registered representative, as well as Massachusetts Mutual Life Insurance Company, where he is currently employed.
Gill has yet to respond to the suit, but we have a pretty good idea of what his response will be based on the testimony he provided Congress on Wednesday.
"My investment in GameStop and my posts on social media were entirely my own," Gill testified. He'll appear before Congress today at noon to testify further on the GameStop issue, along with other members of WallStreetBets and Robinhood CEO Vlad Tenev.
"I did not solicit anyone to buy or sell the stock for my own profit. I did not belong to any groups trying to create movements in the stock price. I never had a financial relationship with any hedge fund. I had no information about GameStop except what was public. I did not know any people inside the company, and I never spoke to any insider."
GameStop's stock is currently sitting at around $46–still well above where it started the year at.
Sources: GamesIndustry.biz, CNBC
Next: GameStop Didn't Get Rich Off Their Stock Price Surge, Apparently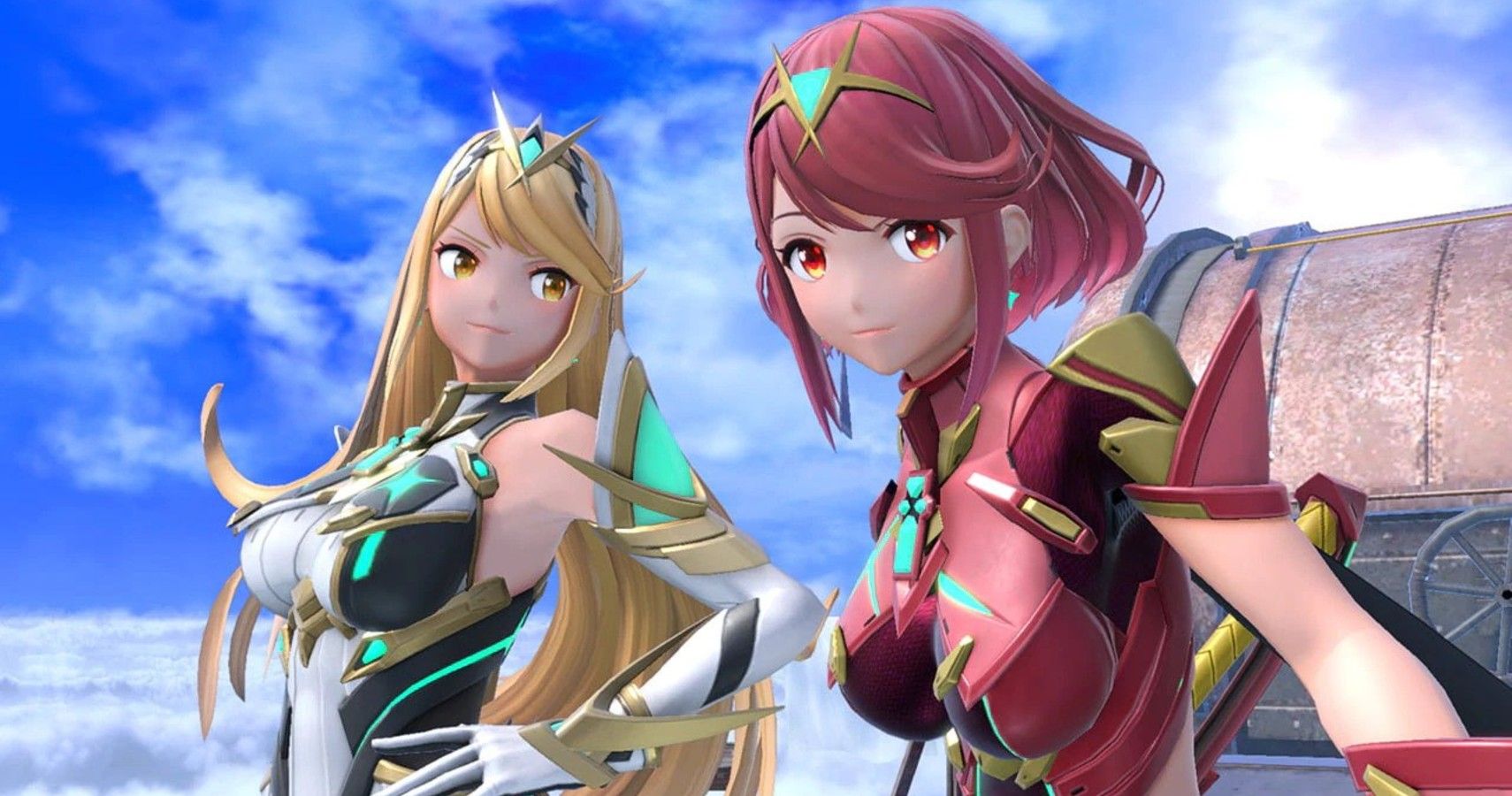 Actually a collective of 6 hamsters piloting a human-shaped robot, Sean hails from Toronto, Canada. Passionate about gaming from a young age, those hamsters would probably have taken over the world by now if they didn't vastly prefer playing and writing about video games instead.
The hamsters are so far into their long-con that they've managed to acquire a bachelor's degree from the University of Waterloo and used that to convince the fine editors at TheGamer that they can write "gud werds," when in reality they just have a very sophisticated spellchecker program installed in the robot's central processing unit.
Source: Read Full Article