Warzone: How To Unlock The Pumpkin Punisher
It seems not even Warzone can help but join in on the Halloween spirit, as part of the Haunting of Verdansk event has added a brand new Pumpkin Punisher assault rifle to the game. This legendary blueprint will trick out your rifle in an orange sheen, complete with a sinister smile to truly frighten your foes. Just like a kid on Halloween night, you're going to have to go trick or treating if you want to add this and all the other spooky rewards to your collection. Here's how to unlock the Pumpkin Punisher in Warzone.
How To Unlock The Pumpkin Punisher
Rather than unlocking the new Halloween-themed rewards in a similar way to normal cosmetics, you will need to track down the brand new Trick or Treat boxes that have appeared all over the map. There are 16 of these boxes to locate, and each one will unlock a new holiday-themed reward. But unlike regular trick or treating, it is you who is at risk of getting tricked. The box may contain one of the new rewards, but could also have a trick up its sleeve in the form of a jump scare.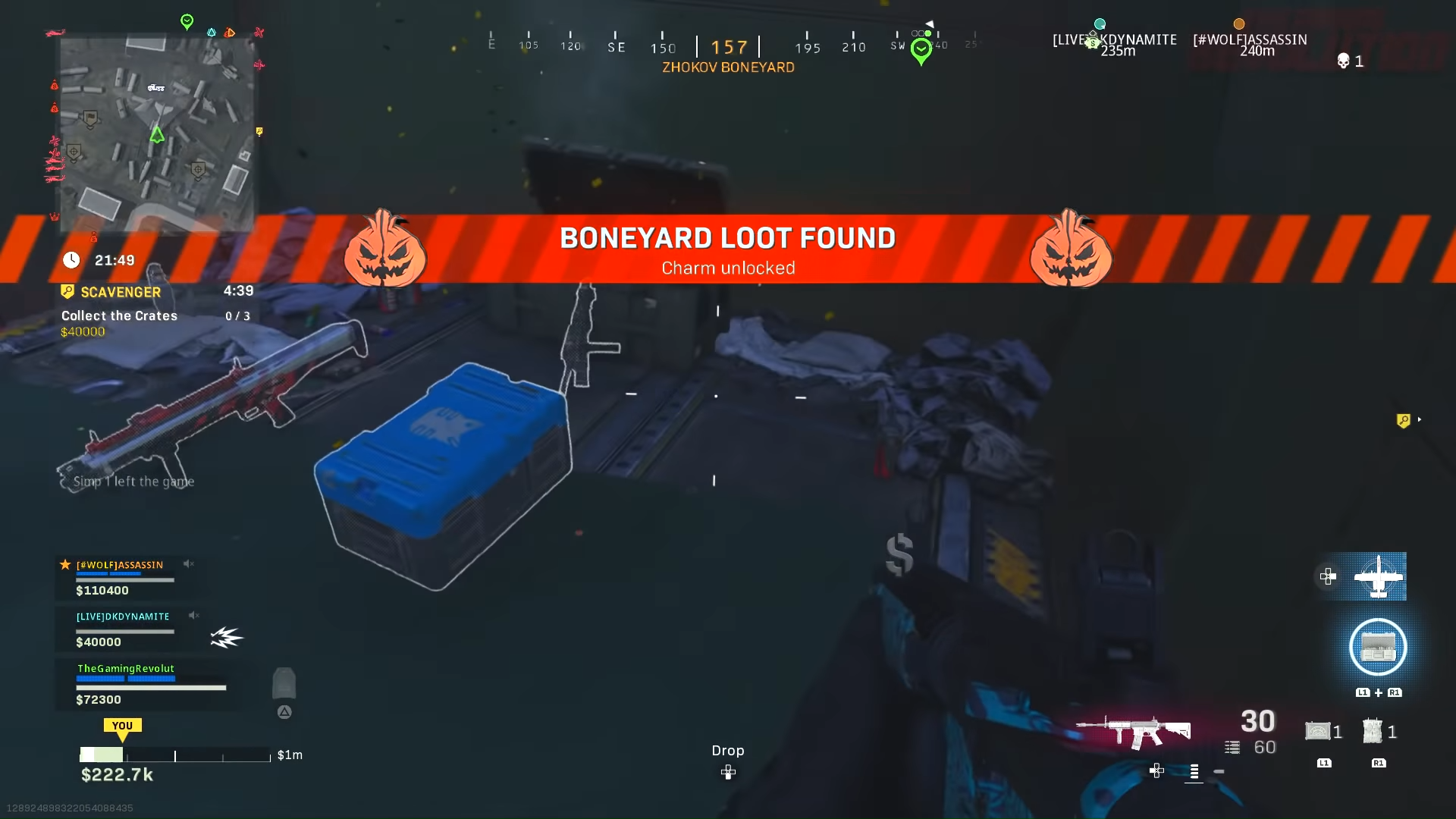 If you want to get the Pumpkin Punisher you're going to need to get a treat out of all 16 boxes, which can only be accessed during real battle royale matches. If you get tricked, that box doesn't count, so you'll want to go back in the next game and try again. Thankfully the game will keep track of which boxes you've looted with a handy checkbox to the left of your map.
Trick Or Treat Box Locations And Rewards
Military Base – Return to Dust Assault Rifle
Boneyard – Jack-O'-Lantern Charm
Dam – Time of the Season Watch
Downtown – Chainsaw Fiend Spray
Storage Town – Spooky Scene Calling Card
Hospital – Pumpkin Peril Calling Card
Airport – The Joker Sticker
Quarry – Flashy Gate Sticker
Port – Ghoulish Gift
Stadium – Killing Moon Emblem
Gulag – The Cleaver Melee Weapon
Lumberyard – Scary Patch Emblem
TV Station – Oak Spray
Superstore – Corpse Spray
Hills – Lil' Demon Charm
Train – The Woodsman Spray
The last location, Train, will be one of the more difficult due to the nature of the train moving around the map. Once you have all 16 boxes looted, the Pumpkin Punisher will unlock as one final reward.
Next: Warzone: Everything You Need To Know About New LTM Zombies Royale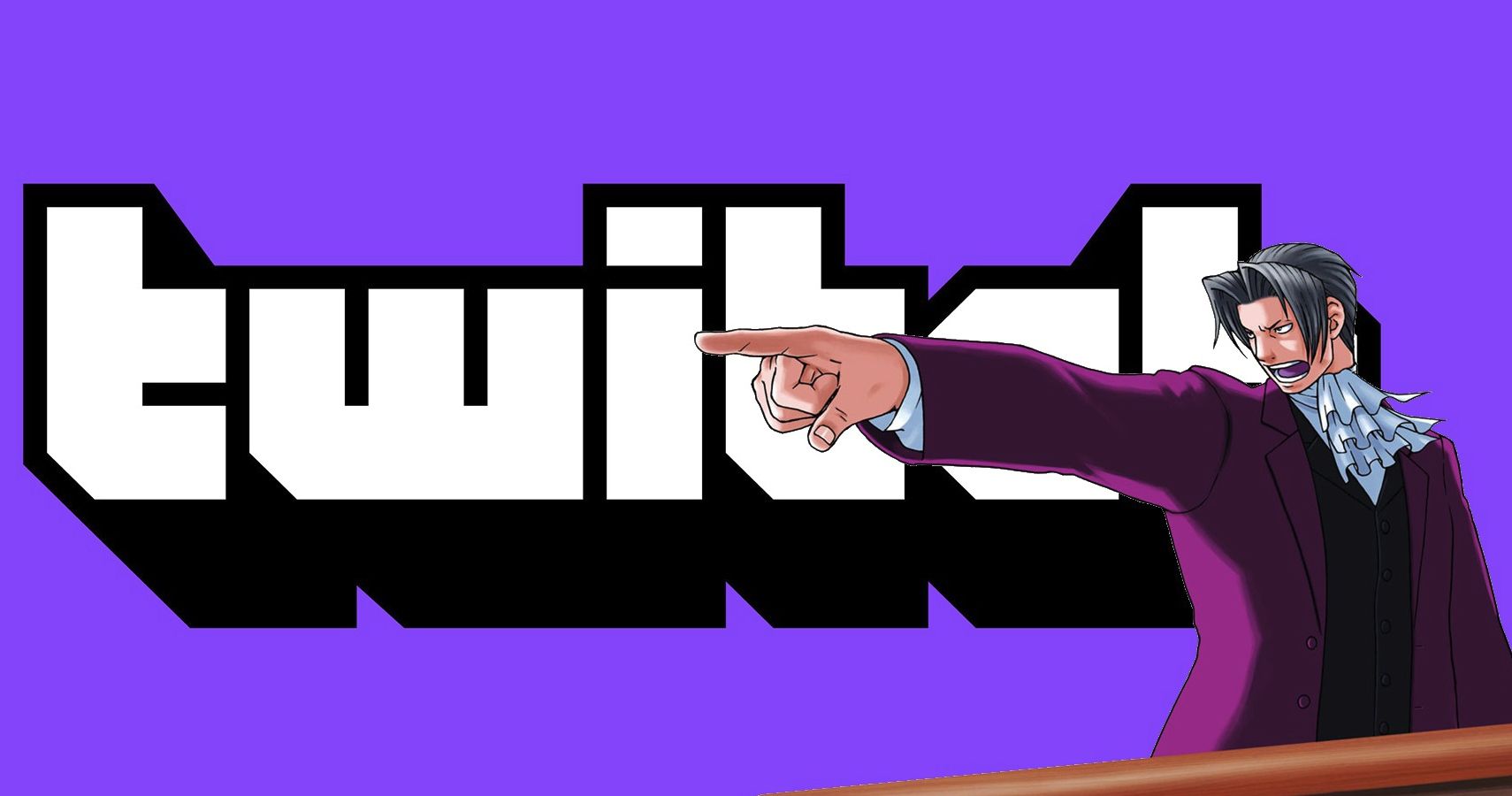 Guides
Call of Duty
activision
Infinity Ward
Call of Duty: Modern Warfare
warzone
Call of Duty: Warzone
Jesse Lennox loves writing, games, and complaining about not having time to write and play games. He knows the names of more Japanese game devs than his own neighbors, and has a way better knowledge of the game industry at large than anything going on in "real" current events. You can catch him defending the plot of Kingdom Hearts and geeking out over awesome combo videos in character action games any day of the week.
Source: Read Full Article