What Is TheGamer Staff Playing This Weekend?
Is it weird to be nostalgic for the end of the world? Naughty Dog's The Last of Us Part I remake has me thinking back to the first time I met Joel and Ellie way back on the PS3. However, I don't have 70 bucks to spare at the moment, so while some members of TheGamer staff have been diving back into Sony's modern classic, I won't be headed back to the apocalypse just yet.
This weekend, our team is spending time with a wide spread of games, from new releases like I Was A Teenage Exocolonist, to PS2-era gems like Final Fantasy XII. There's something for everyone. Just no The Last of Us Part I for me, unfortunately.
Andrew King, Features Editor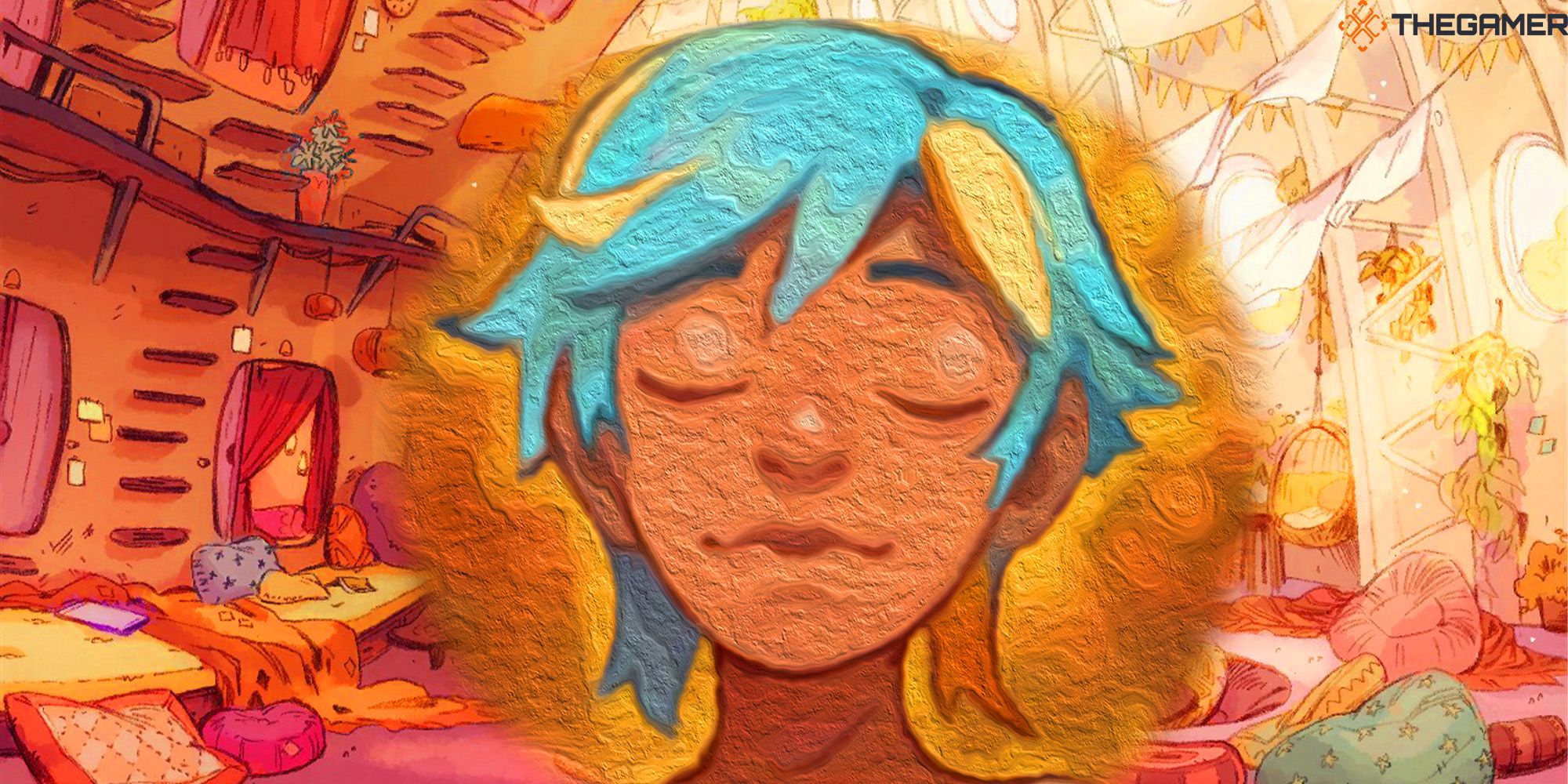 Look, I have a bad habit of using this column to say I'm going to finish a game over the weekend, then not getting anywhere close to finishing it. Two weekends ago, I thought I would finish Cult of the Lamb. Three weekends ago, I thought I would wrap up Stray. Both are still on my PS5, unfinished. I would like to say that this terrible trend ends this weekend, but I'm going to be true to myself and admit that it probably won't. Instead, I'll just try and play some stuff. I started I Was A Teenage Exocolonist this week, and I'll put a few hours into that. Plus, I'll play a bit more of COTL and Stray. I would also like to play more Cyberpunk 2077, The Outer Worlds DLC, and Triangle Strategy… and I'm getting overwhelmed by options again. You know what, though, last weekend, I said I would finish a game I couldn't talk about. That game was Immortality. It was great, and I did, in fact, finish it. I'm counting that as a win.
Axel Nicolás Bosso, Evergreen Editor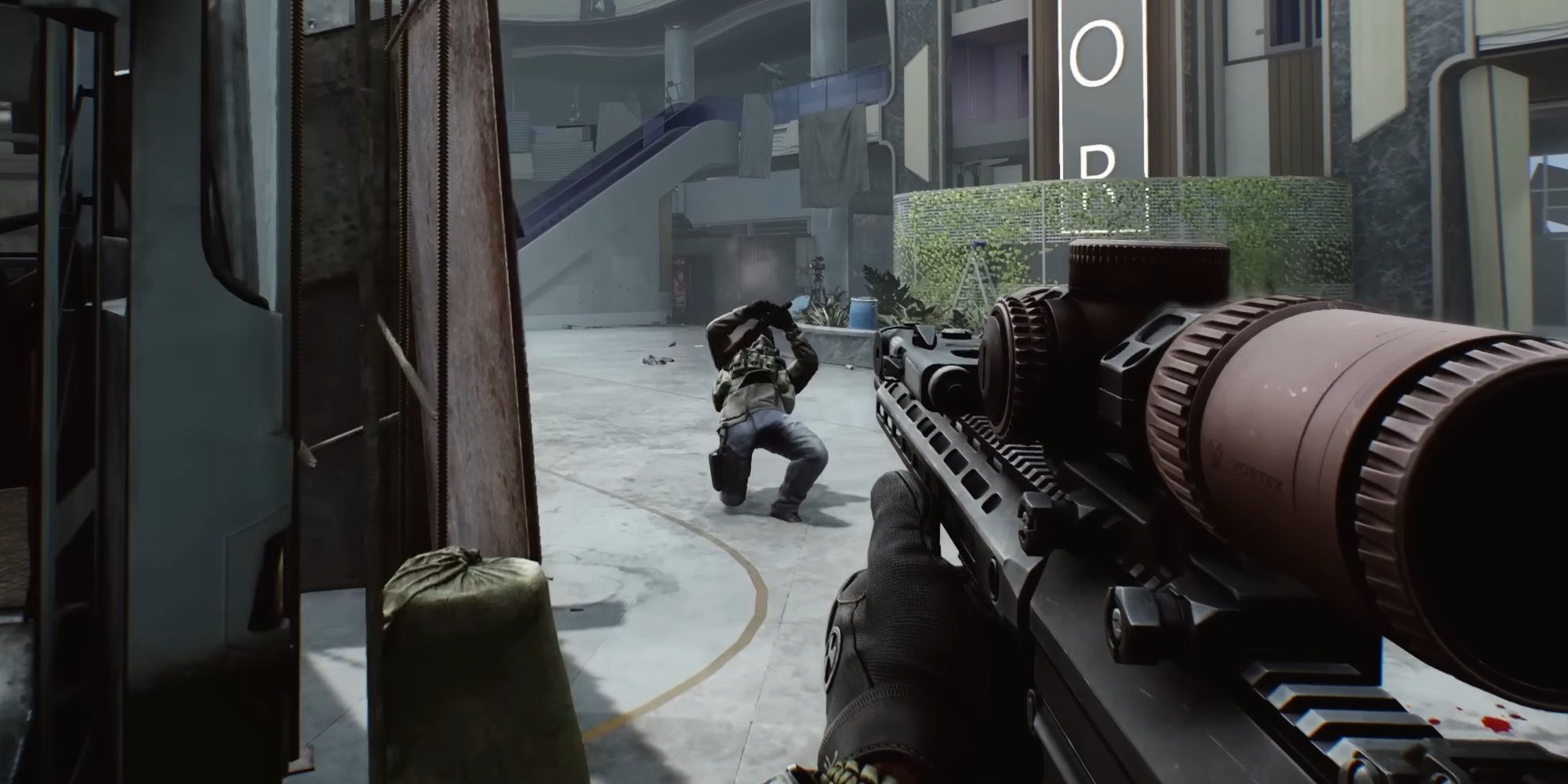 I didn't.
Amanda Hurych, Evergreen Content Lead
After finally finishing the best game in the world, I've officially moved on to my next endeavor: The Ascent. I originally tried playing through The Ascent with some friends when it first came out, but there were a few bugs that affected our progress enough that we dropped it. I'm returning to the game in the hopes that the passage of time and handy patches from the developers will mean a smoother cooperative experience. My partner and I are starting our journey as indents in the neon-lit, grubby arcology of Veles from scratch. This weekend, we aim to do a few missions for Kira, a shady member of yCorp who took over Cluster 13 from stackBoss Poone. Should be fun.
Quinton O'Connor, Specialist Writer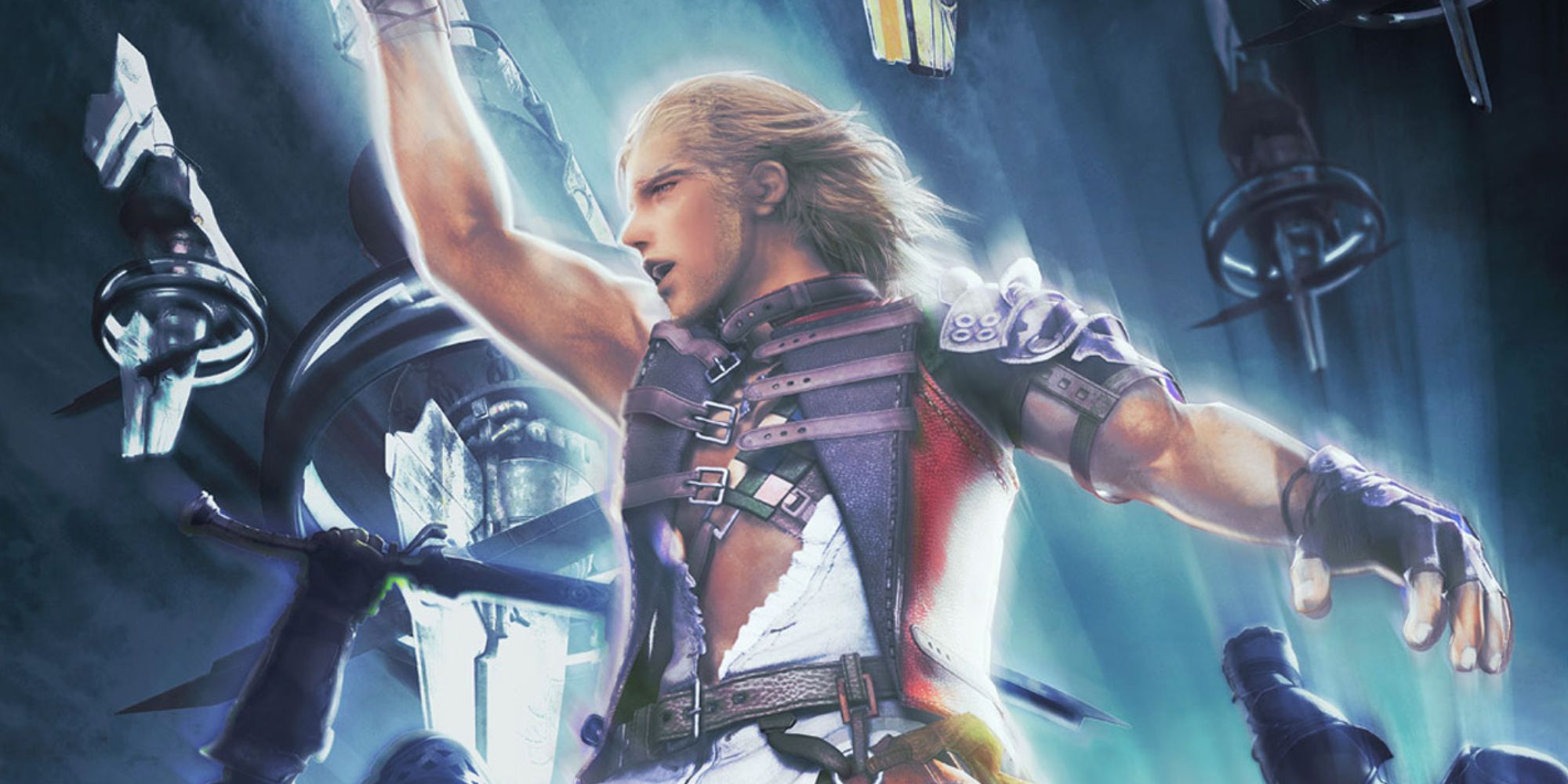 Why am I replaying Final Fantasy 12? What compelled me to boot it up, and why does this game have such a hold on me? I don't know. Because it's good, I guess. Listen, I gave Penelo the Knight class. It's not the smartest setup, but what matters is everyone always makes her a White Mage, and I think it's funny that this small young lady is whacking dinosaurs with longswords. Oh, I'll probably dabble in some more Mario Kart 8 Deluxe with the roommates, as well. Sadly, no longswords there. But can you imagine what fun we'd have if there were?
James Troughton, Photo/News Ed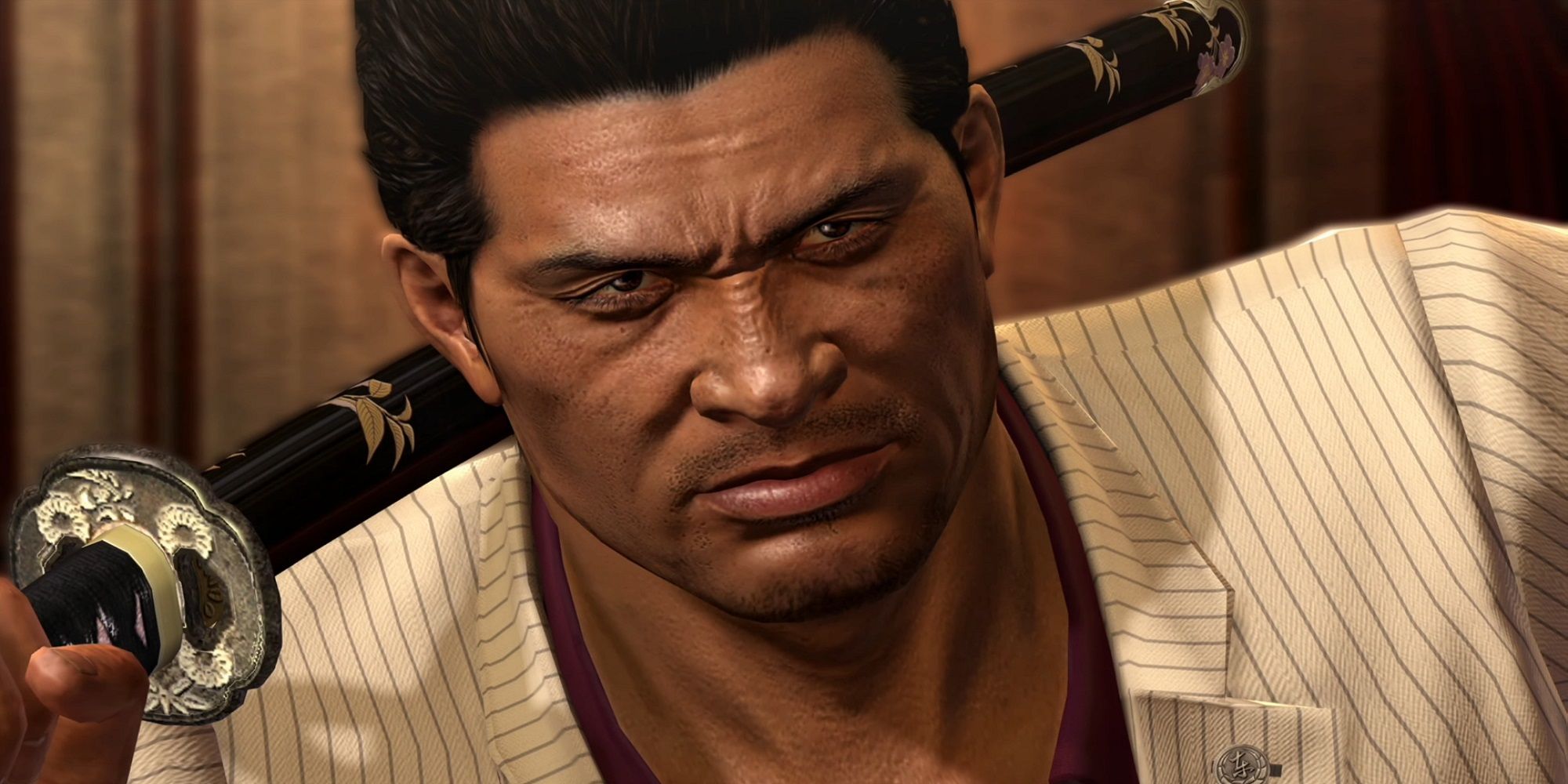 I'm playing Yakuza 5! Shocker. Well, I finished Yakuza 5 and I'm taking a little break before 6, though the itch to dive into Kiryu's swan-swong is all too tempting. Right now, I'm enjoying I Was A Teenage Exocolonist, a point-and-click RPG hybrid that is queer, queer, and queer. With a little bit of queer. I'm lapping it up in the colony, bonding with my peers, and falling for bloody everyone. I like the plant guy in the garden, but I also love the alt science geek and her quiet brother.
Justin Reeve, News Editor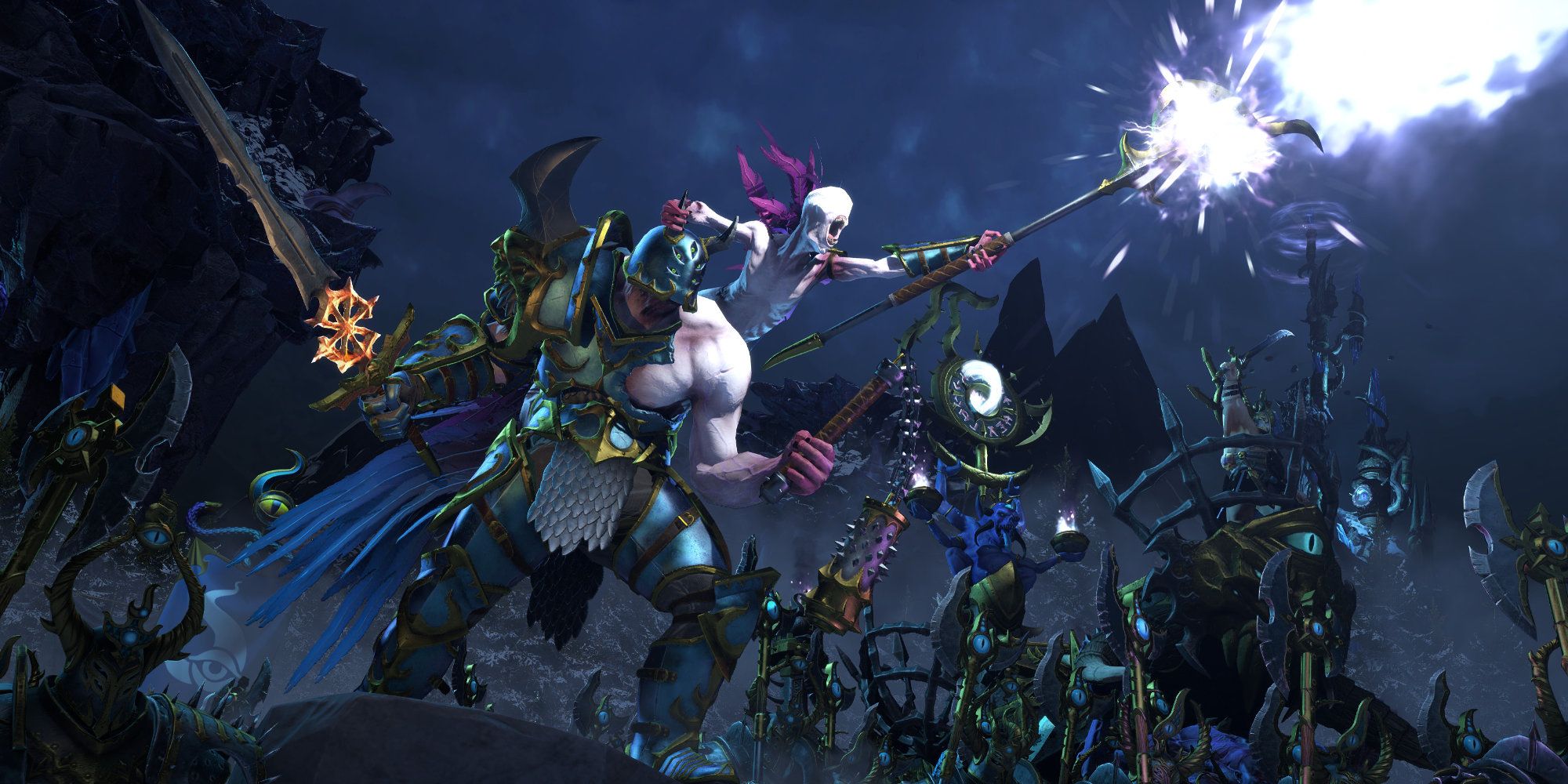 I've always had something of a soft spot for both real-time and turn-based strategy games. We don't get a ton of titles in either of these genres anymore which is really too bad, but even just in the last couple of years, we've nonetheless gotten some great ones. I've been playing Total War games ever since Shogun came out way back in the year 2000, so you could definitely say that I'm a fan of the franchise. I absolutely loved Three Kingdoms which I've been playing here and there for the last couple of years, but up until now, I've held off on Warhammer 3 because I just know that it's going to basically take over my life. Well, I'm about ready to buckle down and boot this one up, so this weekend and most likely for the better part of this decade, you can find me taking over the world from the comfort of my home office.
Harry Alston, Senior Specialist Writer
This weekend I'll be burying myself in Songs of Syx, a city-state simulator in the ilk of Dwarf Fortress and Rimworld. The game has an almost perfect gameplay loop, a spiral of eaten time that turns 9ams into 7pms. I can't fault the game so far: it has an atmospheric soundtrack, a unique art style that I've kinda fallen in love with, and the capacity to support cities with tens of thousands of little simulated bugs and humans and dwarves. Combine that with Total War-esque army mechanics and you have one of my favourite games I've ever played. Yes. It's really that good.
Jade King, Lead Features Editor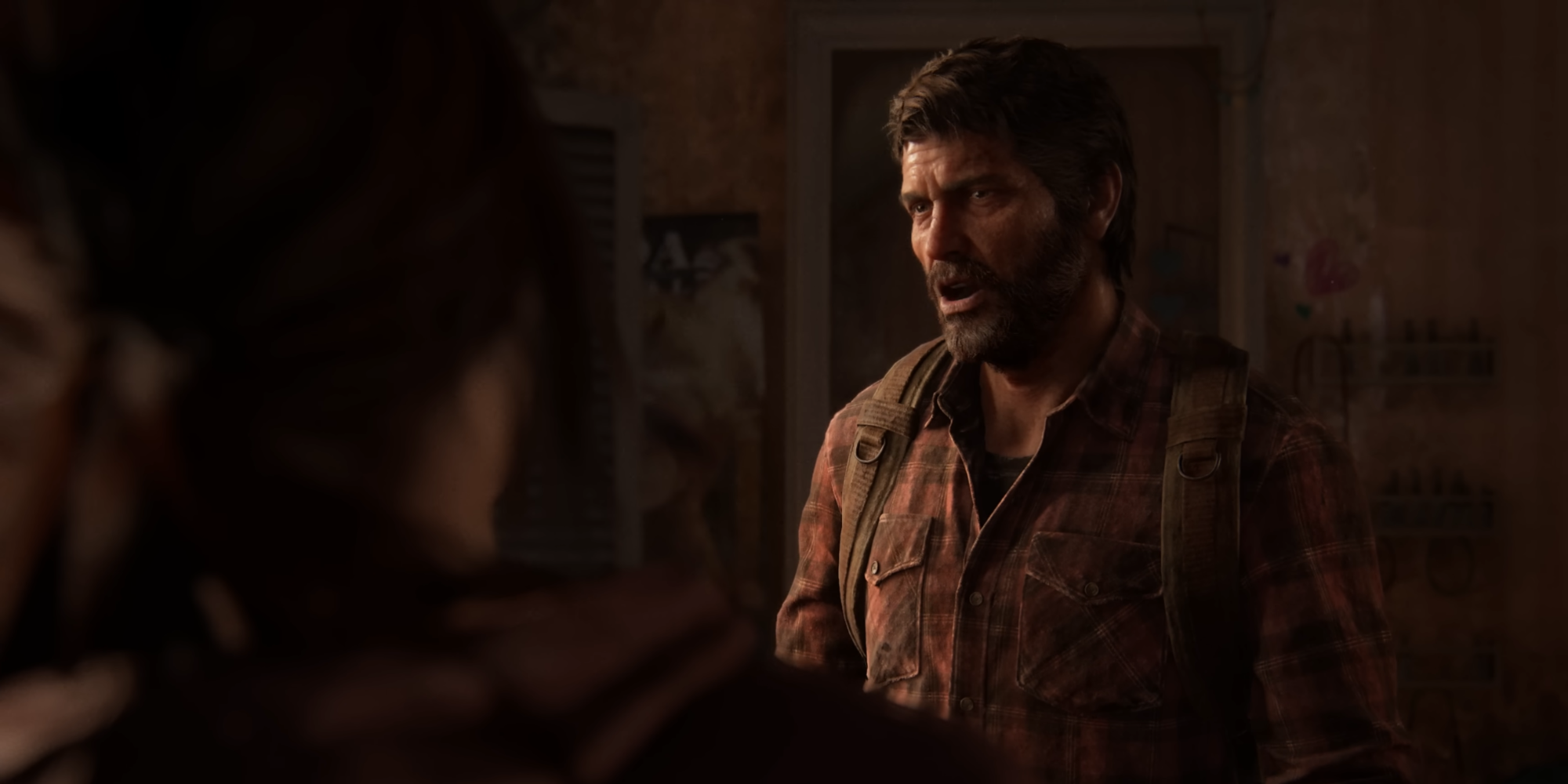 Greetings fellow gamers. I know we are all excited about The Last of Us, a brand-new narrative blockbuster from Naughty Dog that is taking the world by storm. I'm fucking with you. We've all played it, and the majority of us have been dunking on the remake for months now. But I've still gone and bought it, and will be spending a chunk of my weekend delving into this masterful adventure all over again. It's been years, and I'm excited to see exactly how much has changed.
Source: Read Full Article