What Is TheGamer Staff Playing This Weekend?
The God of War has returned, and much of TheGamer staff is preparing for Ragnarok. Of course, Kratos isn't the only hero we'll be hanging out with for the next few days.
Sonic is exploring new Frontiers, Master Chief can now be joined by Spartan pals for Halo Infinite campaign (network) co-op, and Harvestella's amnesiac protagonist has potatoes to plant and slimes to slaughter. And, of course, it's close enough to the end of the year that we'll all be trying to check a few 2022 games off our pile of shame before we make our end of the year lists.
Andrew King, Features Editor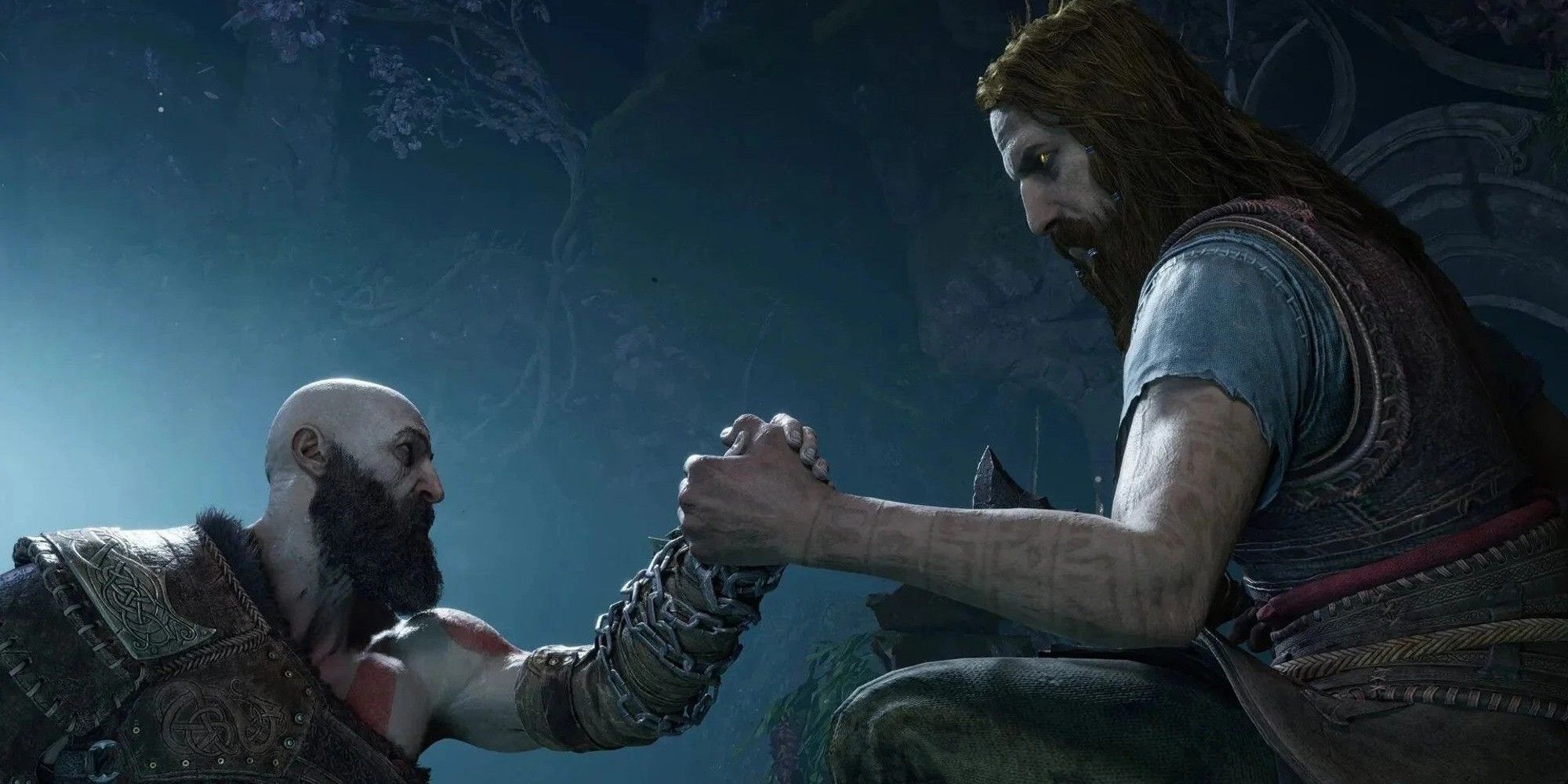 Tonight, Black Panther: Wakanda Forever; tomorrow, God of War. It's a weekend of epics. I wasn't the biggest fan of the 2018 series reboot, but it seems like God of War Ragnarok has won over a lot of Sony Santa Monica skeptics. Plus, after playing through The Last of Us Part 1, I've been hankering for an entirely new game in the Sony house style. This weekend (provided my TV, which is in the shop to repair a busted backlight panel, is fixed in time), I will be slapping gods with an ax and having long talks with Richard Schiff's Odin. Can't wait.
Amanda Hurych, Evergreen Content Lead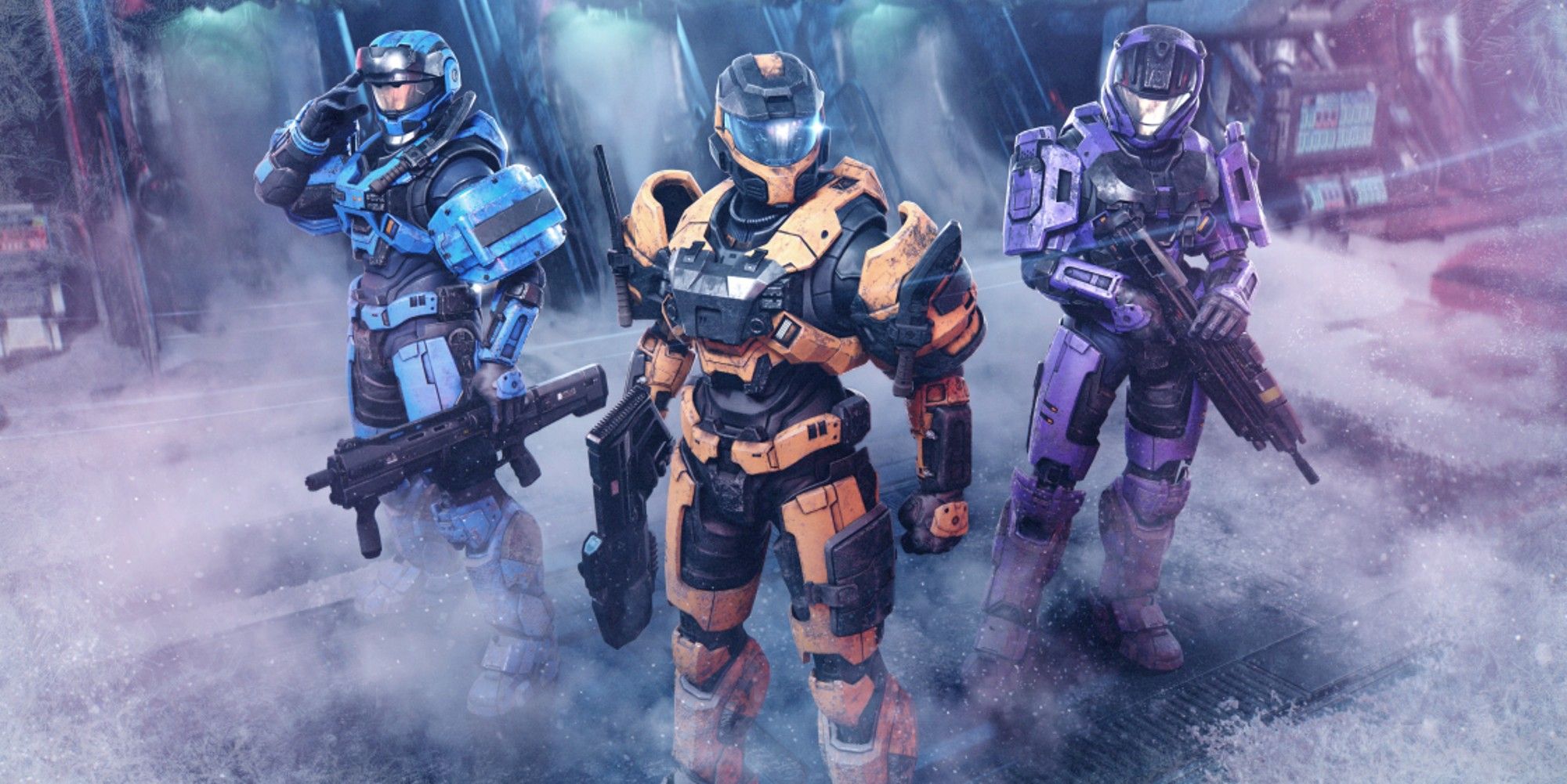 HALO INFINITE CAMPAIGN CO-OP.
Harry Alston, Senior Specialist Writer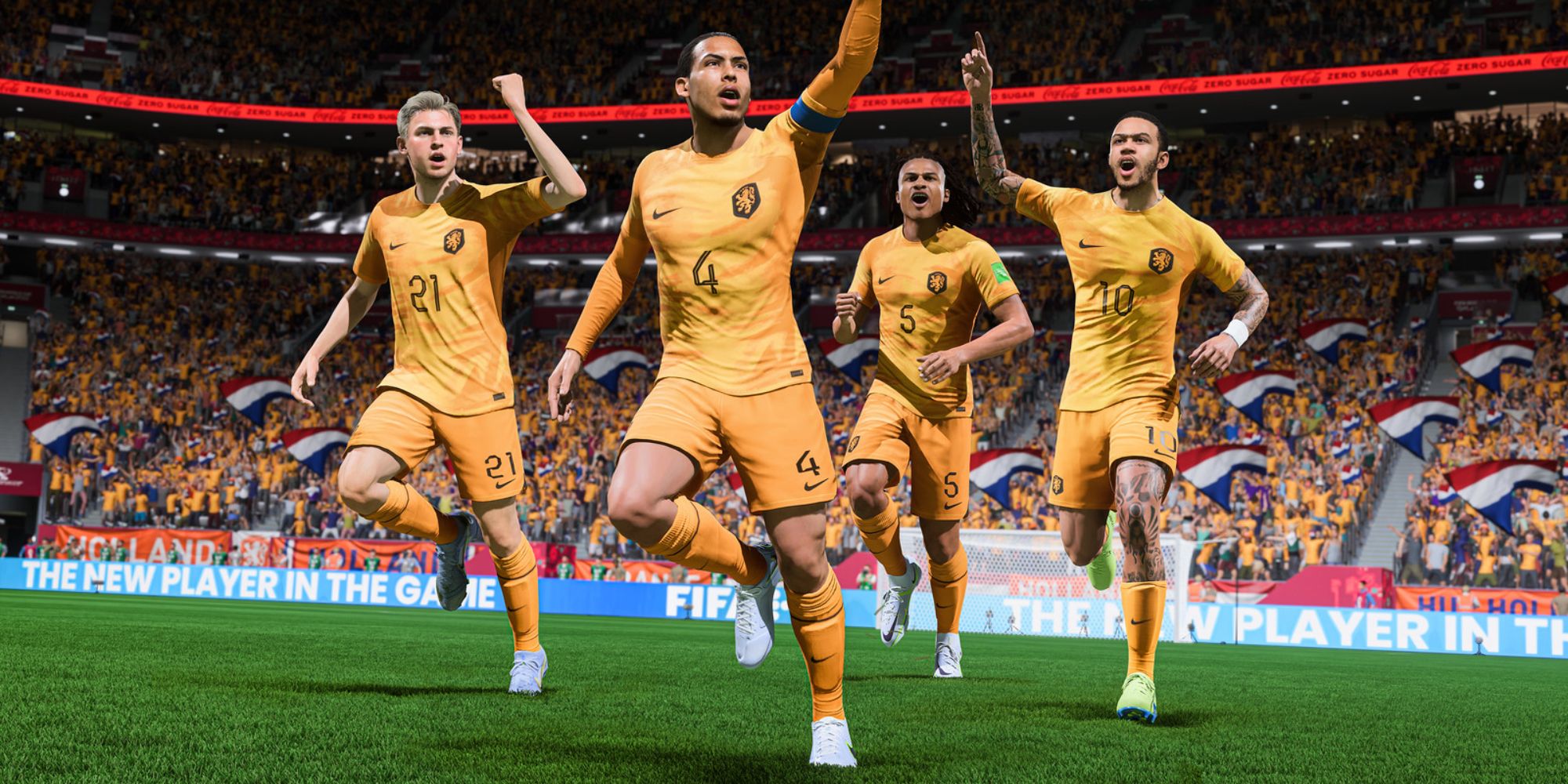 I'll be playing FIFA 23 this weekend as I'm all riled up with football ahead of the World Cup, even if the competition sucks this time around. My team, Southampton, are in relegation territory and we've got Liverpool at the weekend. All in all, I'll probably be screaming at the telly when we're losing 5-0, then throwing my controller out of the window when I lose again to Mbappe and Haaland in FUT Champs. I probably won't play God of War, ever, because I am a fake gamer.
Ben Sledge, Features Editor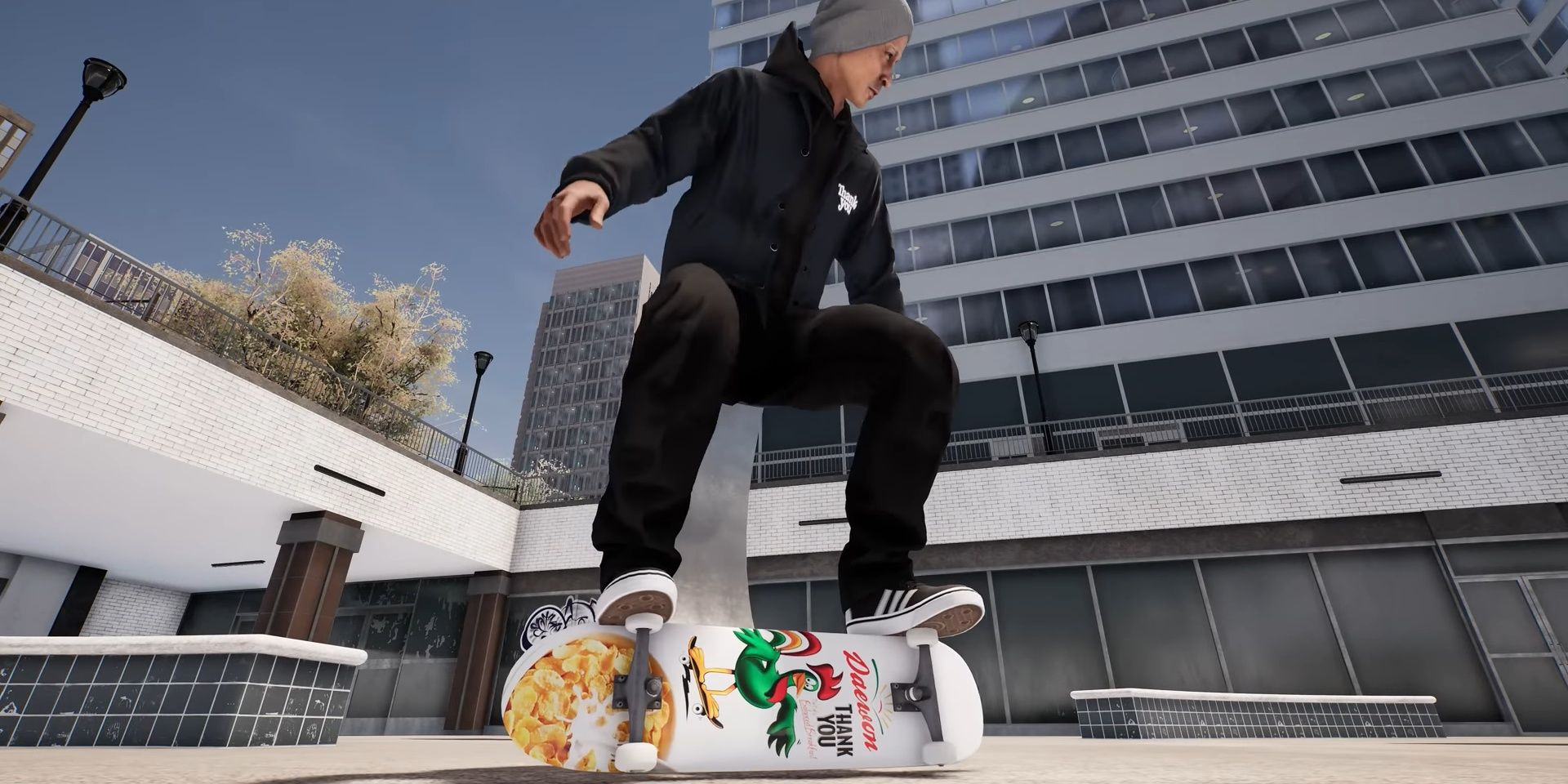 I sold my PS5, so I won't be playing God of War Ragnarok this weekend. Instead, I'm working my way through some Game of the Year contenders. I've put a few hours into hardcore skate sim Session and I'm just starting up its arcade cousin OlliOlli World, which runs great on the Steam Deck. I'm also hoping to put a few more hours into Ghostwire: Tokyo, as I'm enjoying exploring spectral Japan so far, but I've heard mixed reports about its ending.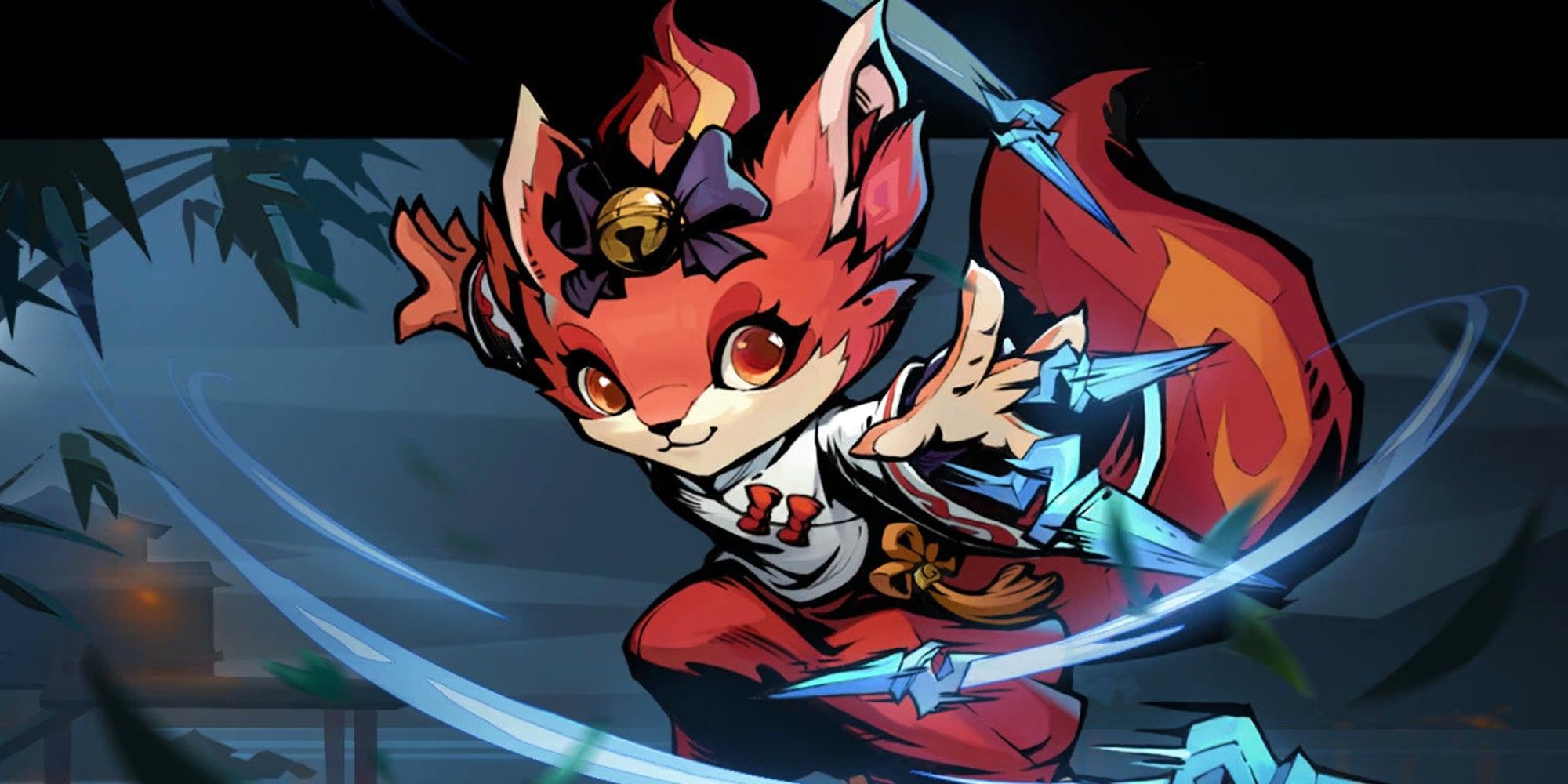 No new games for me this weekend. A friend of mine has me hooked on a small roguelite called Gunfire Reborn that came out all the way back in ancient history time of 2021 (though it did just get a new DLC patch so we'll consider it new). Simple mechanics and simple concepts come together in a well, if not perfectly executed experience that can be experienced in one 30 minute session, or an 8 hour marathon in equal measure. Sometimes when I play games, I don't want to think, and this is right up that alley.
David W. Duffy, Evergreen Editor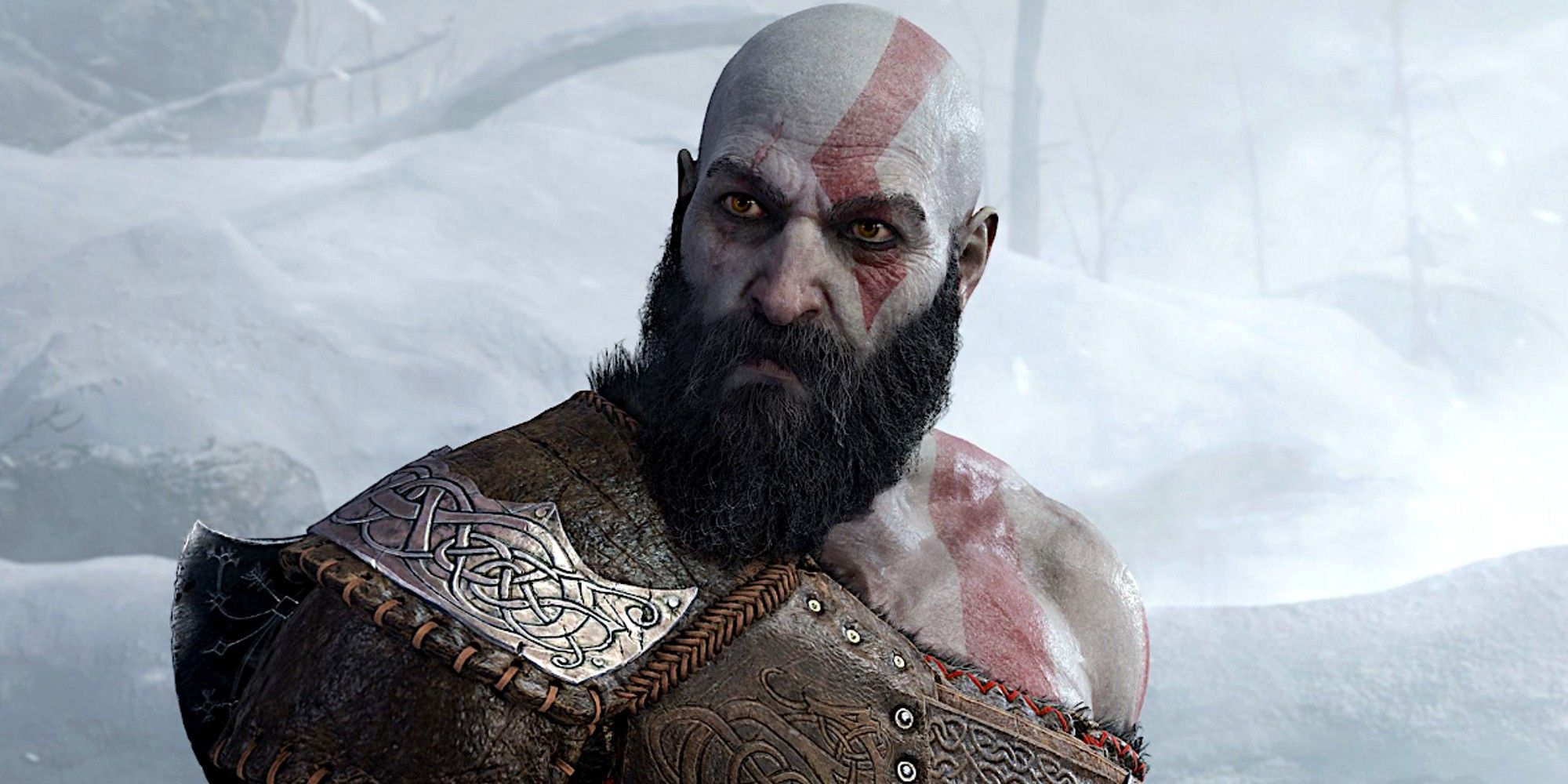 Most of my weekend will be spent playing God of War Ragnarok, but as I type this I'm downloading the other title that will vie for my attention – This Way Madness Lies. A new game from the creators of the excellent Cosmic Star Heroine and parody titles like Cthulhu Saves Christmas, TWML is a turn-based RPG in which a team of Sailor Moon-like Magical Girls have to save the various worlds of Shakespeare from "eldritch evil". What's not to love about that?
Justin Reeve, News Editor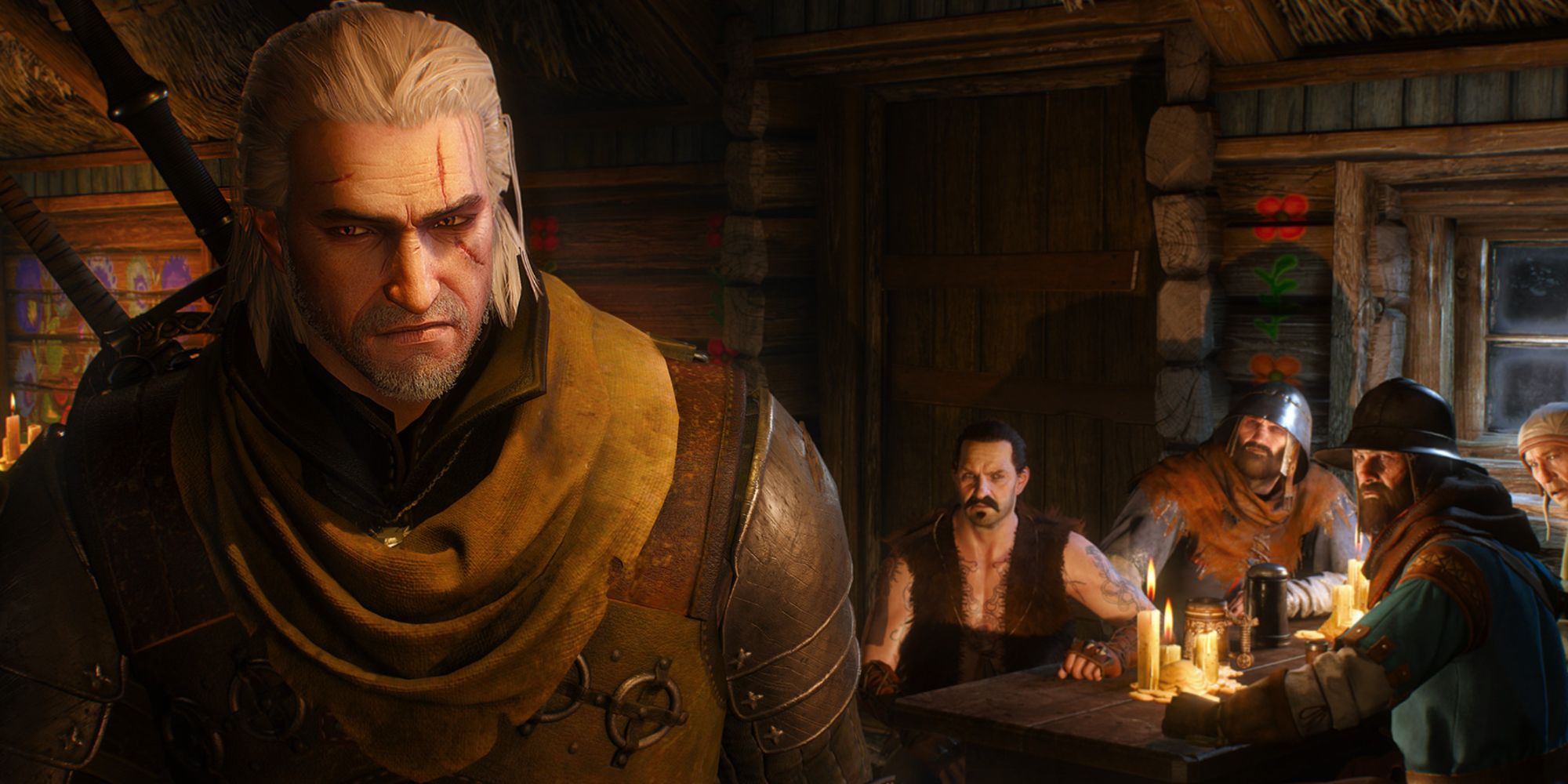 I play through The Witcher 3 every couple of months and what do you know, it's that time of year again! So, I'm going to be exploring the Northern Kingdoms for most of this weekend, slaying monsters and casting sign magic along with plenty of hacking, slashing, and stabbing. I think there might also be some card games in there somewhere. Gwent, right? Ah, yes. You can find me at the Kingfisher Inn if you need me for something over the course of the next couple of days.
Stacey Henley, Editor-in-Chief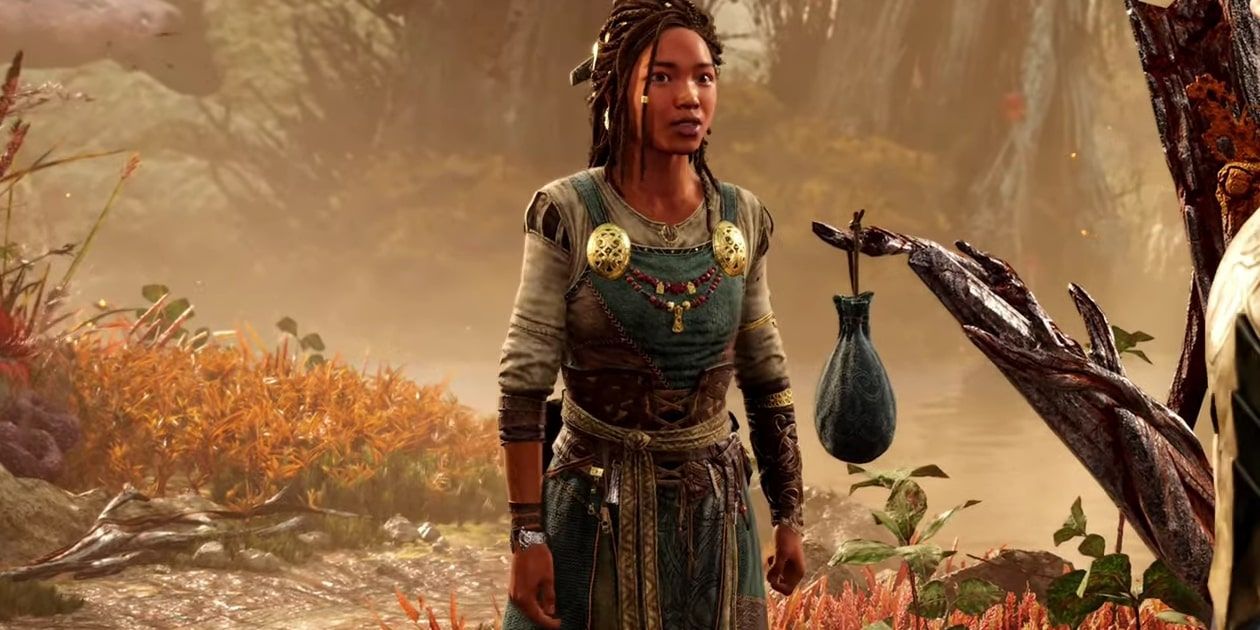 Nothing makes me feel cooler than playing a game other people haven't heard of. That smug sense of superiority it gives me fuels my bones ahead of the winter. I know there's a major triple-A title everyone's going to be playing this weekend, tearing your way through the emotional saga as a classic, if a little one dimensional, video game legend is reinvented and given a new sense of depth and power. I'm sure you'll all enjoy it. But I'm a real gamer, I don't follow the crowd. So when you're all off playing Sonic Frontiers, I'll be sinking my teeth into God of War Ragnarok. You probably don't know what that is…
Rebecca Phillips, Evergreen Editor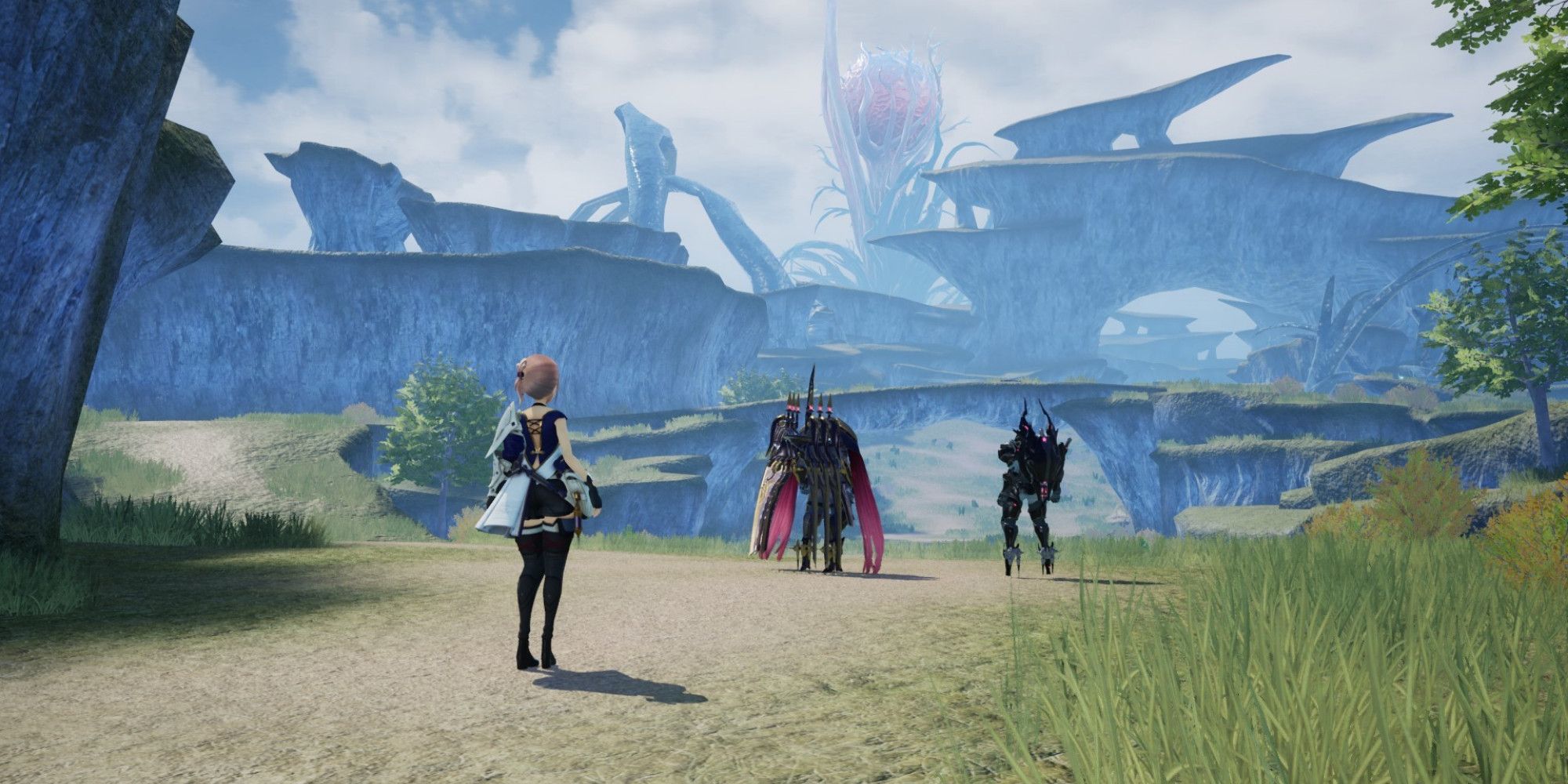 This weekend I'm playing Harvestella – to be honest, I was a bit hesitant about it at first, as I've played Rune Factory before and the blend of JRPG and farming sim wasn't quite hitting for me (it somehow felt there wasn't enough of either to keep me going), but Harvestella seems to be right where I want it to be. It's leaning way more into the JRPG side of things, which I love, so I'll be watering my crops in the morning, fighting monsters in the afternoon, and petting my Cluffowls when I get home in the evening. Bliss.
Rhiannon Bevan, News Editor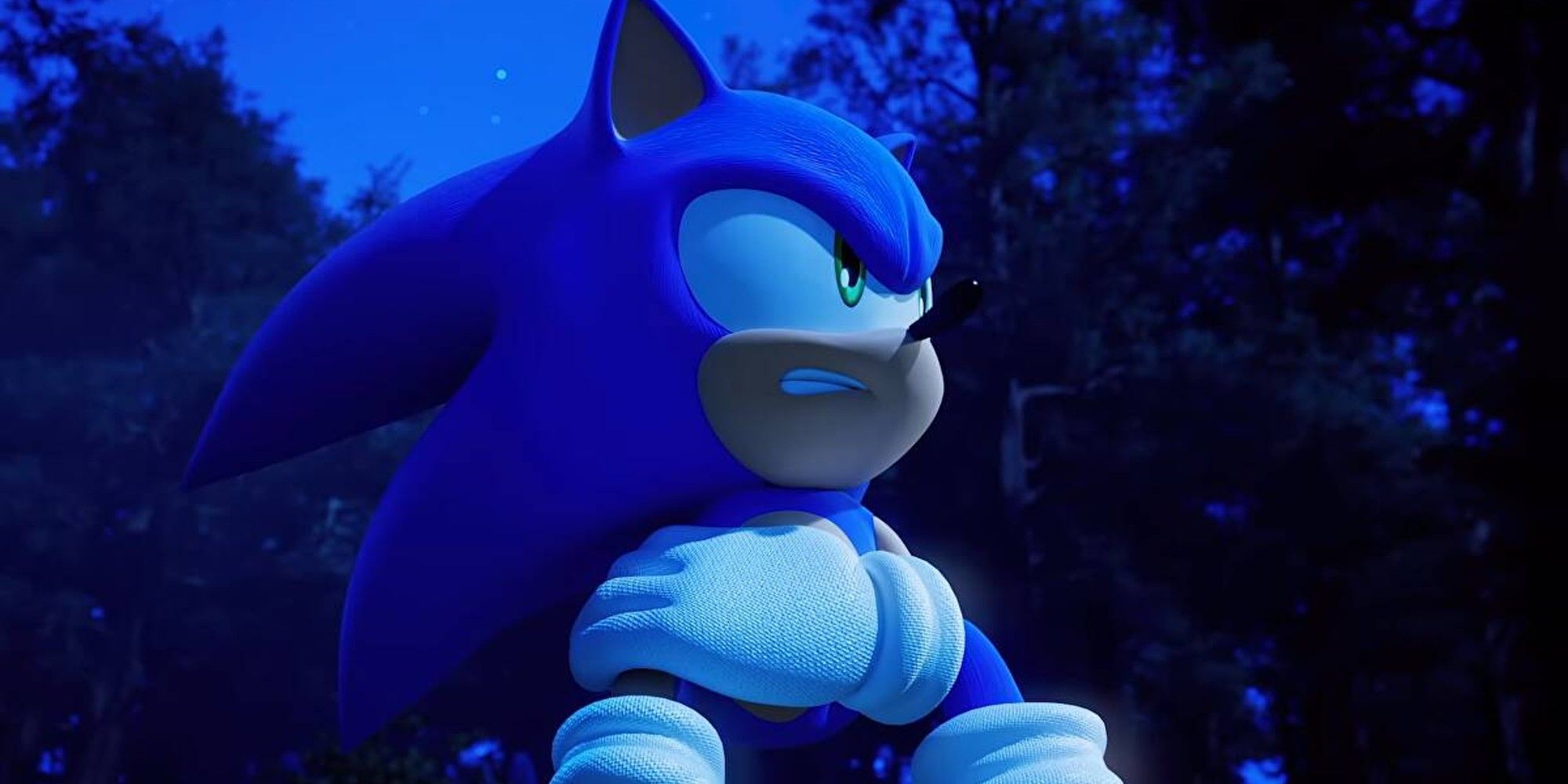 I beat Sonic Frontiers on PS4 for our review, so naturally, I immediately bought it on Xbox Series S just to blast through it again. As much as it sucks that it's capped at 30fps on the platform, it's a real treat on current-gen hardware. Even after already spending 20 hours on the Starfall Islands, I'm very happy to spend another 20 doing it all again, and actually explore some of the side content this time around. It keeps me away from Overwatch 2 at least, and that can only be a good thing.
Source: Read Full Article