What's TheGamer Staff Playing This Weekend?
For the second weekend in a row, Dead Space has TheGamer staff in its G.R.I.P. The EA Motive-developed remake has got us chopping and stomping our way through the Ishimura all over again.
Other new releases, like Forspoken and Fire Emblem Engage, are still hanging on, too. Like A Dragon: Ishin hits toward the end of February but, until then, we're in a bit of a lull again, perfect for dipping into our back catalogs. As such, we'll be using the weekend to spend time with older gems like Total War: Warhammer 3, Mass Effect 2, Yakuza Kiwami, Apex Legends, and Golden Sun.
Andrew King, Features Editor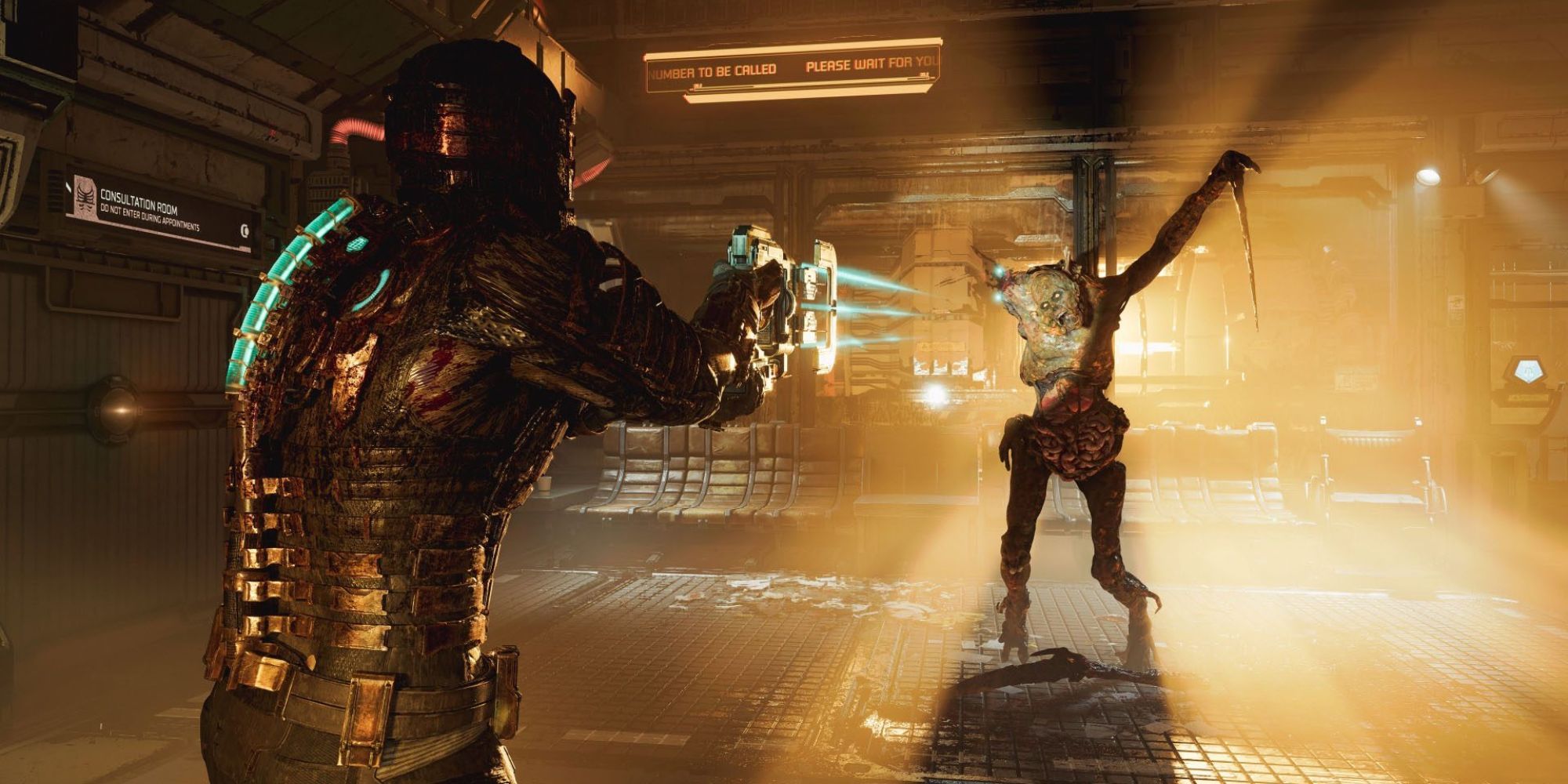 We've reached the point in the year where there are officially so many things to play, and so little time to play them. I was really digging Mass Effect 2, but new releases like the Dead Space remake and Hitman's roguelike Freelancer mode are stealing my time. So far, I'm effectively fighting off the HBO-induced urge to return to my replay of The Last of Us Part 2, though, and I'm counting that as a win.
Amanda Hurych, Evergreen Content Lead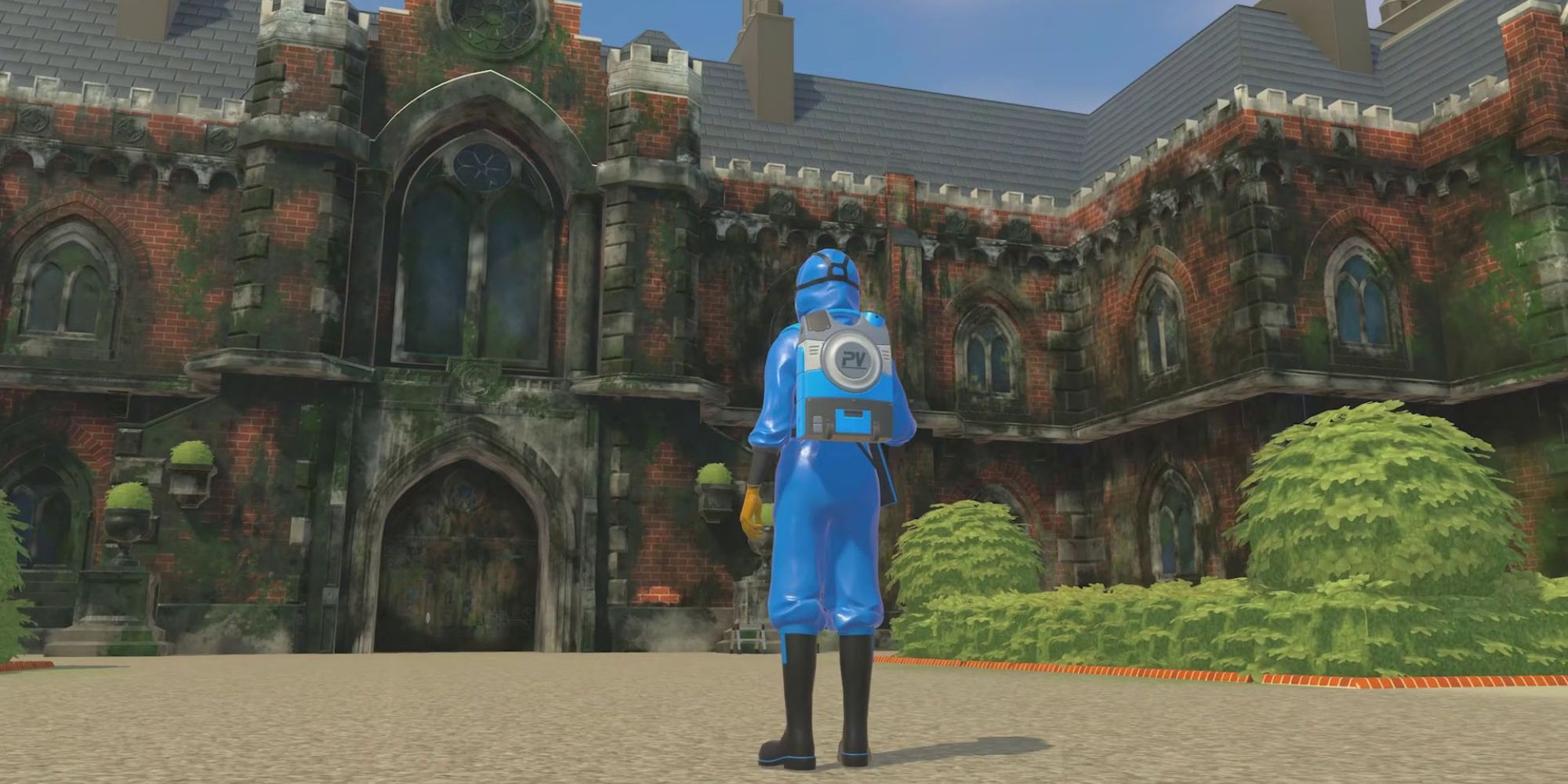 I know I'm beginning to sound like a broken record, but I'll be playing Dead Space and PowerWash Simulator this weekend. So far, Dead Space is a dream come true. It takes everything I loved about the original, keeps the things that worked, and changes only the things that could have been improved. If you love horror and a good time, you should be playing Dead Space right now. And, well, PowerWash Simulator got those new Tomb Raider locations to clean. I can scour the front of Croft Manor with my handy pressure washer, and even freshen up Lara's obstacle course. I couldn't call myself a true fan if I wasn't playing it religiously every day. Now I just need a PowerWash Simulator pack that lets me clean the USG Ishimura.
Justin Reeve, News Editor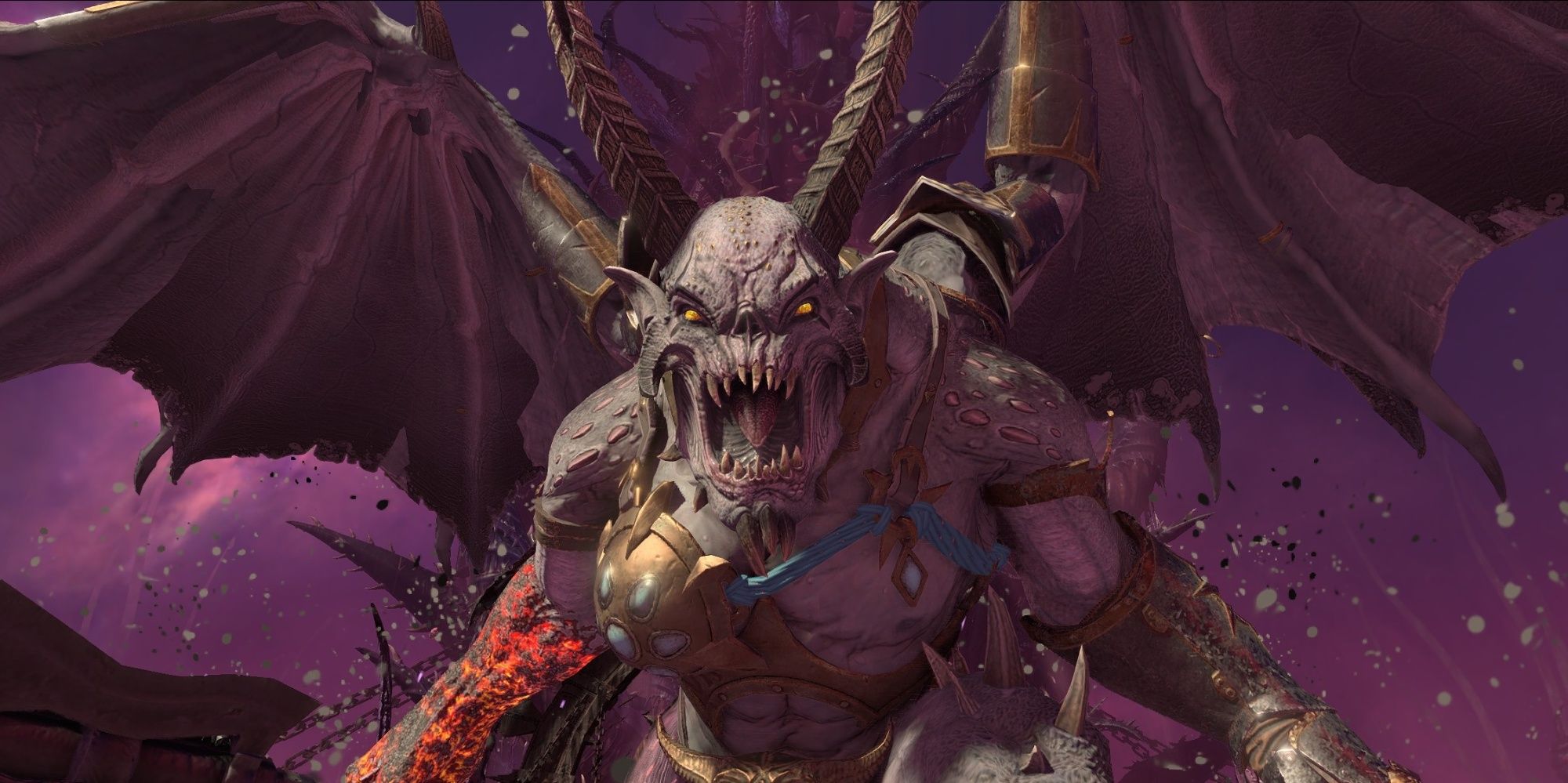 I'm a little bit behind the times, I know, but for the rest of this week and well into the weekend, I'm going to be diving back into Total War: Warhammer 3. While I played a little bit of this one at release, I wound up leaving the game on the backburner, which is definitely a shame because there's a lot to like. I mean, I've been playing Total War games ever since the beginning, having started with Shogun way back in the day, so you might say that I'm passionate about this particular type of strategy game. In any case, I'm really looking forward to leading an army to global domination, especially with all of the latest downloadable content for Warhammer 3. I'll see you on the battlefield.
Stacey Henley, Editor-in-Chief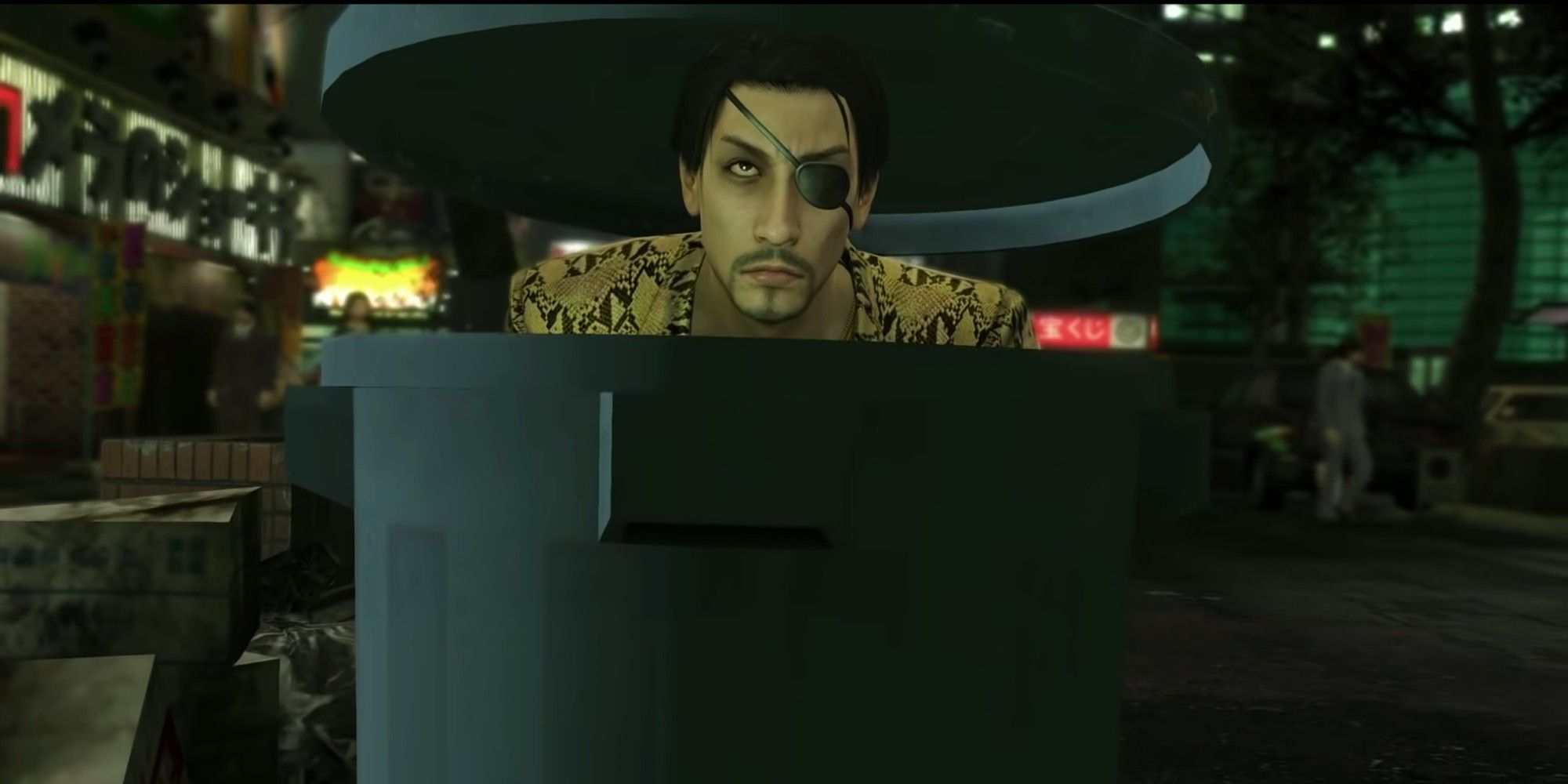 I think I've done pretty well with keeping up with new releases so far this year, and with those cleared, I think I'll be sticking with my playthrough of Yakuza Kiwami. I've only played Yakuza: Like a Dragon previously, and I'm trying to get through as many of Kiryu's games as I can this year. Whenever I have a free weekend in between upcoming launches and new releases, I'll be heading to Kamurochō.
Ben Sledge, Features Editor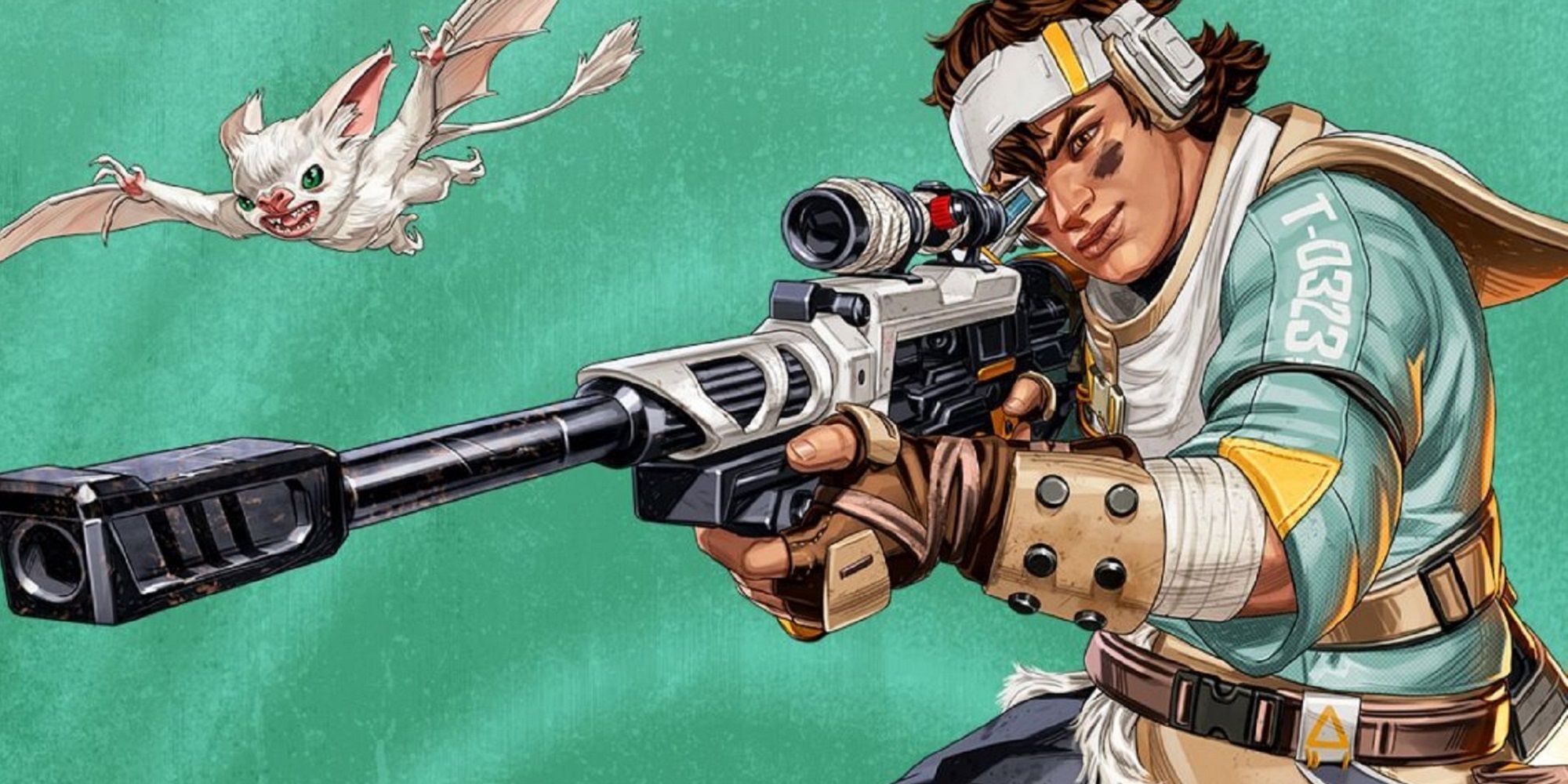 I'm not playing anything this weekend, I'm watching. I'll be reporting from the ALGS Playoffs in London, so keep your eyes out for plenty of interviews hot off the press. Come Monday, I'll inevitably be insatiably eating up Apex Legends until I realise I'm not as good as the esports athletes I've been watching all weekend.
Jade King, Lead Features Editor
I've bought a Steam Deck, thus christening myself as a gamer who is better than everyone else in existence. It's an exciting time, and chances are I'll spend a good chunk of my weekend fiddling with the handheld and reigniting my lost love for PC gaming. Aside from that I'm determined to continue chipping away at Persona 5 Royal and Fire Emblem: Three Houses, because dual-wielding two colossal JRPGs is definitely a good idea.
Branden Lizardi, Evergreen Editor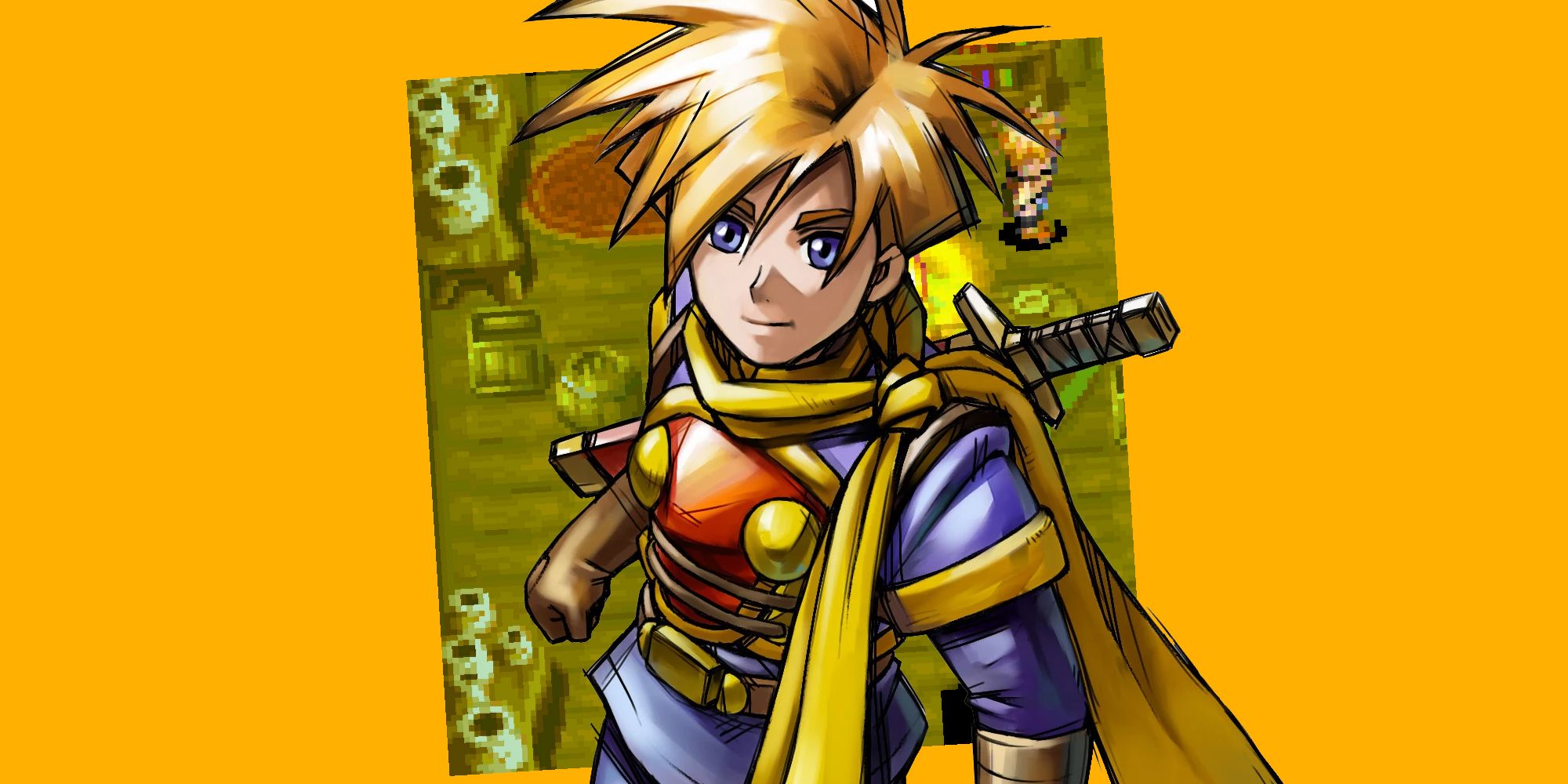 At the recommendation of a coworker, I've started up my first playthrough of Golden Sun. I've known about this game for years but never got around to actually learning about it. I decided to rename Isaac to 'Spank" because why not. And so far, all I've done is commit some mild blasphemy, followed by major blasphemy, before being rescued by a surprisingly chill eyeball. It's a bit grandiose, but I'm having fun. The combat cinematics are very cool, though.
Jerel Levy, Evergreen Editor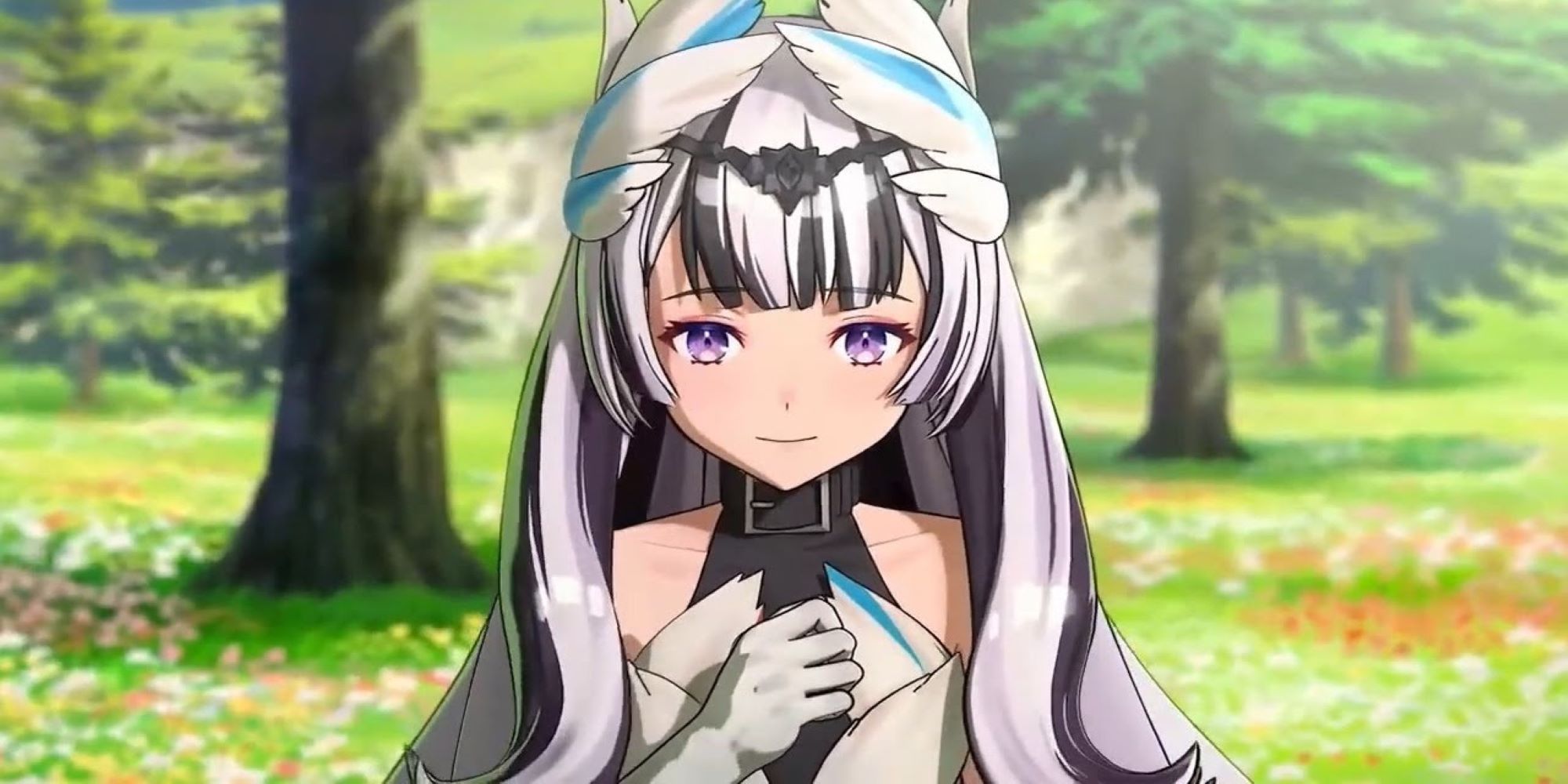 It's going to be a packed weekend. I've tried relentlessly only to play a single game at a time, but it's not working. I'm about halfway through Fire Emblem Engage, so that'll take a few hours of my time. Forspoken has been a slow roller, so it's a bit on the back burner. I like what I've played so far, so I'm sure it will take a few weekend hours away. Marvel's Midnight Suns was another one I loved, but I put it down for a while and hope to find some hours to complete it. Fire Emblem Engage is the focus, though, as I'll need to clear my Switch backlog to make way for Octopath Traveler 2 very soon.
David W. Duffy, Evergreen Editor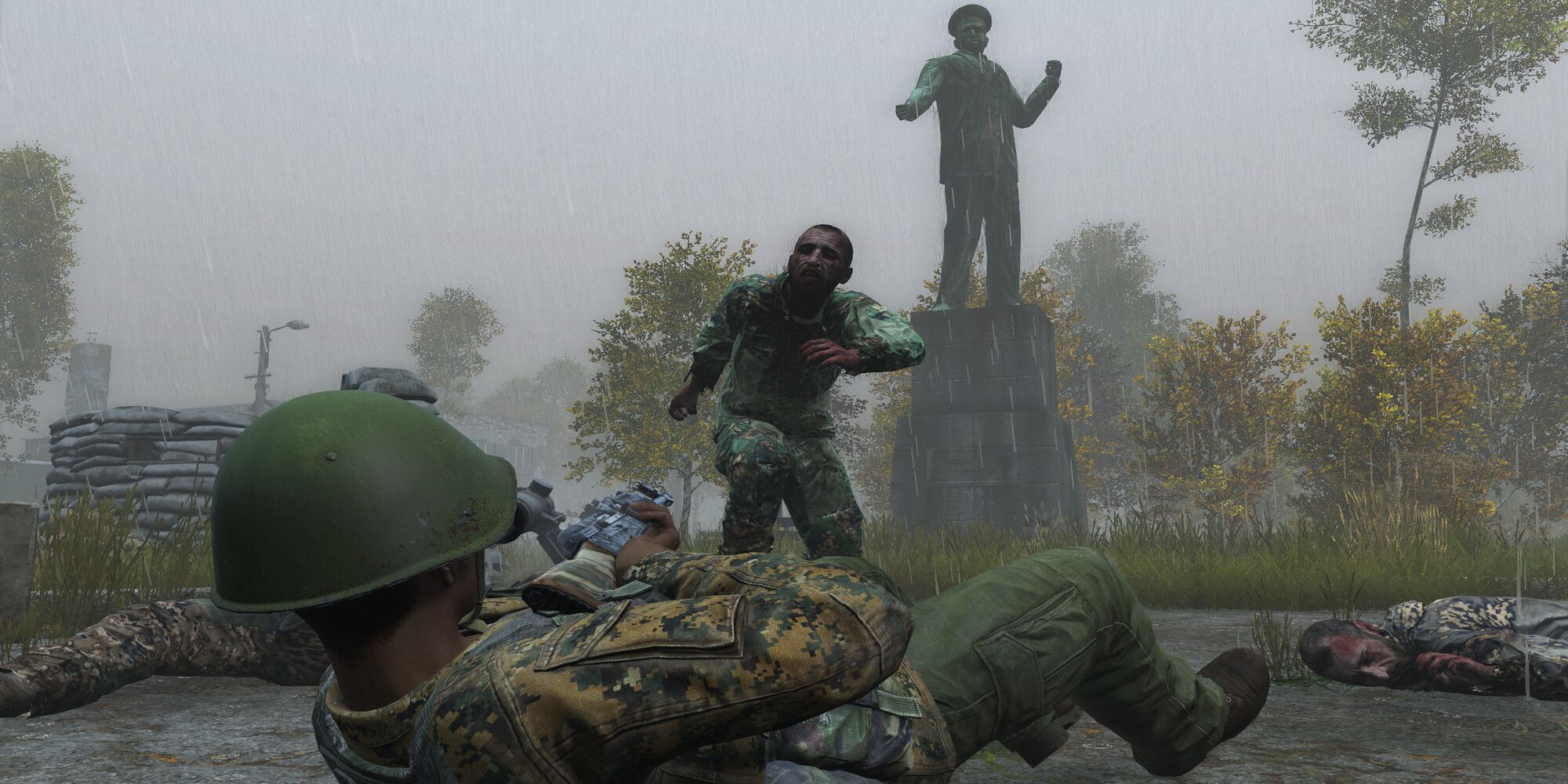 One of my big resolutions this year is to play more games, in particular with people. So, reconnecting with a good friend, I've found myself lost on a giant map, battling the elements, zombies, and other players, in DayZ. Now, it's important to note here that I am terrible at shooting games, so naturally this doesn't go well. But it's cool to just hang out and feel like those kids in Stand By Me, following the train tracks, chatting away without a care in the world. At least before my brains are eaten.
Source: Read Full Article