Why Troy Baker Is A Big Fan Of PlayStation's Slogan
You might not think a lot about slogans, but there's serious power behind them. In terms of brand awareness, a catchy motto can spell the difference between a household name or a lesser-known also-ran. The perfect slogan invokes a certain idea or feeling- one that's meant to grease the wheel of capitalism and keep people excited for products.
So, when you think about PlayStation's "Greatness Awaits" slogan, you might be wondering what the "greatness" in question is. Feeling great for having a PS5? Being great for being a part of that ecosystem? Playing the great games on the platform? There's a lot to potentially unpack.
But for Troy Baker, whose extensive work with Sony dates back over a decade, the slogan hits on something a little more profound.
Related: The 'Ubiquitous' Troy Baker Confirmed As The Main Baddy In Upcoming Horror, The Medium
"At the end of the day, all that I do is solve problems," Baker told me last week during a chat about his part in the upcoming Dirt 5. "If somebody says to me, 'I have a problem,' or that there's something they need help with? No problem – I'm in. […] And what I really want is for somebody is to give me a world that's outside our own. Games let us see in and have a haptic response to these [worlds.] We can touch them."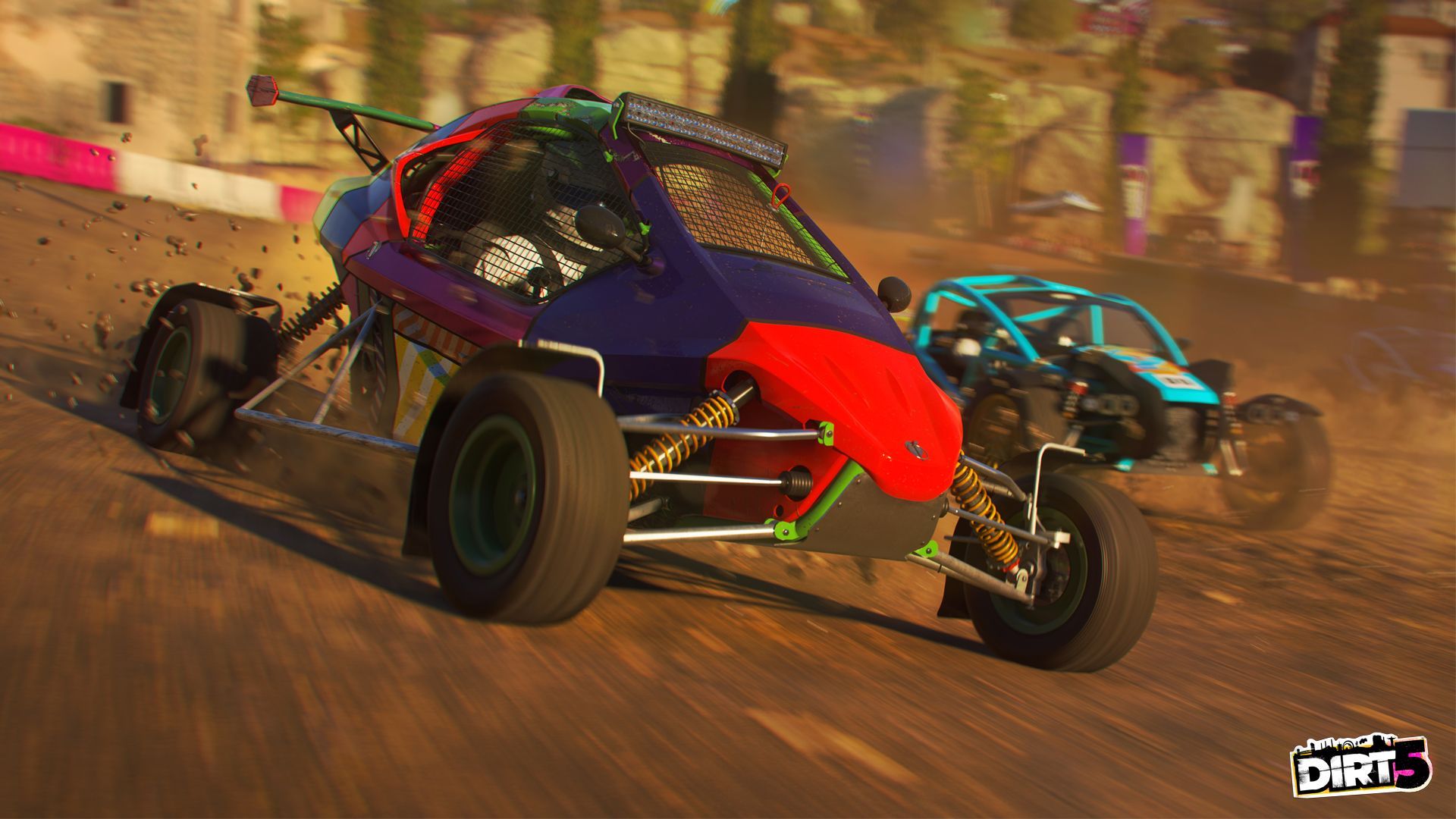 Baker continued, telling me that playing a part in these "worlds" helps him to better connect with players hoping to escape from theirs.
"Often times in this world, we feel like we don't have that agency," he said. "Games are preoccupied with, 'what will I be able to do,' and not only that, but also, 'will I be able to accomplish great things'? It's like PlayStation – 'Greatness Awaits.' That's why I love that slogan."
The actor's response is ponderous, as it suggests something deeper about both the role players take when playing a game and the meaning behind PlayStation's well-known slogan. It's also fascinating that Baker's perspective isn't that of a star, but as a troubleshooter who helps devs connect with their audience – almost like a conduit.
It's certainly an interesting statement from the actor – and a unique perspective, at that.
Next: Troy Baker Wants To Play An Infected In HBO's The Last Of Us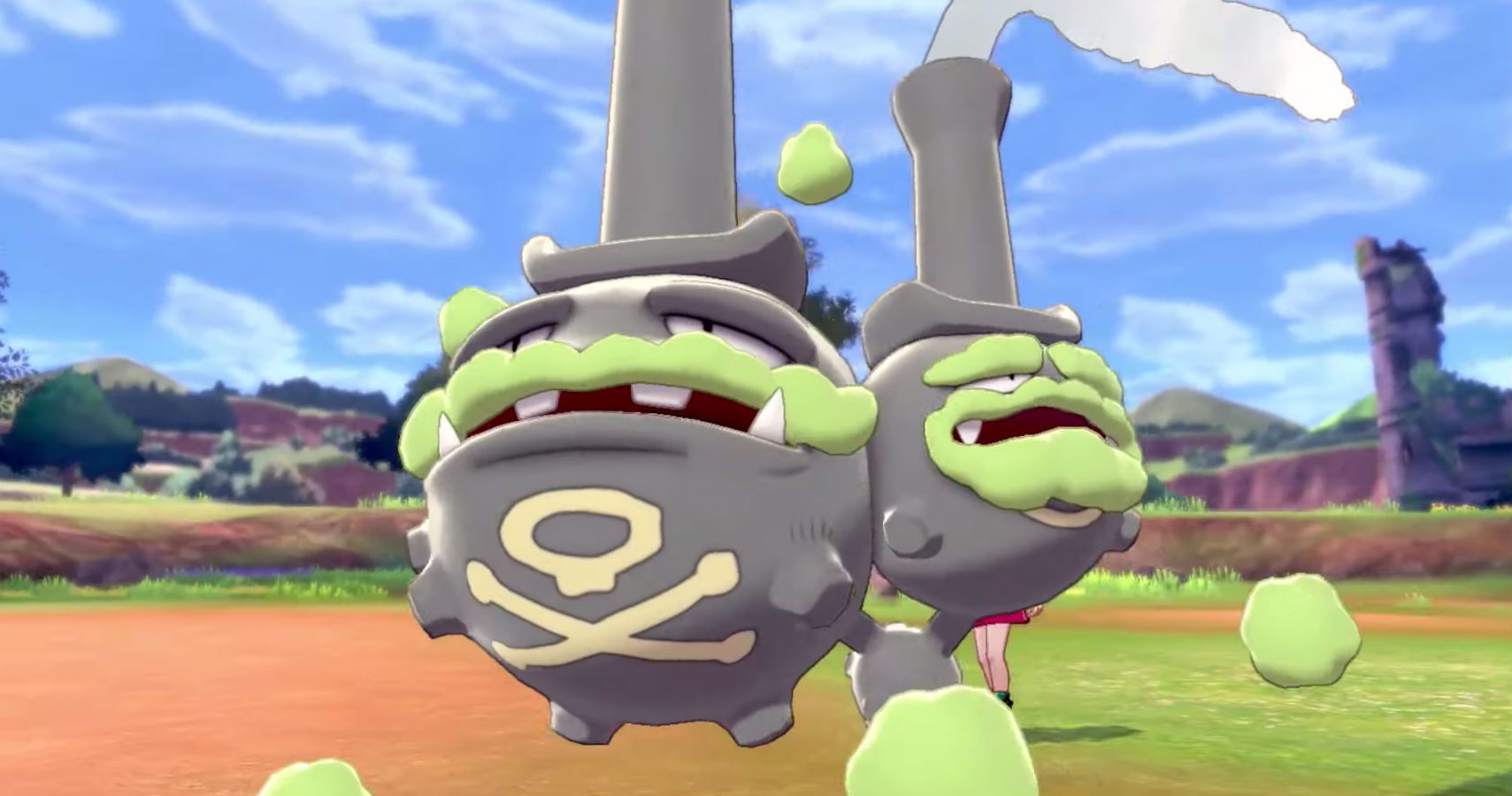 Bella Blondeau is a lovable miscreant with a heart of gold… or so she says.
She likes long walks in dingy arcades, loves horror good and bad, and has a passion for anime girls of any and all varieties. Her favorite game is Nier: Automata, because she loves both robots and being sad.
Source: Read Full Article