Wonder Boy: Asha In Monster World Gets Adorable Gameplay Trailer
Prepare for a cuteness overload as publisher Inin has released a new trailer for Wonder Boy: Asha In Monster World.
The video features the main character's pet Pepelogoo and how you can solve platforming puzzles with it. For example, Asha can hold on to her winged friend to get over gaps, and it can make breathe out a gust of air that can move a raft. It can even save Asha from drowning, a flaw that a lot of Sega characters seem to have (Sonic had to wear a lifevest in a Mario & Sonic Olympic Games title). You can call Pepelogoo at any time to help you out.
Pepelogoo seems to make a run for Yoshi's money as the perfect sidekick as it can withstand heat. In one section of the trailer, Asha is protected by it as they're falling down parachute style. But, you know, Asha is just as mean as Mario, as she allows the creature to be frozen and be used as a platform. That's pretty harsh to your loyal companion!
Wonder Boy: Asha in Monster World's art style is gorgeous as it has a cutesy anime style, and while the graphics pale in comparison to any of its competitors, the game is true to the classic series. Some of the original crew from the original games and Westone Bit Entertainment are working on this throwback. Ryuichi Nishizawa (the creator of the Wonder Boy series), Ryuichi Nishizawa supported by Shinichi Sakamoto (sound), Maki Ōzora (character design), and Takanori Kurihara (creative management) are all a part of the development team.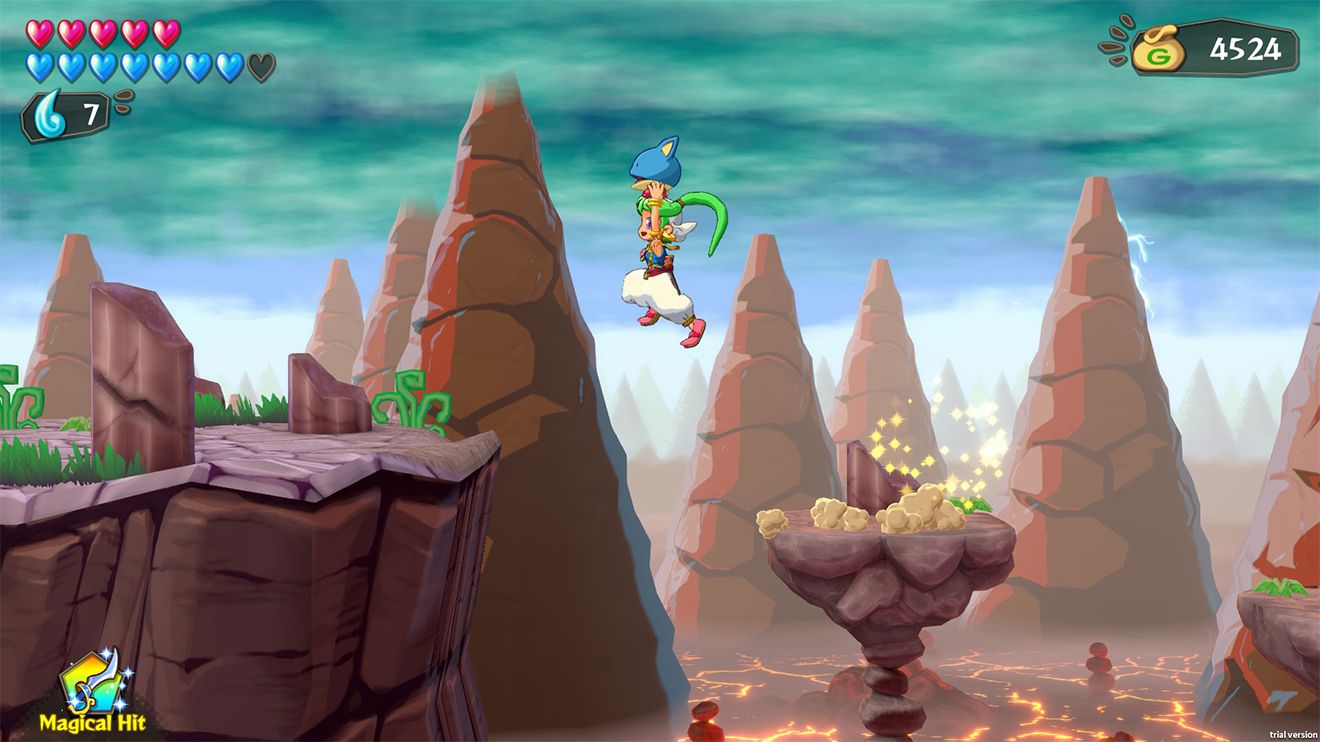 This game acts as a remake of the 1994 classic Wonder Boy 4, which originally released on the Sega Megadrive (Genesis). Unfortunately, it was only a Japan-only release, but now this remake makes the game available to everyone for the first time. It has remastered visuals, a redone soundtrack, character voices, and an easy mode so the game appeals to the whole family.
The game's brother Monster Boy and the Cursed Kingdom impressed fans with its stunning visuals and charm. On the PS5 and Xbox Series X, the game runs at an incredible 4K and 120 frames per second support. 
Wonder Boy: Asha In Monster World will release on PS4 and Switch sometime in Q2 2021.
Next: Improving Call Of Duty: Black Ops Cold War's Zombies Mode, Onslaught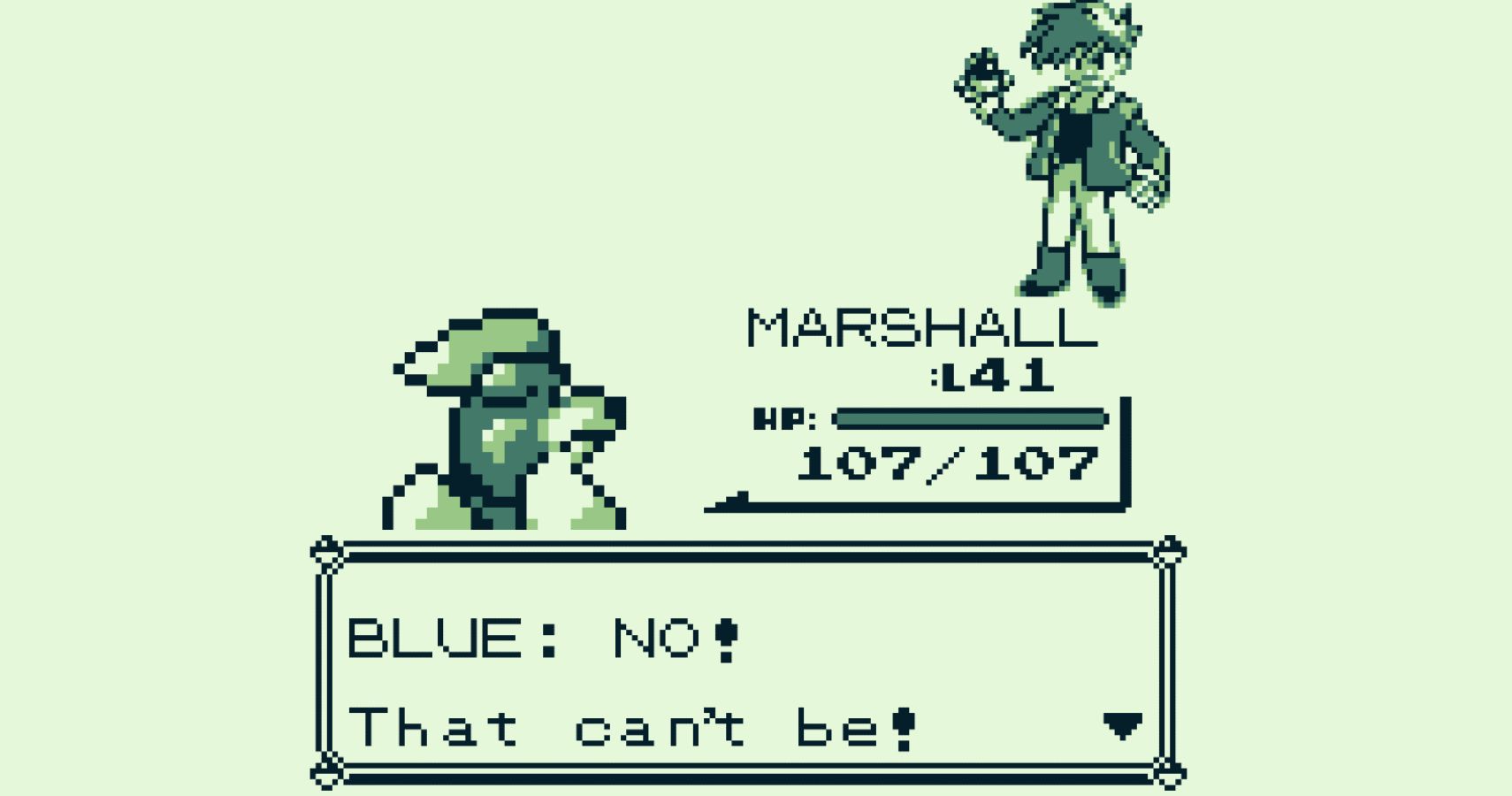 The British "Canadian" Chris Penwell has been a video game journalist since 2013 and now has a Bachelor's degree in Communications from MacEwan University. He loves to play JRPGs and games with a narrative. His dream is to go to E3 and PAX one day and experience the mania of each event!
Source: Read Full Article