World's Biggest Pokemon Collection Is Being Auctioned Later This Month
In January 2010, 21-year-old Lisa Courtney grabbed headlines as she made her way into the Guinness Book of Records for being the biggest Pokemon collector in the world. The Englishwoman had amassed more than 12,000 Pokemon-themed items, which then quickly grew to 13,400 after she snagged the world record, in a collection that she'd added to over a 13-year span.
Now, later this month, a collection is going up for auction that is described as the world's biggest pocket monster collection (BBC via Nintendo Life). The auction will include more than 20,000 items including Pokemon trading cards, video games, films, posters, manga, books, toys, and even toilet paper.
Now, we don't know for sure who this collection belongs to, as the owner of the lot isn't named, but we do know it's a woman from Hertfordshire, England. So the pieces seem to fit together: woman, English, biggest Pokemon collection. In the BBC report, this anonymous auctionee is described as having collected Pokemon paraphernalia for over two decades but had decided to sell the collection off "for financial reasons". A few items she will be keeping, however, for sentimental reasons – and this includes a Guiness World Record certificate.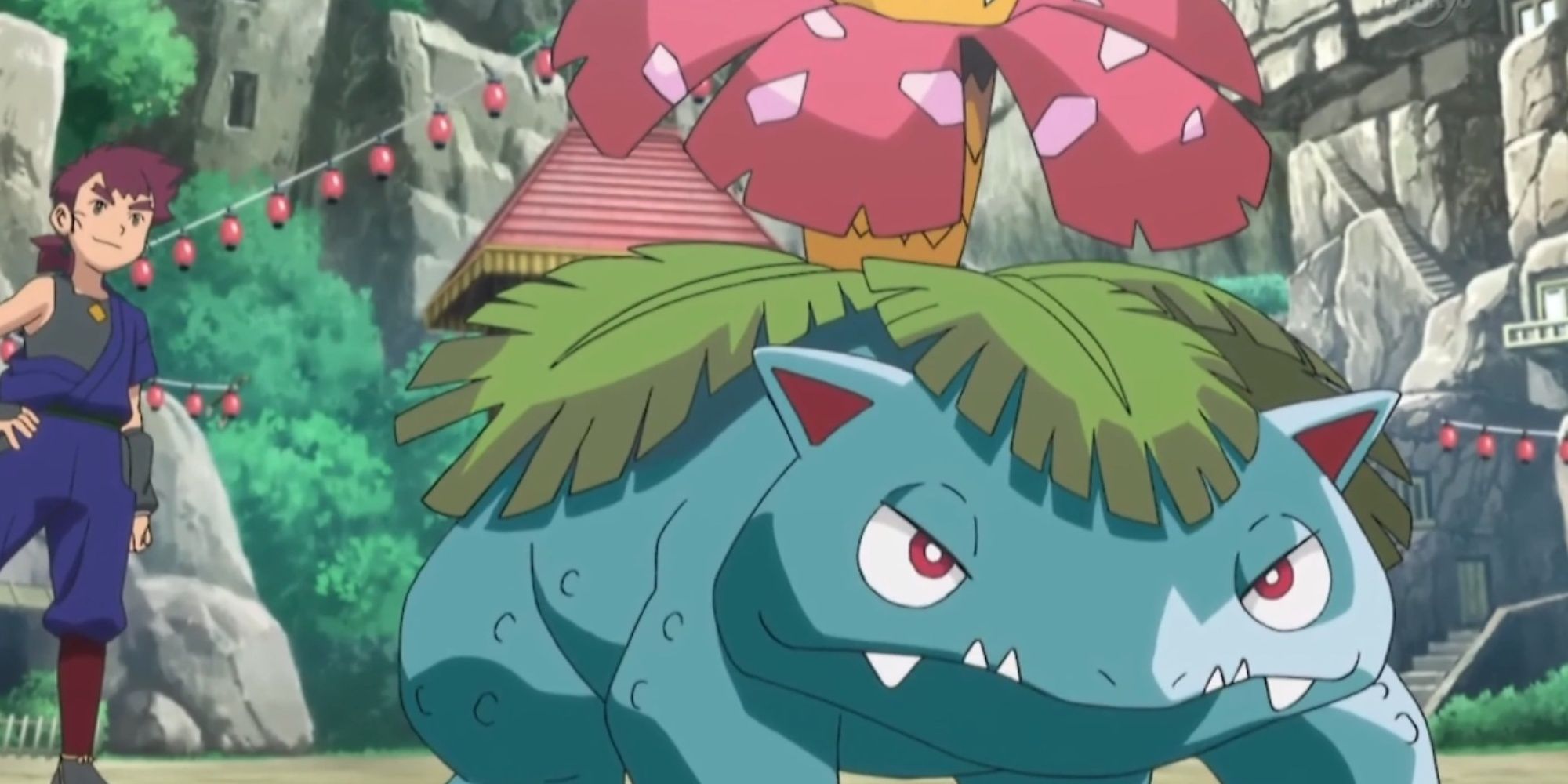 The 20,000-plus collection of items will be auctioned off in a single lot and it's estimated that it could fetch up to £300,000 (nearly $339,000). Highlights of the lot include three German first-edition sealed base set packs, a signed Japanese Mew purse plush, and multiple copies of rarer cards such as Charizard shinies.
The sell-off comes at a time when Pokemon items have been soaring in value, especially for rarer pieces. While this part of the market has been gaining in value for some time, it has risen dramatically in recent years as wealthy individuals like Logan Paul make huge purchases. The YouTuber made headlines this summer when Paul broke records as he parted ways with $5.27 million in exchange for a rare PSA 10-graded Pikachu Illustrator card. He picked up a Guinness World Record certificate for having the world's most expensive Pokemon trading card sold in a private sale.
However, it is only one card and for those looking to get some skin in the game, the upcoming auction will be a rapid way to become a very serious Pokemon collector. But that someone will have to ensure they get busy bidding when the time comes. The lot goes up for auction on October 18.
Source: Read Full Article