WWE 2K22 Reveal Teased To Take Place At WrestleMania 37
WWE 2K has teased a big announcement will take place at WrestleMania 37 this weekend, which will likely mark the return to its main series of games.
WWE 2K tweeted a teaser message this week telling video game-playing wrestling fans they'll want to pay close attention to WrestleMania this weekend. WWE's biggest event of the year will air live on Peacock and the WWE Network on both April 10 and April 11, 2021. While nothing was specifically mentioned by 2K, it's expected the announcement will revolve around WWE 2K22.
The series took a break last year after the disaster that was WWE 2K20. Check out what we here at TheGamer thought of it via our review. As was the case with most who played the game at launch, we didn't exactly have glowing things to say. The game was riddled with bugs and problems. It proved to be so broken that 2K took a break from the series.
In place of WWE 2K21, it released the alternative WWE 2K Battlegrounds. The arcade-style fighter didn't please fans much either. However, it's expected that after taking a year to recover, the main series of games will return and that will be confirmed by 2K during WrestleMania this weekend. Since WWE 2K titles are usually released during the fall, chances are whatever footage it has to show at this point will be minimal.
WWE 2K could well have some big competition by the time it releases its next installment. AEW has confirmed it will be wading into the wrestling game world, probably at some point in 2022. Even more worrying for 2K is AEW is working with Yuke's. The developer worked with WWE on video games for more than two decades and parted ways during the development of 2K20.
WWE 2K still has a lot of work ahead of it to make up for the good faith it has lost via 2K20. Not only that but the games before it too. The annual titles before that had felt lazy and uninspired. Little more than the same game each year with an updated roster. If WWE 2K22 is going to make an impact, its devs will need to pull from successful wrestling titles of the past. Perhaps even games that were around long before 2K took the reigns.
NEXT: Fortnite Has Added A Dance Choreographed By Bruno Mars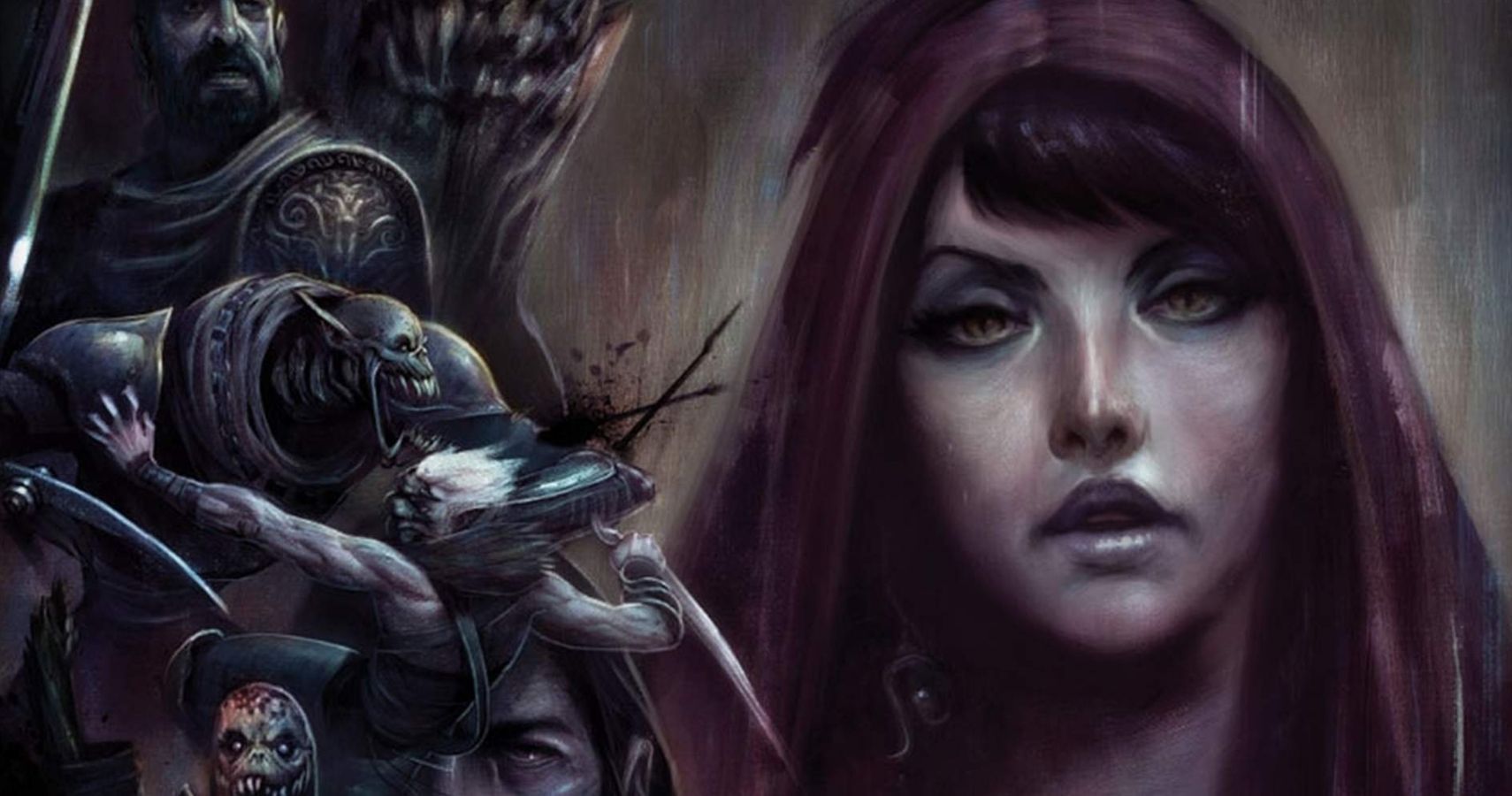 Game News
WWE 2K
WWE
WWE 2K20
WWE 2K Battlegrounds
Josh has been gaming for as long as he can remember. That love began with a mild childhood addiction to the Sega Genesis, or Mega Drive since he lives in the UK. Back then, Sonic 2 quickly became his favorite game and as you might have guessed from his picture, the franchise has remained close to his heart ever since. Nowadays, he splits his time between his PS4 and his Switch and spends far too much time playing Fortnite. If you're a fan of gaming, wrestling, and soccer, give him a follow on Twitter @BristolBeadz.
Source: Read Full Article