Xbox Game Pass Subscribers Will Receive 30 Days Of Disney+ This Holiday Season
Xbox Game Pass Ultimate subscribers will receive one month of Disney+ as a perk, starting from today.
Xbox Game Pass is already one of the best deals in gaming, but Microsoft regularly sweetens the deal with free months of other subscription services. This recently included a two-month subscription to Funimation Premium Plus. You always have to be careful about turning off auto-renewal with these deals straight away, as it can be easy to forget, especially if you're not interested in continuing with the service.
Related: Take-Two CEO Is Still Skeptical About Subscription Services Like Game Pass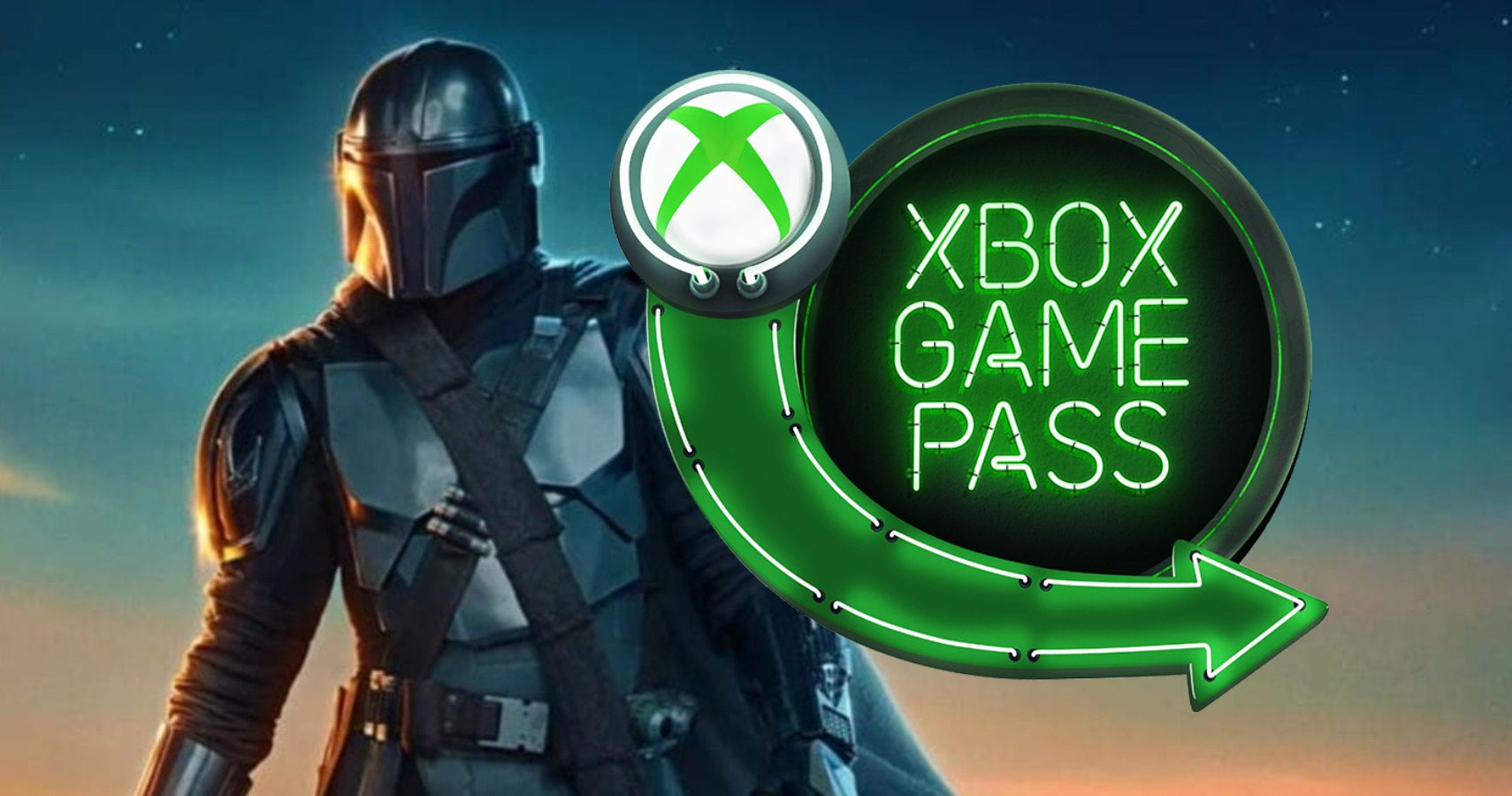 The Xbox Game Pass Twitter account recently posted a cryptic tweet, with a picture of the Mandalorian and Baby Yoda. The upcoming addition of EA Play and Star Wars games to Game Pass was one possible reason for the tweet, but most people guessed that Disney+ was going to become a perk. A video on the official Xbox YouTube channel has confirmed that a free month of Disney+ will be coming to Xbox Game Pass Ultimate subscribers.
A news post on the official Xbox website has fleshed out the details regarding the deal. This perk can only be applied to new Disney+ accounts and it's valid to claim until January 31, 2021. Once the month ends, the subscriber will automatically be put onto a monthly auto-renewal deal until they cancel. There is a dedicated Disney+ app on Xbox One and an app will be available on Xbox Series S/X at launch. The perk can also be claimed on PC through the Xbox app.
The people who purchased an Xbox Series S/X through the Xbox All Access program will receive a two-year Game Pass Ultimate subscription, so they will have access to this perk as soon as they receive their code. This is one of the best perks yet, as it's essentially a "watch The Mandalorian Season 2 for free" card, depending on when you claim it.
Next: Xbox Boss Is Open To Bringing Game Pass To PlayStation And Nintendo Switch
The 30 days of Disney+ will be free for Xbox Game Pass Ultimate subscribers starting today. This perk can be claimed until January 31, 2021.
Source: Xbox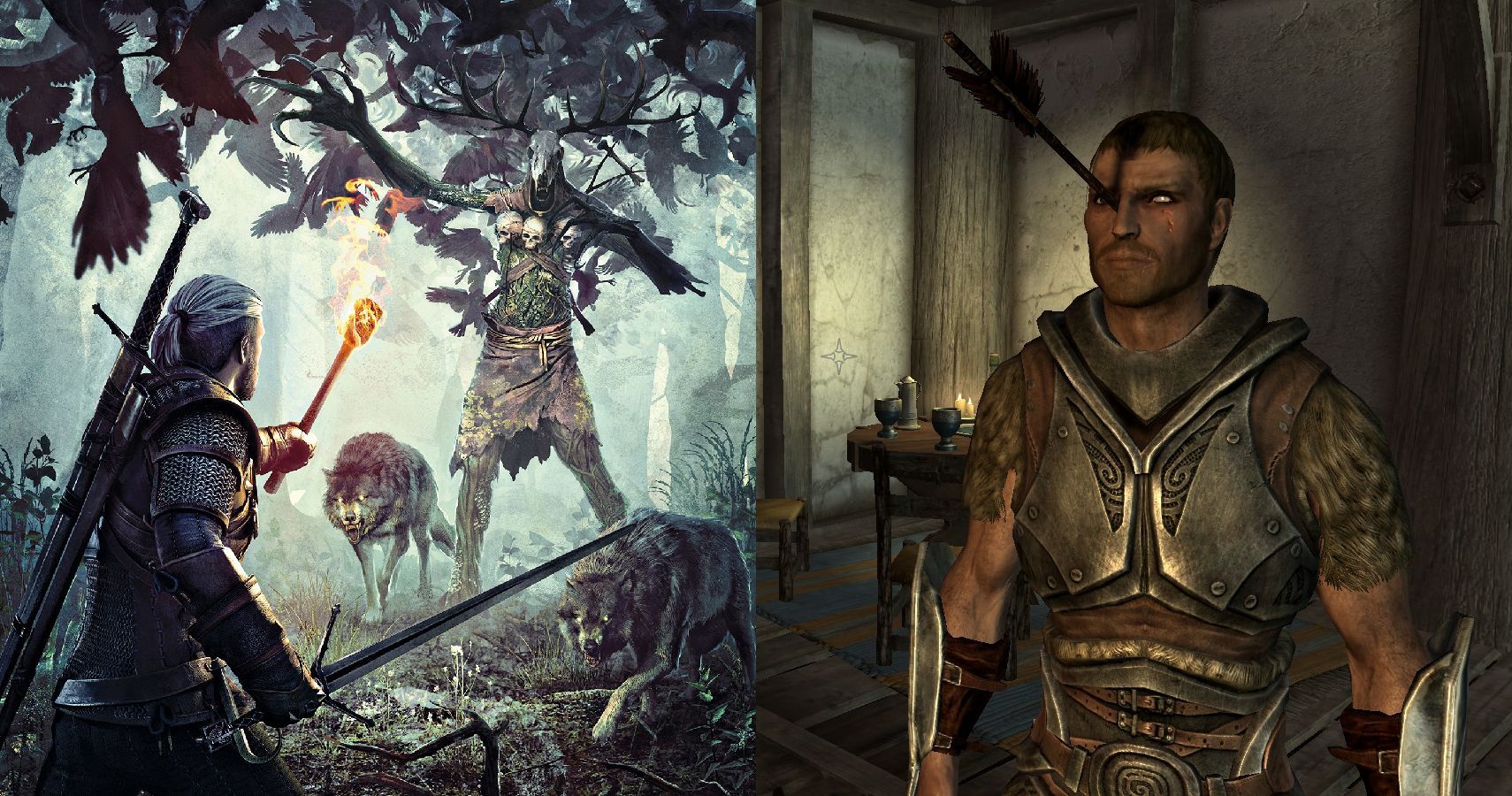 Scott has been writing for The Gamer since it launched in 2017 and also regularly contributes to Screen Rant. He has previously written gaming articles for websites like Cracked, Dorkly, Topless Robot, and TopTenz. He has been gaming since the days of the ZX Spectrum, when it used to take 40 minutes to load a game from a tape cassette player to a black and white TV set.
Scott thinks Chrono Trigger is the best video game of all time, followed closely by Final Fantasy Tactics and Baldur's Gate 2. He pretends that sorcerer is his favorite Dungeons & Dragons class in public but he secretly loves bards.
Source: Read Full Article