Xbox Games Studio Boss Wants To Replace QA Testers With AI
While QA workers across the industry announce plans to unionise – and as studios like Blizzard are accused of union busting – Xbox Games Studio head Matt Booty has revealed its plans to develop AI that can replace the work QA teams do.
"Some of the processes we have, have not really kept up with how quickly we can make content," Booty said (as reported by VGC). "Every single time anything new goes into a big game the whole game has to be tested, front-to-back, side-to-side. My dream – there's a lot going on with AI machine learning right now, and people using AI to generate all these images. What I always say when I bump into the AI folks is: 'Help me figure out how to use an AI bot to go test a game.
"Because I would love to be able to start up 10,000 instances of a game in the cloud, so there's 10,000 copies of the game running, deploy an AI bot to spend all night testing that game, then in the morning, we get a report. Because that would be transformational."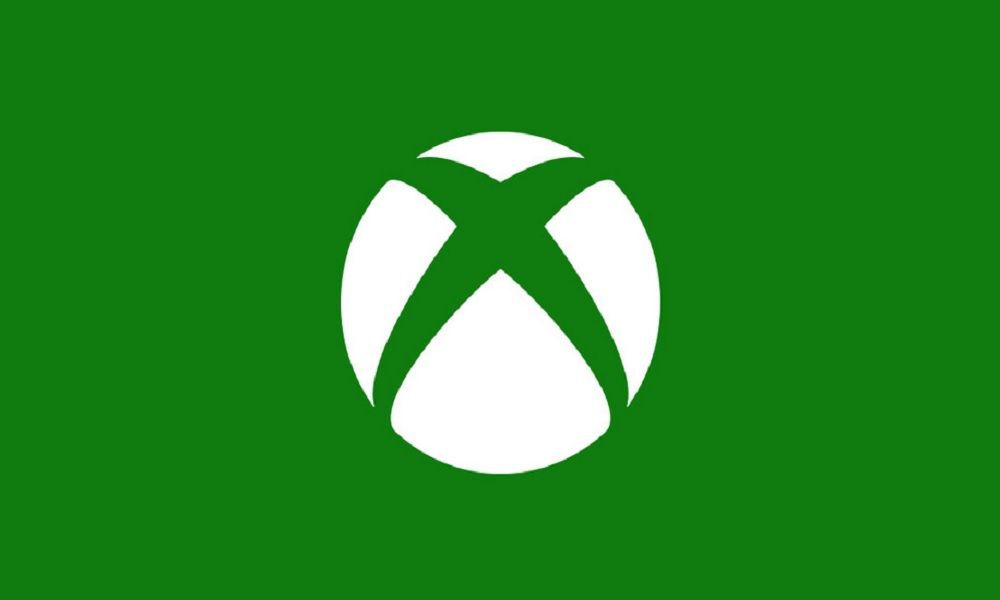 Over the past few years, reports have alleged that QA workers are underpaid and mistreated, with Nintendo employees working at a contract company saying that it was "like a nightmare". Former employees allege harassment and inappropriate behaviour from male managers, even claiming that a full-time Nintendo worker shared explicit images of Paimon from Genshin Impact in a Microsoft Teams chat.
Meanwhile, Blizzard Albany QA workers claim that Activision is union-busting, hiring law firm Reed Smith who reportedly tried to squash Raven QA's own unionisation efforts. For context, Blizzard Albany used to be known as Vicarious Visions, the developers behind Crash Bandicoot N. Sane Trilogy. "Instead of following Microsoft's lead and committing to a labor neutrality agreement, Activision has made the clear and conscious decision to deny us our basic labor rights while once again spending hundreds of thousands of dollars on a union-busting firm," the Albany Game Workers Alliance said in a statement.
Activision Blizzard, the company behind the most infamous cases of alleged union-busting in the past two years, is set to be acquired by Microsoft, the company that owns Xbox which is now detailing plans to introduce AI replacements for QA.
Source: Read Full Article