Xbox Has Changed The Way It Works With Activision Blizzard In Wake Of Ongoing Scandals
Most new years don't start with a whole lot of announcements, which means bigwigs like Xbox chief Phil Spencer have a bit of time to do the podcast circuit. We still haven't had Spencer on our humble podcast, but he did make time to sit down with Kara Swisher of the New York Times Sway podcast to talk about a number of different topics, including Game Pass, the console supply shortage, Gamergate and Xbox's moderation tools, China's new rules over gaming, and more.
One of the topics discussed was the ongoing scandals with Activision Blizzard. The company has come under repeated fire for its toxic work environment, threats against unionization, and CEO Bobby Kotick's personal actions both before and during the current crisis.
Last November following a report from The Wall Street Journal that alleged Kotick knew about his company's problems for years and did nothing, Spencer sent a company-wide email that said he was "evaluating all aspects of our relationship with Activision Blizzard." In the NYT podcast, Spencer noted that things have changed between Xbox and Activision.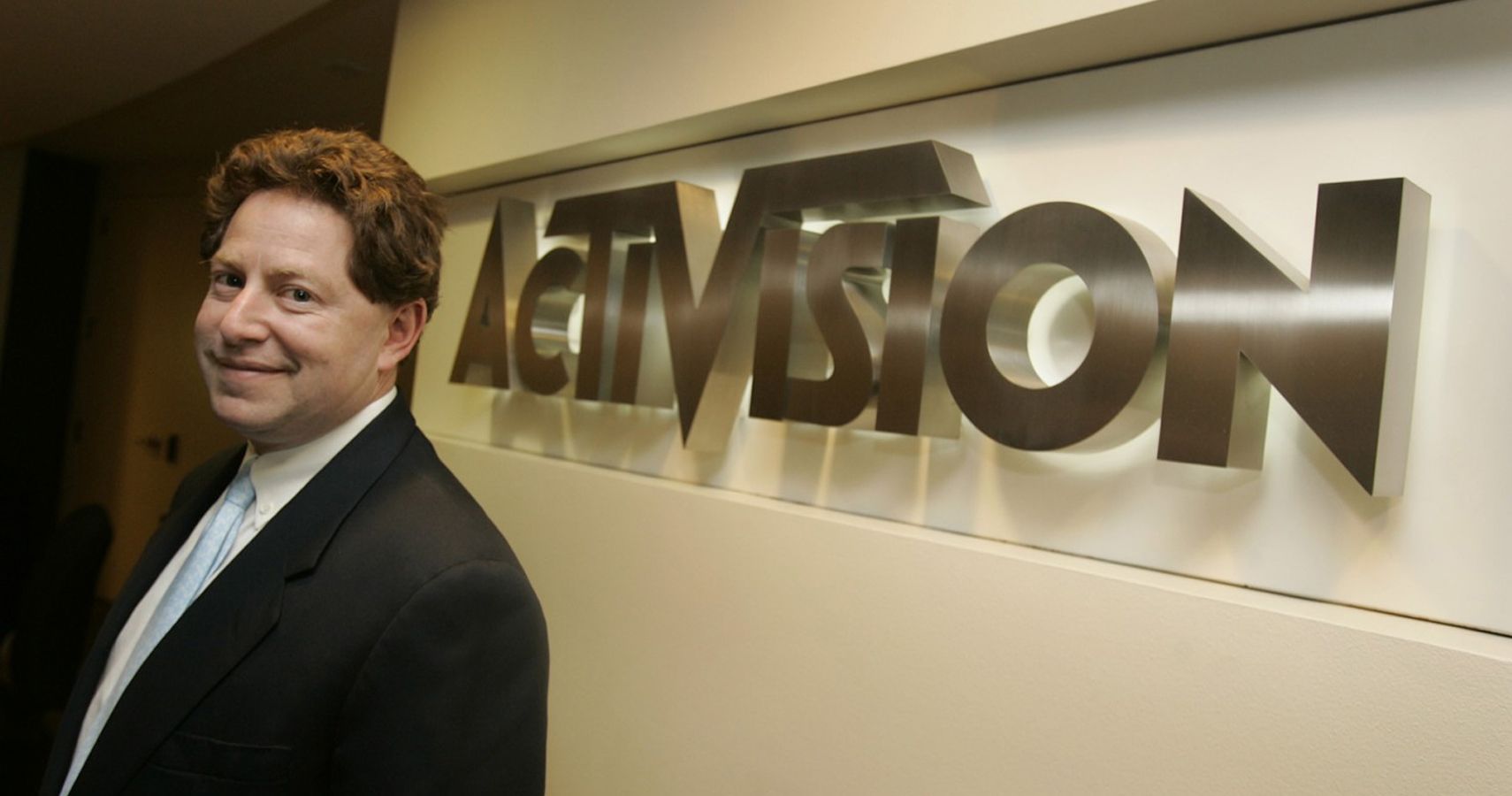 "The work we do specifically with a partner like Activision is something that… obviously I can't talk publicly about," Phil said. "We have changed how we do certain things with them and they're aware of that."
Phil didn't say what aspects of the relationship had changed, but I can't recall the last time Xbox branding appeared in an Activision Blizzard ad.
Spencer went on to comment that he felt "saddened and sickened" to "hear about workplace environments that cause such distress and destruction of individuals and teams." However, he stopped short of calling out Activision Blizzard by name, noting that Xbox's history hasn't been entirely spotless.
Most recently, the Activision Blizzard scandal has caused its longest strike action. Raven Software's QA team is still off the job in protest of 12 QA testers that were let go following a move to Wisconsin. Raven's remaining QA staff are demanding those QA testers be reinstated and everyone be hired full-time–a demand that Activision Blizzard has been slow to respond to.
Source: Read Full Article