Xbox Series X Pre-Order – US Times And Stores
If you're planning on picking up an Xbox Series X or Xbox Series S and are based in the US, you'll likely already know that official pre-orders are scheduled to go live today, September 22.
However, what you might not know is what time pre-orders kick off at, or where you can actually order an Xbox Series X or Xbox Series S for yourself. Because of that, we've taken the liberty of compiling a handy list of Xbox Series X pre-order times, as well as putting together a comprehensive catalogue of the retailers offering pre-orders for Microsoft's pair of next-gen consoles.
Here's everything you need to know about Xbox Series X pre-order times, as well as where to pre-order your Xbox Series X.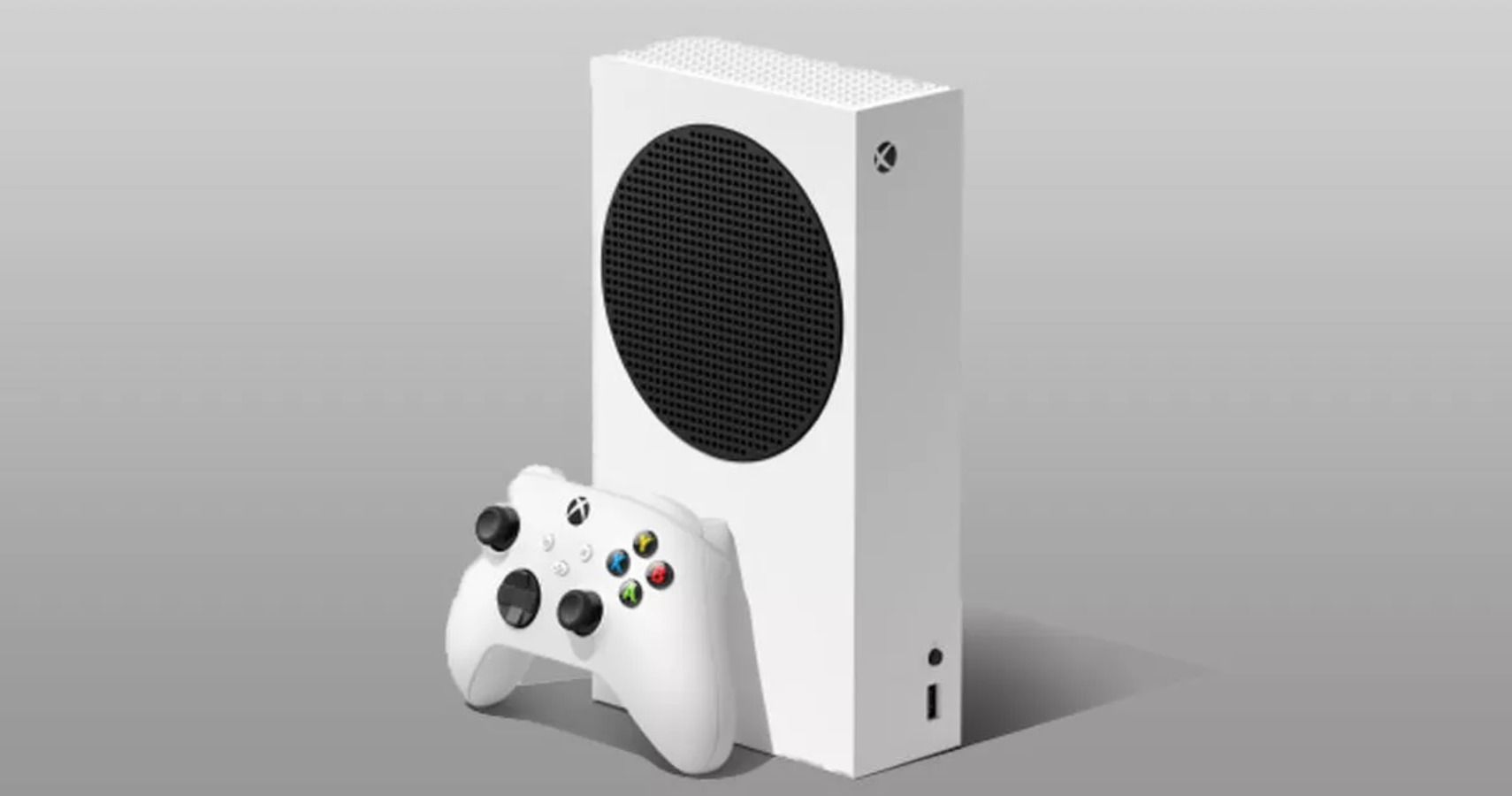 Xbox Series X Pre-Order Times
Xbox Series X pre-orders kick off in the US at 8am PT and 11am ET. At this time you'll be able to place an order at a retailer of your choosing — provided they still have any — for either the Xbox Series X or Xbox Series S, depending on whether you'd rather spend $499 on a more powerful console, or $299 on a smaller, but more affordable version.
It's also worth remembering that although the Xbox Series S boasts a significantly lighter price tag, the Xbox Series X $35/month deal with Game Pass Ultimate included could be a total game-changer.
Xbox Series X – Where To Pre-Order
The following retailers will all be offering pre-orders for both the Xbox Series X and Xbox Series S at the times listed above:
Amazon
Microsoft
Best Buy
Target
Walmart
Newegg
And there you have it — remember, it's important to be ready to make your pre-order at exactly 8am PT or 11am ET, otherwise you might join the queue too late and end up without an Xbox Series X pre-order.
That being said, Sony recently apologized for how it handled pre-orders and promised fans that more PS5s will be made available for pre-order soon, so there's a chance that today won't be the last time Microsoft offers pre-order opportunities for its next-gen consoles.
Source: Read Full Article