Xbox Wants Elon Musk To Make Halo's Warthog A Reality
Elon Musk is arguably everyone's favorite billionaire. From being open to appear on Pewdiepie's channel to review memes, to ensuring that you can play Cyberpunk 2077 and The Witcher 3 in the new Tesla, Musk has proven again and again that he's in touch with the gaming culture. All of that might be why Xbox marketing boss, Aaron Greenberg, felt that it was worth suggesting that Musk partner with Xbox to bring Halo's Warthog to life.
On January 30, Musk was up to his usual shenanigans on Twitter, when he decided to comment on Cyberpunk 2077's patch—which famously created a game-breaking bug and needed another patch. Someone decided to ask if Musk had played any console games and, if so, which one was his favorite. "Only Halo" was his answer.
Not one to waste a marketing opportunity with a well-liked billionaire, (whose singular experience with consoles has been Xbox's most popular first-party game) Aaron Greenberg tweeted back, "Sure feels like a Tesla x Halo collab needs to happen at some point?!"
Musk didn't respond, unfortunately, but if there were anyone that could make the Warthog a reality, it's the man who made a consumer-grade (not-a) flamethrower. The link between the Warthog and the soon-to-be-produced Cybertruck is fairly clear. Both vehicles are armored, they both have distinct shapes and sharp edges, and both look like they belong in a video game—waypoints could even be used in a heads-up-display for navigation.
It's been nearly five and a half years since a new Halo game has released, making any news about the universe highly sought after. 343 Industries has promised monthly updates on the state of Halo Infinite and has confirmed that it is content complete. On the marketing front, it would be a dream come true for Xbox to partner with Musk, who with a single tweet can send stock prices soaring.
It remains to be seen if there is any interest on Tesla's part in making the legendary Warthog a reality, but it's probably safe to say that, if it did, there would be thousands of Halo fans wanting to get their hands it. Unless or until we hear from Musk, we'll have to be content to dream.
Next: Destruction AllStars Is At Its Best When Everyone Stays In Their Cars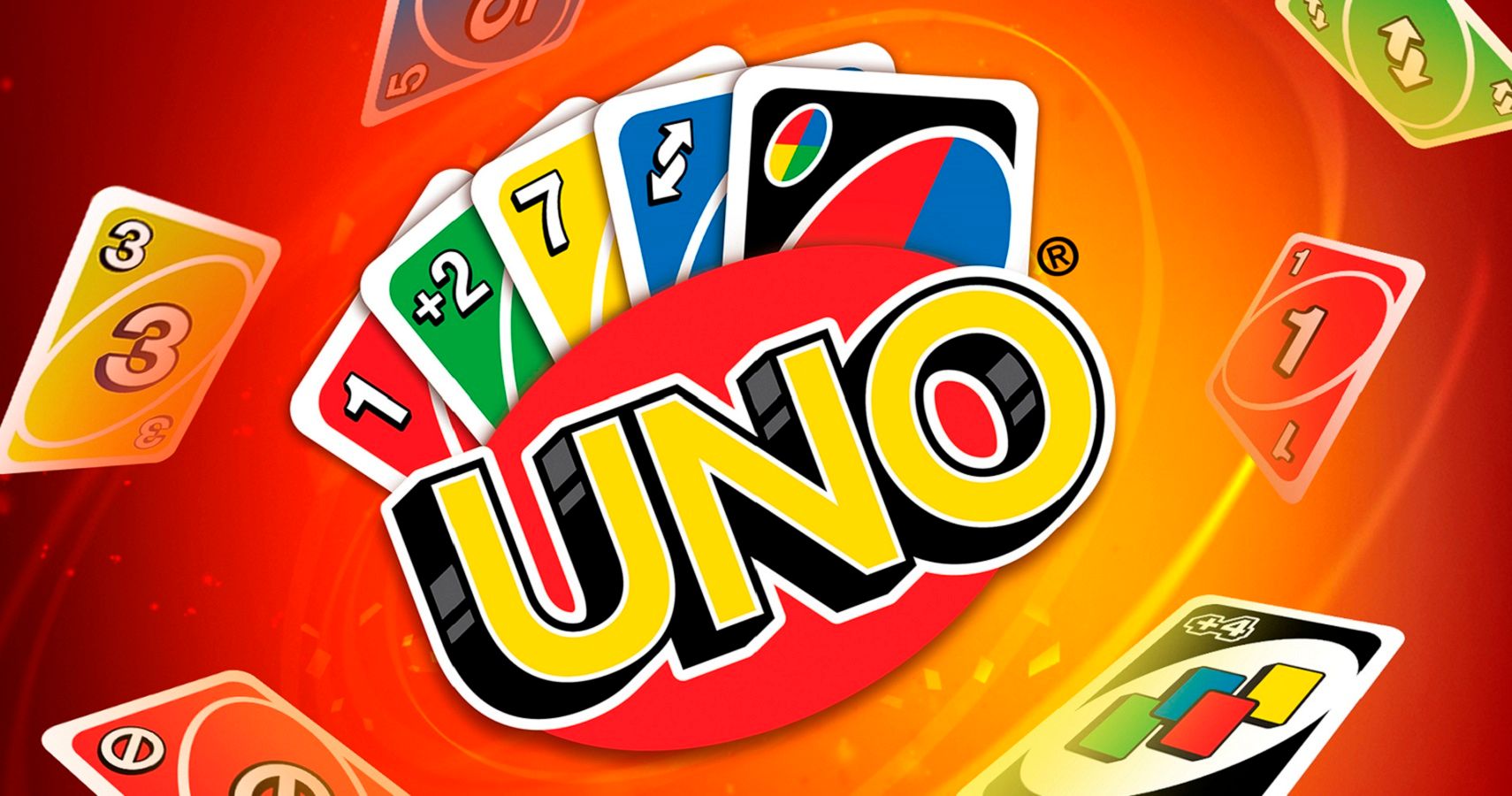 Michael spent some time owning and running a bar. He is currently living on wheels with his wife, playing video games, guitar, and watching Pewdiepie comment on memes. #Floorgang
Source: Read Full Article