Xbox Will Penalize Retailers Who Break Pre-Order Embargoes
Microsoft is going to enforce the embargo for Xbox Series S/X pre-orders by punishing retailers who try to take early orders.
After months of speculation, Microsoft and Sony finally announced the prices and releases date for the Xbox Series S, Xbox Series X, PS5 Digital Edition, and PS5 Physical Edition. Microsoft has outlined the plans for pre-ordering the Xbox Series S/X, and everyone is expecting things to go smoothly. By comparison, the PS5 pre-orders have been a total shambles, with orders going up live at seemingly random times, and Amazon telling customers they might not receive their console on launch day, due to high demand.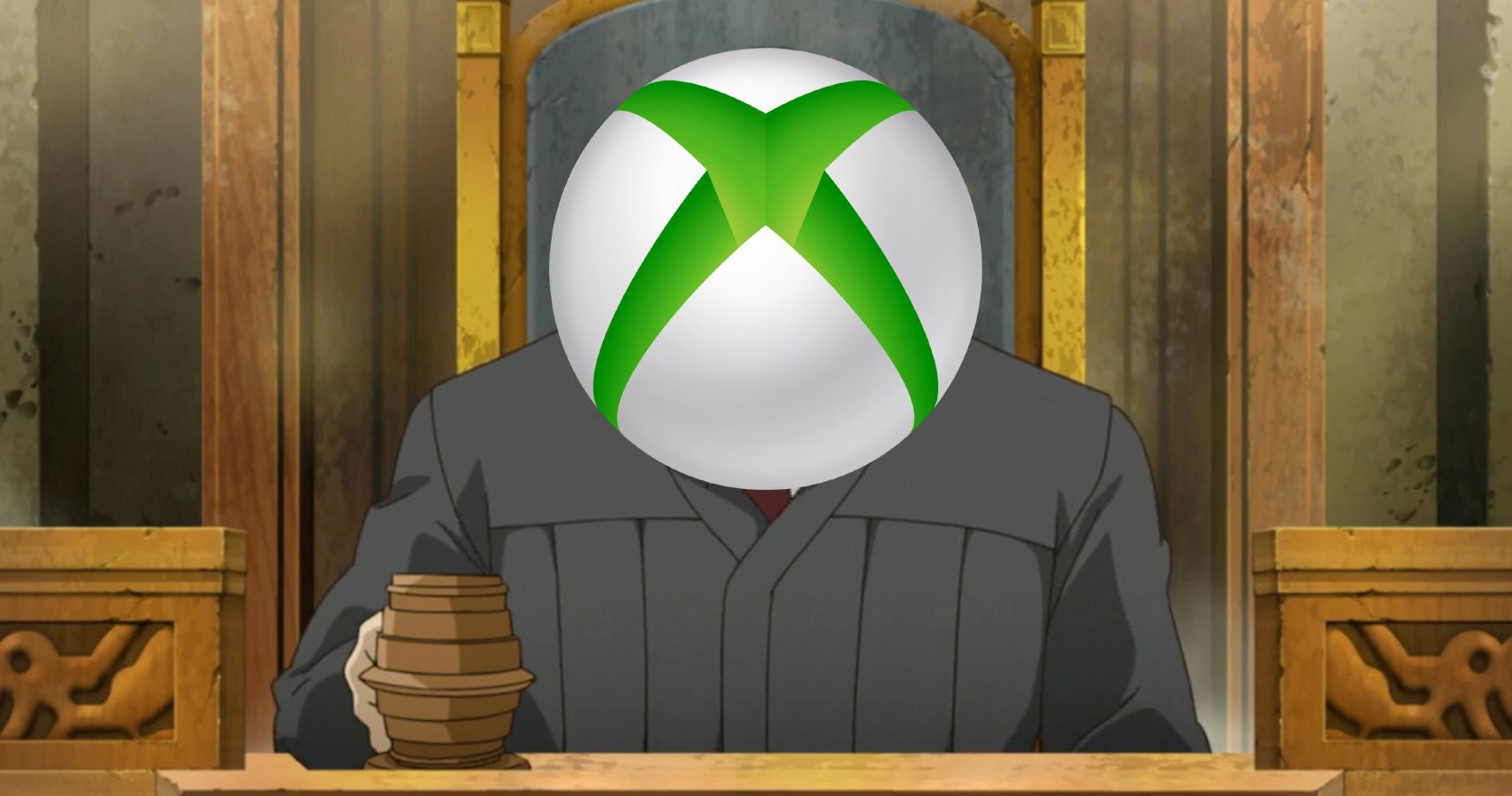 Related: Activision Blizzard Xbox Games On Sale, Includes Modern Warfare And Overwatch
It seems that Microsoft will enforce the embargo that has been laid out with punitive action against those who break it. According to Geoff Keighley on Twitter, Microsoft will lower the allocation of Xbox Series S/X units to retailers who break the embargo.
Microsoft has publicly mocked the PS5 pre-order situation and has reassured fans that the Xbox Series S/X won't face the same issues. The PS5 sold out in a haphazard manner and doubts are growing as to whether orders can be filled on time. By comparison, the Xbox Series S/X pre-order situation feels a lot better managed.
It's strange how quickly things can change in the upcoming console war. It wasn't that long ago that Microsoft was apologizing for misleading trailers and the horrendous graphics in its latest Halo game, causing the game to be delayed. Sony went from the clear frontrunner to dropping the ball in a major way, with former PS5 exclusives becoming cross-gen and the pre-orders for the system being a total mess. Microsoft has the chance to take the initiative and present itself as a far more professional operation, especially as Sony is doing such a good job of making mistakes and turning people away with its shoddy pre-order system.
The Xbox Series S and Xbox Series X will be released on November 10, 2020.
Source: Read Full Article