Yakuza 6: Song of Life System Requirements Revealed On Microsoft Store
We're just days away from Yakuza 6: Song of Life hitting PC via the Microsoft Store, Steam, and also Xbox Game Pass. And with just days to go, Microsoft has graced us with the hardware requirements to play Yakuza 6.
As an original PS4 game, Yakuza 6 isn't asking too much of your PC. At a minimum, you should have 5GB of RAM, a GeForce GTX 660 video card with 2 GB of VRAM (or an AMD Radeon HD 7870 with the same VRAM), and either an Intel Core i5-3470 or an AMD FX-6300. Note that this will provide only decent performance at around 800p resolutions.
For 1080p gaming, Microsoft recommends an Nvidia Geforce GTX 1070 or an AMD Radeon RX Vega 56 with 8 GM of VRAM along with either an Intel Core i7-6700 or an AMD Ryzen 5 2600. You'll also need 40 GB of storage to install the game, and it's recommended to have at least 6 GB of RAM.
Mouse and keyboard support has been included, but as a brawler, you'll probably be better off with a controller.
The Yakuza Remastered Collection has been out since late January and is currently on sale on Steam. By all three games in the collection (which include Yakuza 3, Yakuza 4, and Yakuza 5) and you'll get them all for 33% off.
And we could be getting more remakes/remasters in the future. Yakuza producer Daisuke Sato said in a recent interview that he'd love to remake both Yakuza Kenzan and Ishin for a larger Western release instead of merely localizing them.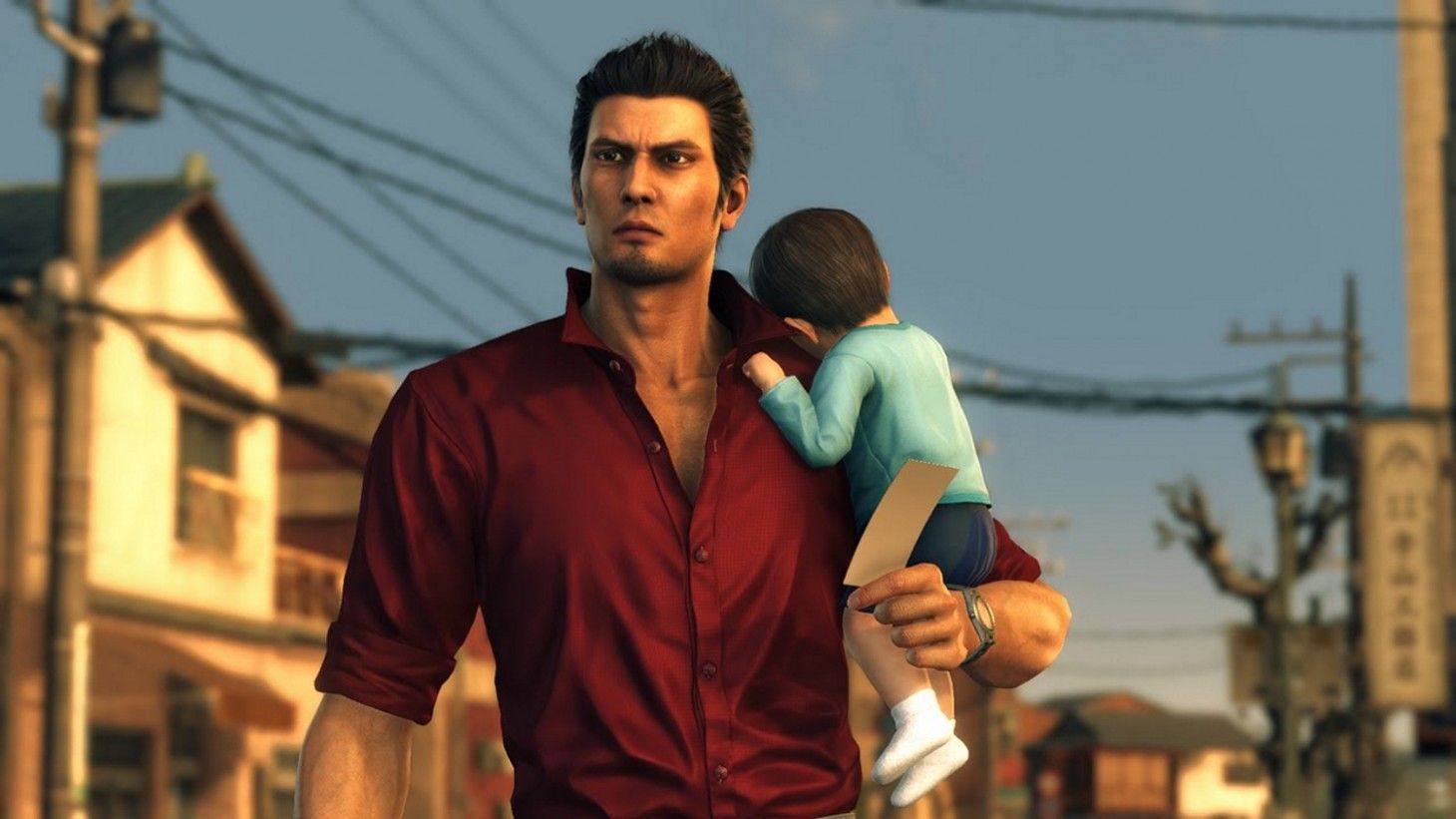 "In the past, we prioritized trying to regain a foothold in the west with Yakuza 0. Time quickly flew by without a good time to publish these titles," said Sato. "However, they are already seven years old. So it would take additional work to produce remakes instead of simple ports. That makes the decision a little more complicated."
As for the franchise's new hero, Ichiban Kasuga, lead writer Masayoshi Yokoyama hinted that we haven't seen the last of him and that Yakuza: Like a Dragon "is only the first chapter of Ichiban Kasuga's life."
Next: Genshin Impact: Every Catalyst User In The Game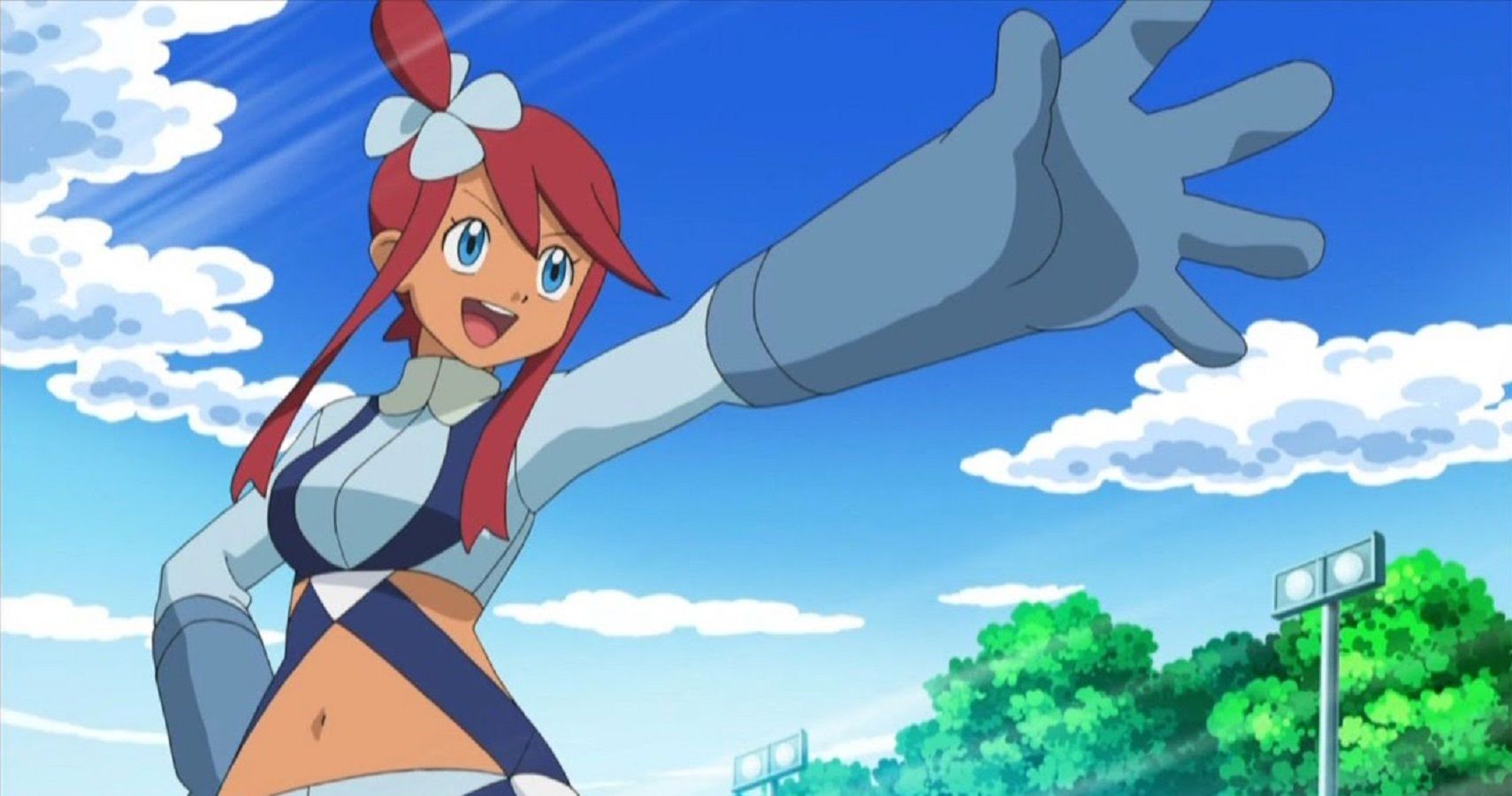 Game News
PC
Microsoft
Yakuza
Actually a collective of 6 hamsters piloting a human-shaped robot, Sean hails from Toronto, Canada. Passionate about gaming from a young age, those hamsters would probably have taken over the world by now if they didn't vastly prefer playing and writing about video games instead.
The hamsters are so far into their long-con that they've managed to acquire a bachelor's degree from the University of Waterloo and used that to convince the fine editors at TheGamer that they can write "gud werds," when in reality they just have a very sophisticated spellchecker program installed in the robot's central processing unit.
Source: Read Full Article