Yakuza: Like a Dragon Guide To Bug Catching
Yakuza: Like a Dragon is jam-packed full of content; from the main storyline to quests, Part-time Hero quests, minigames, romances, and more. It's all too easy to get overwhelmed with everything on offer, or accidentally miss something worthwhile as you're too busy with something else.
One thing that you can do in Like a Dragon is catch bugs, and this is introduced to you pretty early on. You might be wondering why it's worth your time, or you might write it off as just another collectible to 100%, but bug catching has more than one valuable use! Read on to find out everything you need to know about bugs.
How and Where to Catch Bugs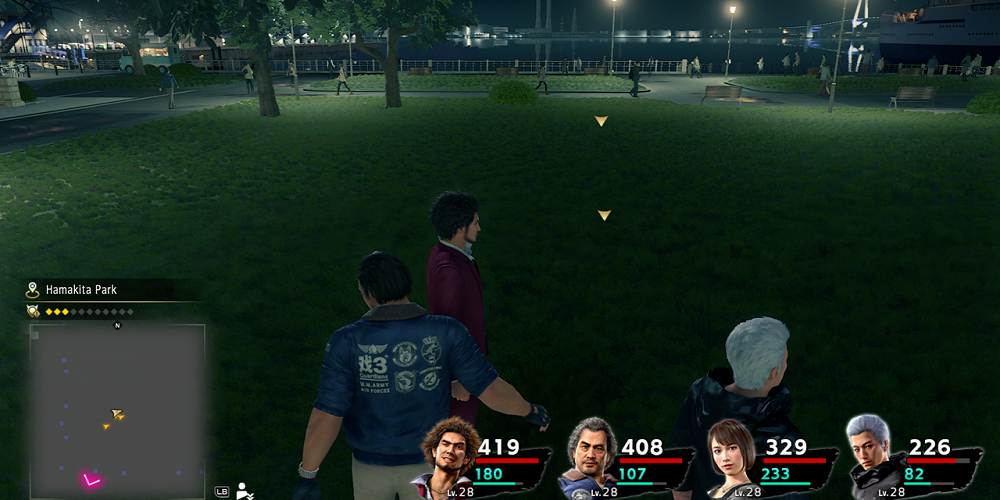 Bugs show up in two different ways, as glowing orbs (similar to other items you can pick up), or signified by movement in grassy areas that have a yellow arrow above it. The glowing orbs can be found on trees or on the floor when in dungeons, whereas the best place to hunt down those grassy areas is in Hamakita Park, at the north section of the map of Isezaki Ijincho.
Hamakita park is the best farming spot as you can easily run from one park end to the other, hitting up those grassy areas and quickly spamming the button to collect your treasured insects. All bugs can be found, regardless of the time of day, which is handy as it means you don't have to wait for nighttime for moths, or daytime for butterflies, for example.
They come in three variants — normal, silver, and gold, and it's random as to which you'll find. Obviously, the silver versions are rarer, then the gold versions are the rarest. Though dungeons don't seem to have many bugs around, if you do pick one up it appears to have better odds of being a rare bug, so make sure you check all shining orbs when dungeon diving.
Why You Should Grab Those Bugs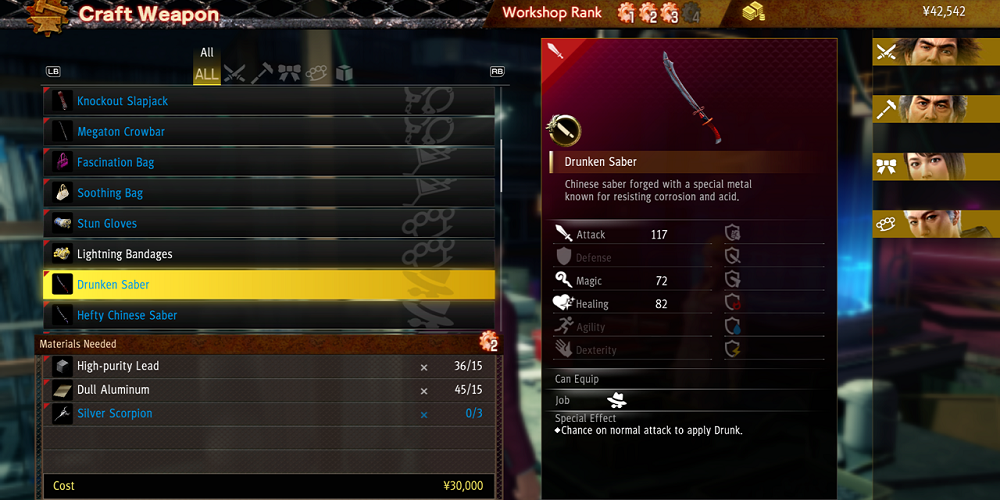 The main reason you'll want to spend some time gathering those bugs is for crafting purposes. Once you have access to Romance Workshop, you'll need bugs for a variety of weapons and armor, including some really decent pieces when it comes to upper-tier stuff. Of course, the better the gear, the better the bugs you'll need, not to mention you'll likely need more of them. Those silver and gold bugs might not come as easily as you'd hope so some farming will be in order.
There is another reason to catch bugs too, and that's Part-time Hero requests. You'll often be asked to bring in a certain number of bugs for these quests, and they start off asking for rather mundane bugs. Eventually, these quests will also want silver and gold bugs, but the rewards will be greater for these ones, so they're still worthwhile. Additionally, there are Part-time Hero quests linked to the collection of bugs too, so it's a win-win on that front.
NEXT: Yakuza: Like a Dragon Kapture The Kappa Statue Search Quest Guide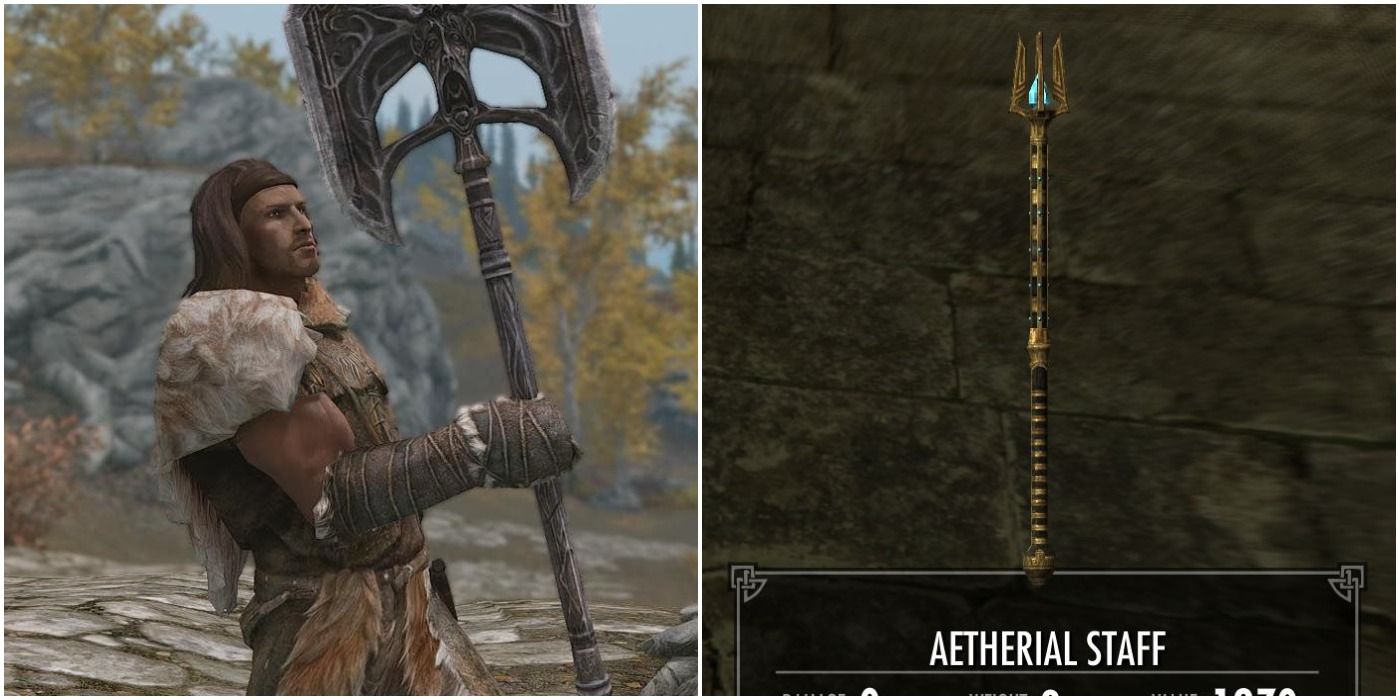 Guides
Yakuza: Like A Dragon
Meg appreciates gaming on all formats, but primarily spends her time achievement hunting to the extreme. Her passion for gaming began as a child, when first introduced to the Amstrad. A collector of gaming consoles past and present, Meg spends as much of her time rediscovering old classics as she does playing the latest releases.
Source: Read Full Article