Yakuza: Like A Dragon Is Coming to Xbox Game Pass, According To New Leak
Ahead of Microsoft's Xbox and Bethesda Showcase this weekend, a leak has emerged which seems to show that Yakuza: Like A Dragon is coming to Xbox Game Pass.
First released alongside the Xbox Series X and Xbox Series S back in November 2020, the beloved JRPG has also come to PS4, PS5, and PC. Now, it seems that Microsoft is deepening its growing relationship with Sega as it brings the latest installment in the franchise to Xbox Game Pass.
This news comes courtesy of The Drunk Cat on Twitter, who shared an image of the Microsoft Store which shows the base game alongside its downloadable content, with some of the items sporting the banner of "available as part of Xbox Game Pass." It's a fairly obvious giveaway, with the news also being confirmed by Windows Central's Tom Warren.
Neither Sega nor Microsoft are yet to comment on the sudden rumour, but we wouldn't be surprised if it surfaces during the Xbox Showcase tomorrow which is set to feature 90 minutes of news, trailers, and announcements relating to the platform. Yakuza has become a big player on said machines in recent months, and it seems Microsoft is hoping to make its presence all the more prominent with the arrival of Like A Dragon on Game Pass.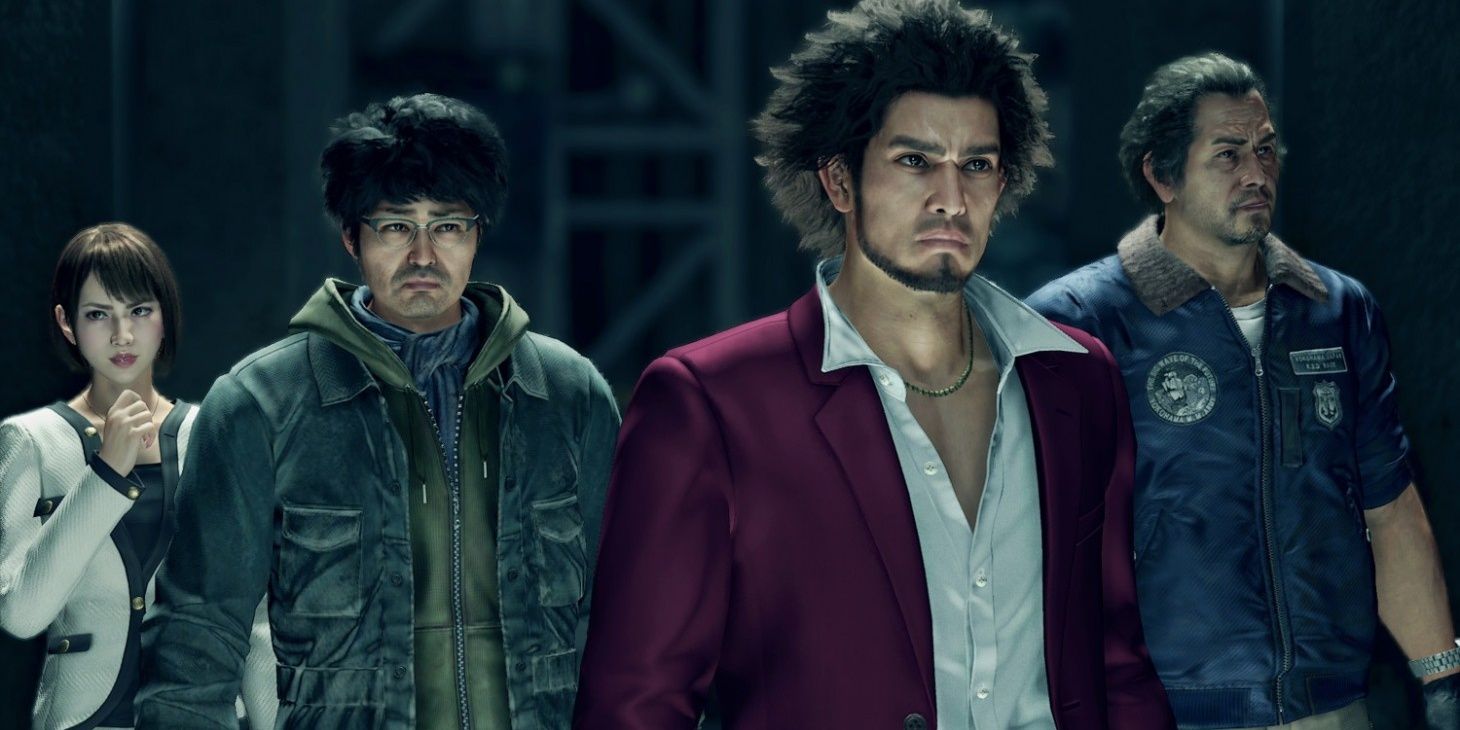 Yakuza: Like A Dragon was a big departure for the franchise, abandoning its beat 'em up combat in favour of a turn-based battle system in a similar vein to classic Dragon Quest and Final Fantasy. Seasoned protagonist Kazuma Kiryu also stepped aside to introduce Ichiban Kasuga, a new hero who will seemingly lead the franchise for years to come.
Having only launched less than year ago, it's surprising to see this game arrive on Xbox Game Pass so soon, yet it also acts as a solid reminder that Microsoft is dedicated to its support of Japanese developers, and wishes as many players as possible to experience them as possible as part of its subscription service. Like A Dragon is excellent, so it's worth jumping into.
We'll be sure to update this story once this announcement is made official. As we mentioned earlier, it will likely surface as part of the Xbox Showcase on June 13. If you're eager to tune in, here's how to watch it.
Source: Read Full Article