Yakuza Producer Hiroyuki Sakamoto Puts Cyberpunk 2077 In His List Of Favorite 2020 Games
CD Projekt Red is struggling with some of the ongoing criticisms of Cyberpunk 2077's quality on consoles. Therefore, it may surprise the team to know that Yakuza producer Hiroyuki Sakamoto put the action-RPG in his list of favorite 2020 games.
Speaking to Giant Bomb, Sakamoto listed four of his favorite games from last year – and Cyberpunk 2077 making the cut was unexpected. Despite its rough launch on last-gen systems, Cyberpunk 2077 still received favorable reviews from next-gen users, and we labeled it as a "future (almost) perfect" title in our review. Aside from the nasty console bugs, the Polish developer's attempt at harnessing the cult genre in an expansive open world paid off for the most part, with interesting characters, immersive stories, and stylish combat.
Ghost of Tsushima was Sakamoto's first choice, and he mentioned how impressed he was that a western developer managed to harness Japan's unique history and successfully make an enthralling game out of it. Animal Crossing: New Horizons was also on the list for its ability to pull in a diverse audience. He also highlighted the life-sim's many appealing qualities, that's hard to sell as any one thing. The third title Sakamoto selected was Clubhouse Games: 51 Worldwide Classic. While this choice is a little obscure – and on the opposite end of blockbuster games like the previous titles – the producer found joy in this title's extensive library of fun minigames – which he thinks holds the fundamental joy of game-playing.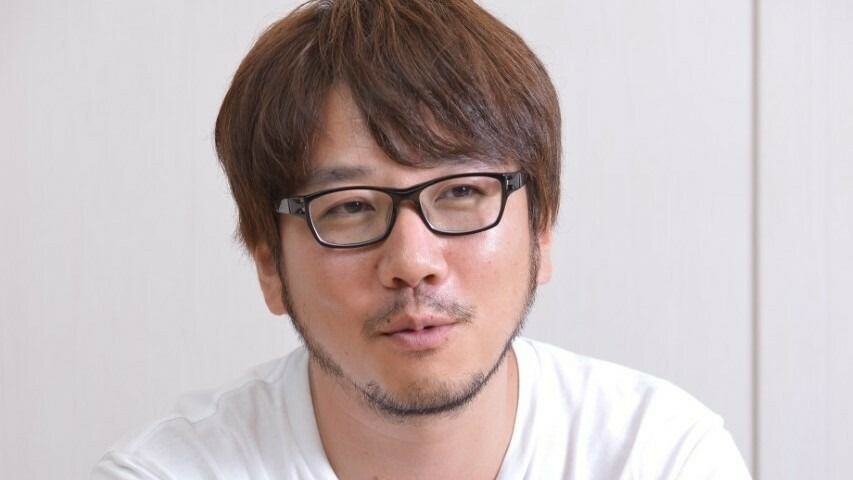 Cyberpunk 2077 made Sakamoto's list despite the game's distracting glitches, saying that he was "overwhelmed" by the characters and the rich world they inhabited. He also expressed his respect towards CD Projekt Red for diving into an intimidating genre that houses other iconic titles, including Blade Runner and Ghost in the Shell. Sakamoto also praised the developer's enthusiasm and ability to confront the challenges of developing such a vast world.
Another disappointment that hit fans of Cyberpunk 2077 was the game's rigid first-person gameplay. Intense customization at the start of the game seemed a little redundant if you never saw yourself during the duration of the narrative. However, video game reporter Jason Schreier recently stated that the action-RPG was going to be a third-person game – up until 2016.
Next: Cyberpunk 2077: It's Time For Sony To Review Its Refund Policy
Jo recently got served a nostalgia trip playing Sony's Spider-Man, as it brought back the exhilarating feeling of web-slinging from the PS2 days. While the giddiness of gaming still remains, Jo has put the adult brain to good use by spending the last few years dissecting the games industry and marveling at its insides.
Source: Read Full Article