Yogibo, Yes The Bean Bag Company, Has A Gaming Console
There's a new gaming console on the rise. No, not the PlayStation 5 or Xbox Series X (although it's really seamless, apparently). We're talking about the Jogoball, a screen-less device made by Yogibo.
That's right, Yogibo. You may have heard the name around comic conventions or seen a commercial. Yogibo makes bean bag-like furniture known for its unique quality and feel. It's expanded into making more luxury gaming lines, teamed up with Star Wars, and has rugs and bedding. These successes, though, are mostly in the home furniture sector. Jogoball puts the company firmly in new territory.
Yogibo calls the Jogoball an "audio gaming console." It takes the form of a small blue sphere donning black plastic hair and a happy face. Were it not for the smile, it could easily be mistaken for a wireless speaker. That's because it is. Jogoball is a bluetooth device with a rechargeable battery. it also just happens to have the functionality of a Bop It!
The big push with Jogoball is to provide a screen-free experience. In service of that, Jogoball comes programmed with over a dozen games. A video shows activities that range from tossing the ball around, tapping it on the head, and following audio cues correctly.
Jogoball is available now for $119.00 from the Yogibo website.
NEXT: Spider-Man: Miles Morales' Reversible Slip Cover Is One Reason To Buy A Physical Copy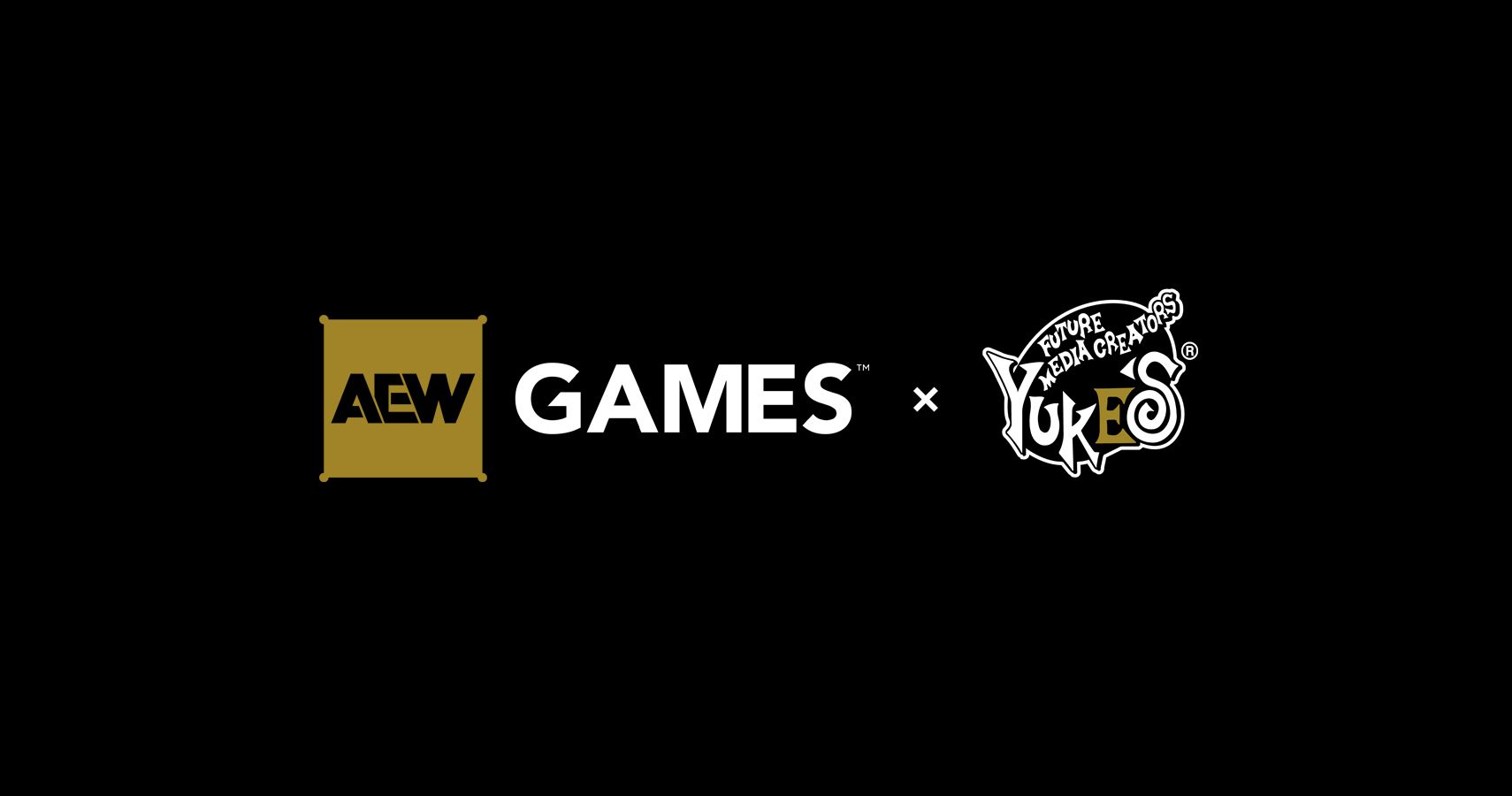 Sergio is the Lead News Editor for TheGamer. But usually he asks people to call him "Serg" because he wants to sound cool like the guy from System of a Down. He began as a convention reporter for FLiP Magazine and Albany Radio's The Shaw Report to get free badges to Comic-Con. Eventually he realized he liked talking to game developers and discovering weird new indie games. Now he brings that love of weird games to TheGamer, where he tries to talk about them in clickable ways so you grow to love them too. When he's not stressing over how to do that, he's a DM, Cleric of Bahamut, cosplay boyfriend, and occasional actor.
Source: Read Full Article