You'll Be Able To Watch A Made-For-VR Movie Next Month
On Valentine's Day, an already-well-received VR movie will be more widely available to the public. Gloomy Eyes is the name of the charming short film in question.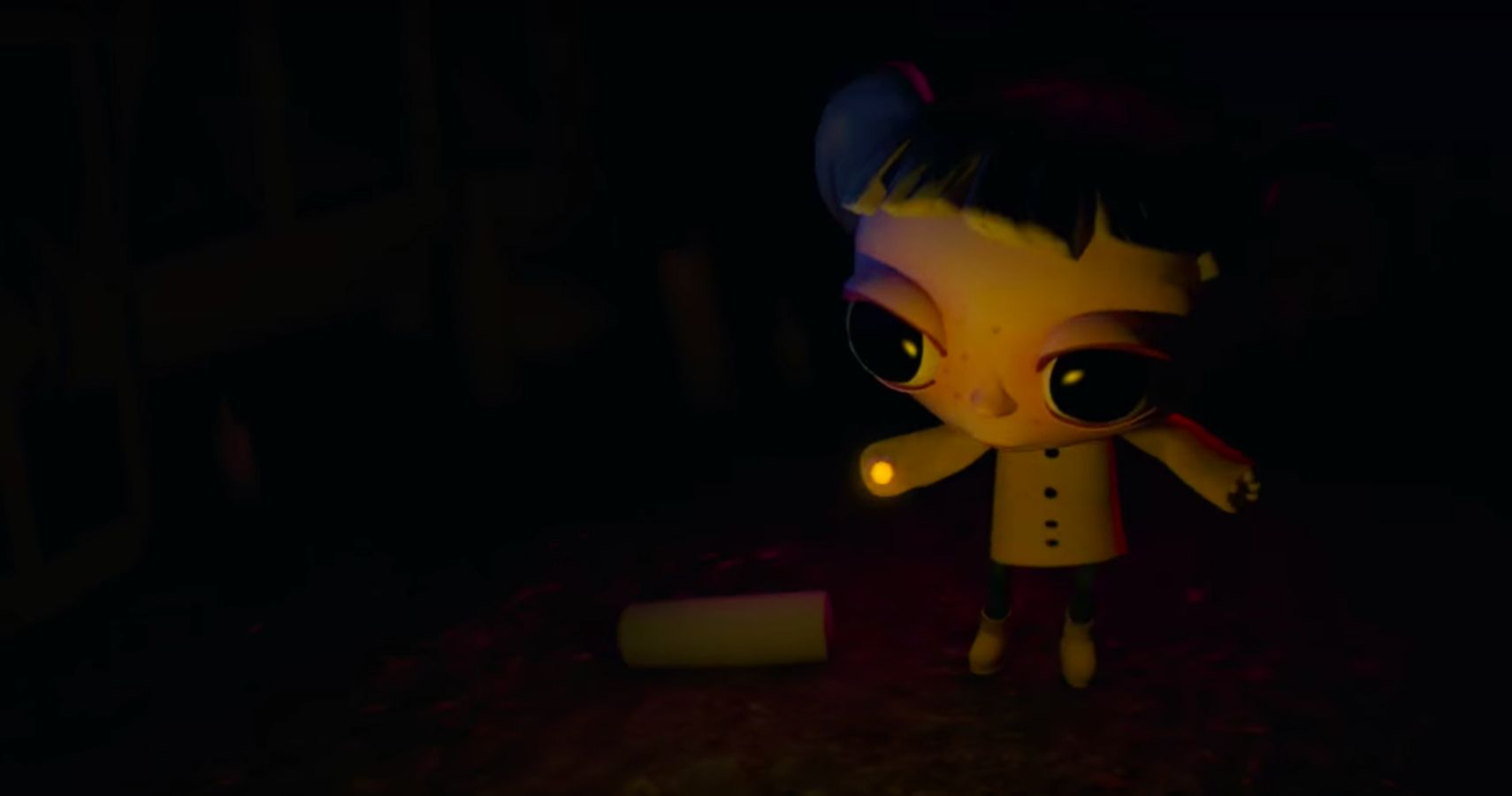 If you love Tim Burton's work – like The Nightmare Before Christmas  or Corpse Bride  – then you'll be interested in this one, regardless of whether you're a gamer or not. Well, then again, there is that small detail about needing access to VR equipment in order to get the full experience, which is generally the stuff of gamers anyway. For now, at least.
Atlas V and ARTE France already released this three-part production in September of last year on Viveport. So you technically could have watched this a thousand times already, provided you had some PC-compatible VR equipment and access to Viveport (the production isn't available through Steam, and likely won't be any time soon). However, next month – on February 14th – Gloomy Eyes will be releasing on the standalone headsets Oculus Quest, HTC Vive, and Oculus Rift, at $14,99.
So what's the movie about? It depicts a "poetic love story between a zombie boy and a human girl in a sunless town," of course. The pair of unlikely lovebirds cross paths during a chaotic inter-worldly crossover between the living and the dead, in a town that is plunged into unyielding darkness because the sun "grew tired of humanity." Check out the trailer here.
RELATED: Next-Gen VR Is Going To Be Amazing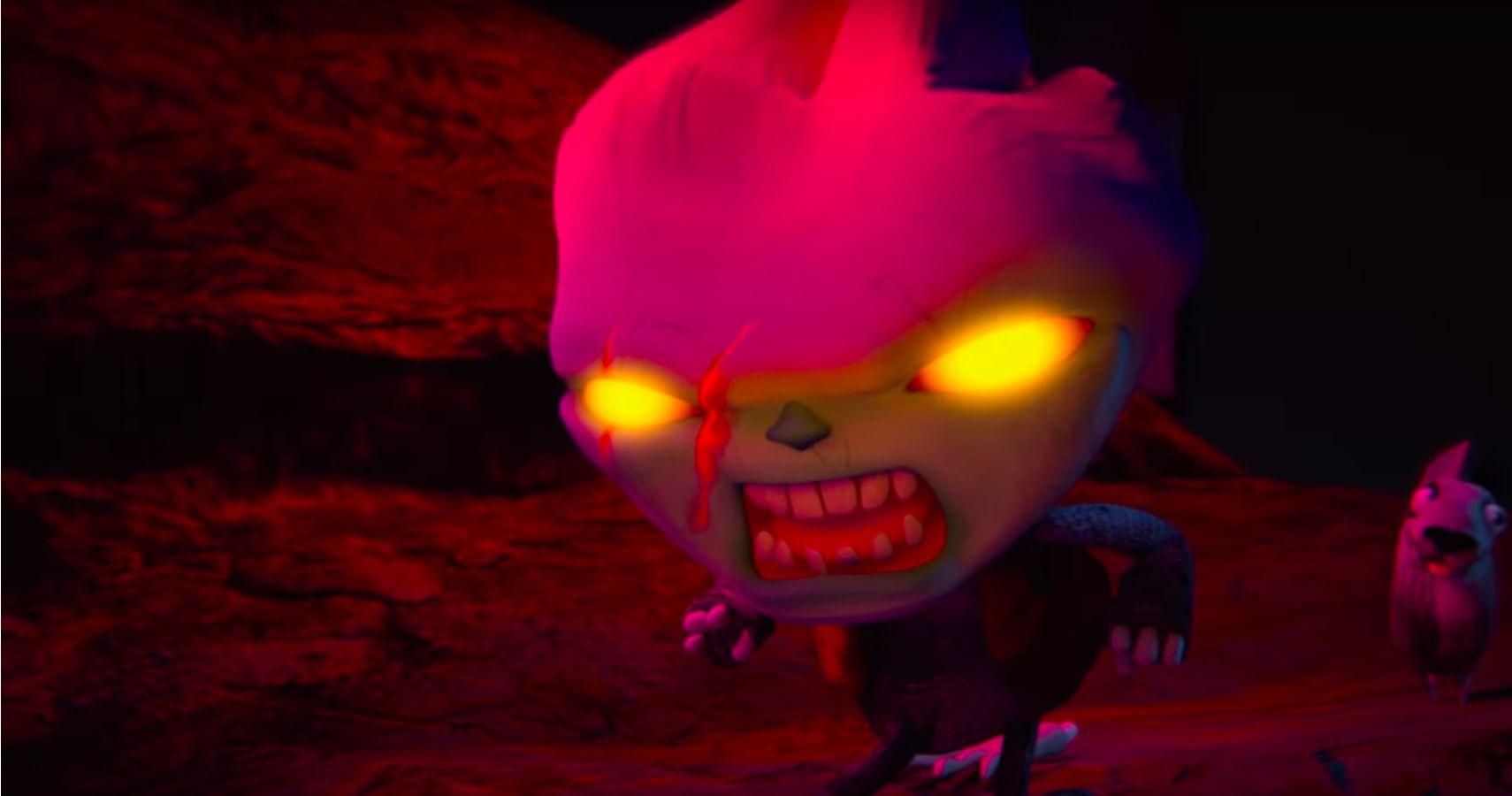 As you'll see, Colin Ferrell is the narrator for the English version, but Gloomy Eyes is also available with French, German, Mandarin, and Spanish narration. It's written and directed by Argentinians Fernando Maldonado and Jorge Tereso, and co-written by Santiago Amigorena.
The movie is short – only 6 minutes and 48 seconds – but apparently it packs a punch. The good kind. It's already picked up a few awards, too, including Best VR Experience at the Annecy International Animation Film Festival 2019, and the Jury Award for Storytelling at South by Southwest last year.
If you're not a VR-owner, don't fret too much. ARTE will be making a free 360-degree video version of Gloomy Eyes available on their YouTube channel, so keep an eye out for that. You won't get the full 6-degrees-of-freedom experience, but you'll still get to find out what happens to the adorable Gloomy and Nena.
Source: Read Full Article