You'll Have To Download Destiny 2 Again For Beyond Light, But It's Smaller Now
When Beyond Light arrives for Destiny 2 in November, you'll have to download the whole game over again. But on the plus side, it'll at least be smaller.
A little while ago, Bungie decided to keep developer Destiny 2 rather than make Destiny 3. To do that, they created plans to overhaul Destiny 2's engine, making "several tech investments to help us sustainably evolve the game for years to come, and some of those investments are arriving in Beyond Light."
These changes mean that things might look a little different when Beyond Light arrives in November. It'll also mean that Guardians will have to download the whole game over again.
The good news is that Destiny 2 is going on a data diet. Those "under the hood" changes will shrink the overall install size of Destiny 2 by 30-40%, depending on the platform. Bungie managed to do this not only removing some older content from the game, but they also optimized the install file by culling completely unused game assets.
The net result is Destiny 2 will shrink down to anywhere from 59 to 71 GB from its current size of almost 100 GB. That's good news for potential Xbox Series S owners that are looking to pick up the new console to take advantage of the new tech that will arrive with Beyond Light.
This does kinda suck if you don't have the best internet connection, but Bungie is making things a little bit easier by allowing Guardians to pre-load Beyond Light the day before release on November 9.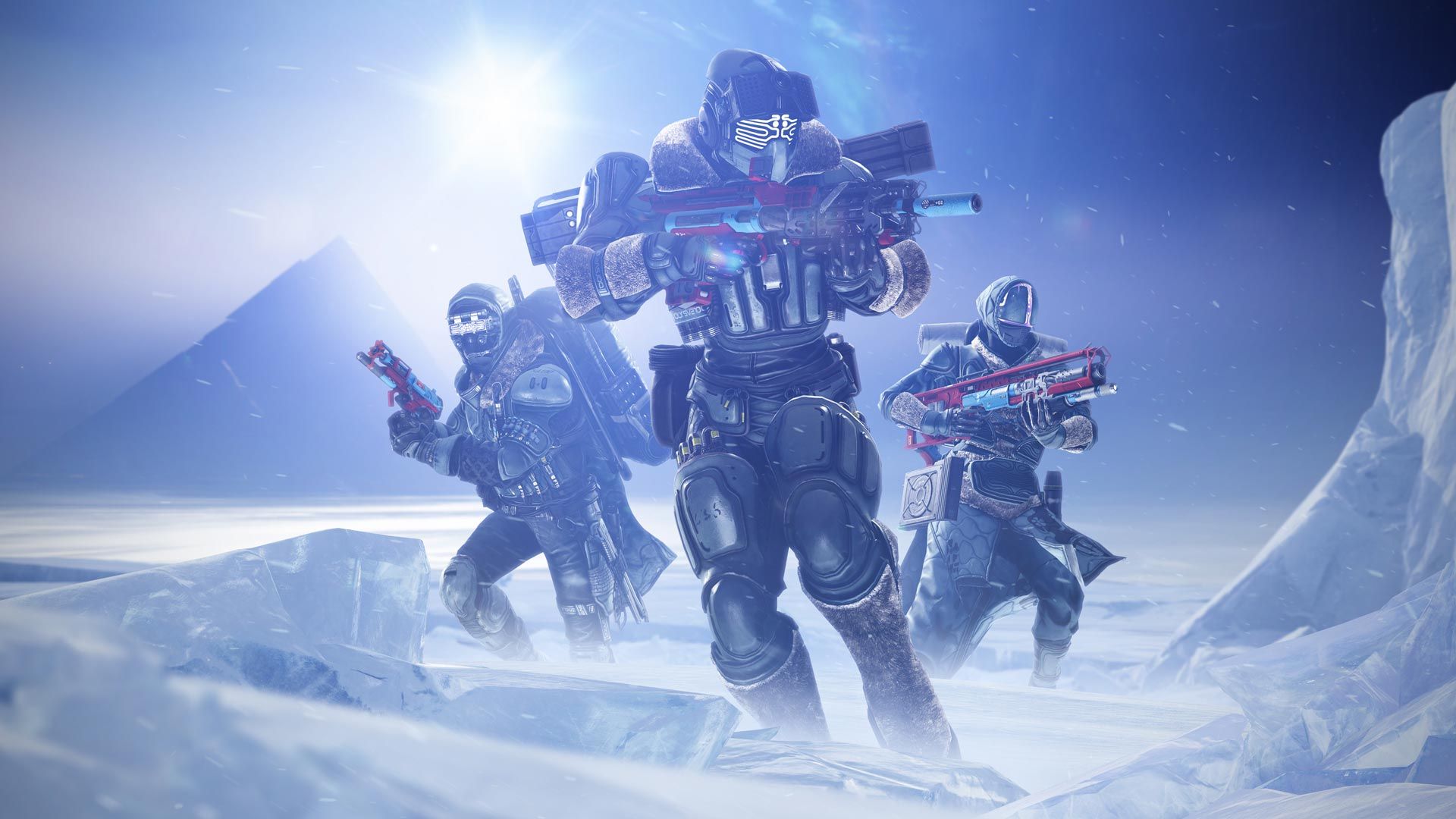 One of the huge benefits to this engine overhaul is that it should allow Bungie to patch Destiny 2 much faster than they were able to before. This might mean we won't have to wait months for them to fix a single broken exotic as we did with Merciless.
Along with relighting some classic areas, Bungie notes that the changes coming in Beyond Light might bring with it a few bugs in some of the game's existing content. They've still got just over a month to squash those bugs down, but one issue already identified will remove the Prophecy dungeon as it gets fixed. Prophecy should return later in the year.
Source: Read Full Article