Your Scarlet Nexus PS4 Saves Will Transfer To The PS5
Scarlet Nexus is arriving this summer and if you haven't secured yourself a PS5 yet, be rest assured that your PS4 save will cross over to the next generation when you're ready.
Siliconera highlighted a tweet from director Kenji Anabuki, who confirmed the news Saturday. He has also reiterated that if you buy the PS4 version, you will get a free upgrade as well. Xbox owners don't have to worry as the game is a part of the Smart Delivery program.
Bandai Namco seems to be going all out for its new IP. An anime based on the game will be produced by world-class studio SUNRISE, which is behind the legendary shows Cowboy Bebop and Code Geass, among others. It will be available to watch on Funimation for Western viewers. You can actually check it on the Nintendo Switch if you have one lying around.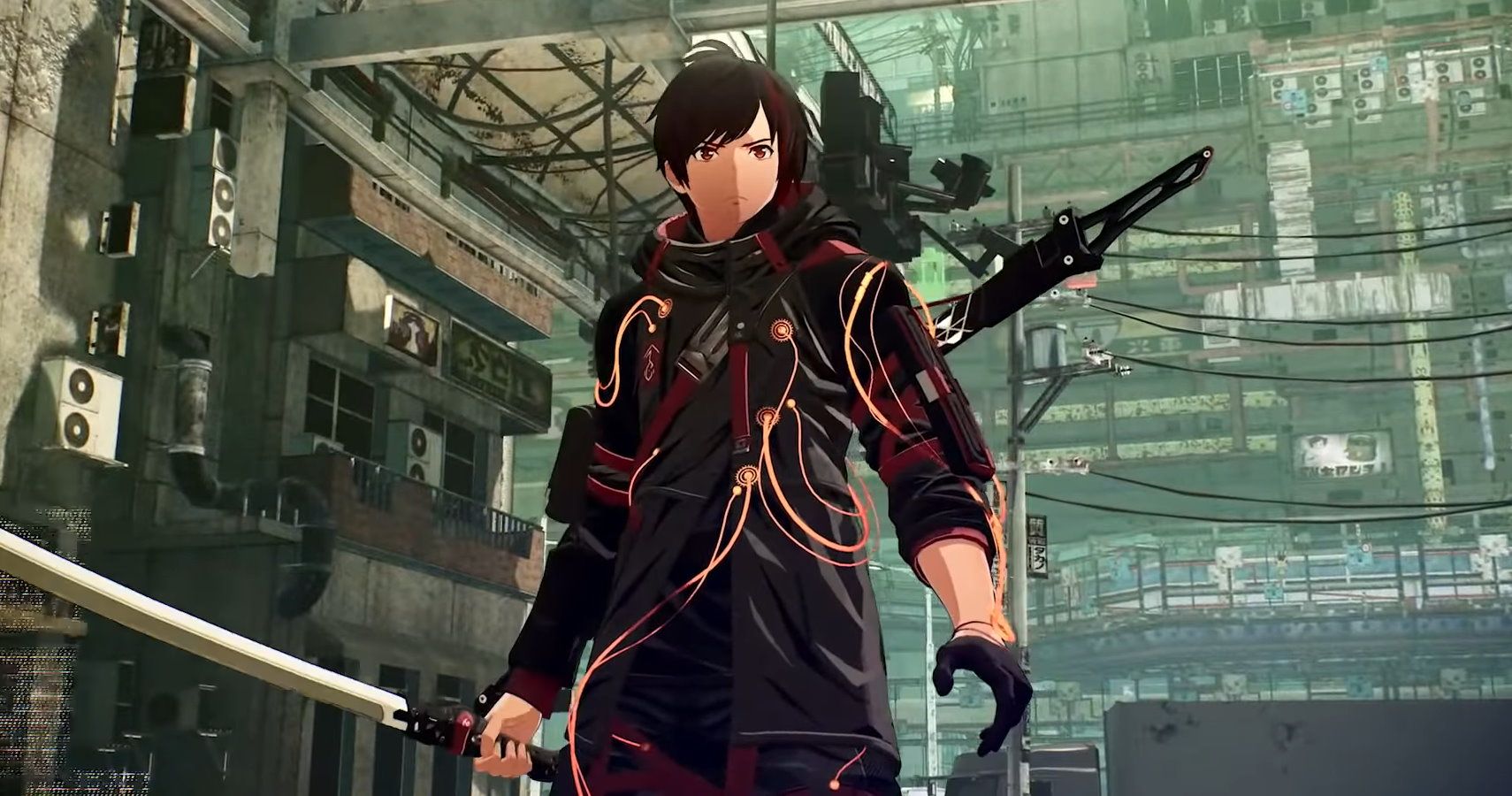 As for the game, this action-RPG is from the minds who brought you the cult classic Tales of Vesperia, Kenji Anabuki and Keita Iizuka (in fact that particular game was recently remastered for modern platforms). It will have high-octane combat with a heavy emphasis on psycho-kinetic powers. The main protagonists, Yuito and Kasane, can push and pull objects around them, creating a unique battle system for Scarlet Nexus.
What also makes Scarlet Nexus stand out is its chaotic world. Yuito and Kasane are a part of the Other Suppression Force, a team that annihilates horrific creatures called the Others. Scarlet Nexus is also set in a post-apocalyptic world with an urban landscape. While the concept may sound a bit overdone, the action and creature design seem to make up for it.
You can enlist for the Other Suppression Force when Scarlet Nexus releases on the PS4, PS5, Xbox One, Xbox Series S|X, and PC (via Steam) on June 25, 2021. If you pre-order the game, you'll secure cosmetic items that will help Yuito and Kasane look cool on the battlefield. If you're super excited for the game and want to cosplay as the characters, Bandai Namco has released a guide for you.
Next: Assembling Alisaie: Bethan Walker On Giving Life To Final Fantasy 14's Best Character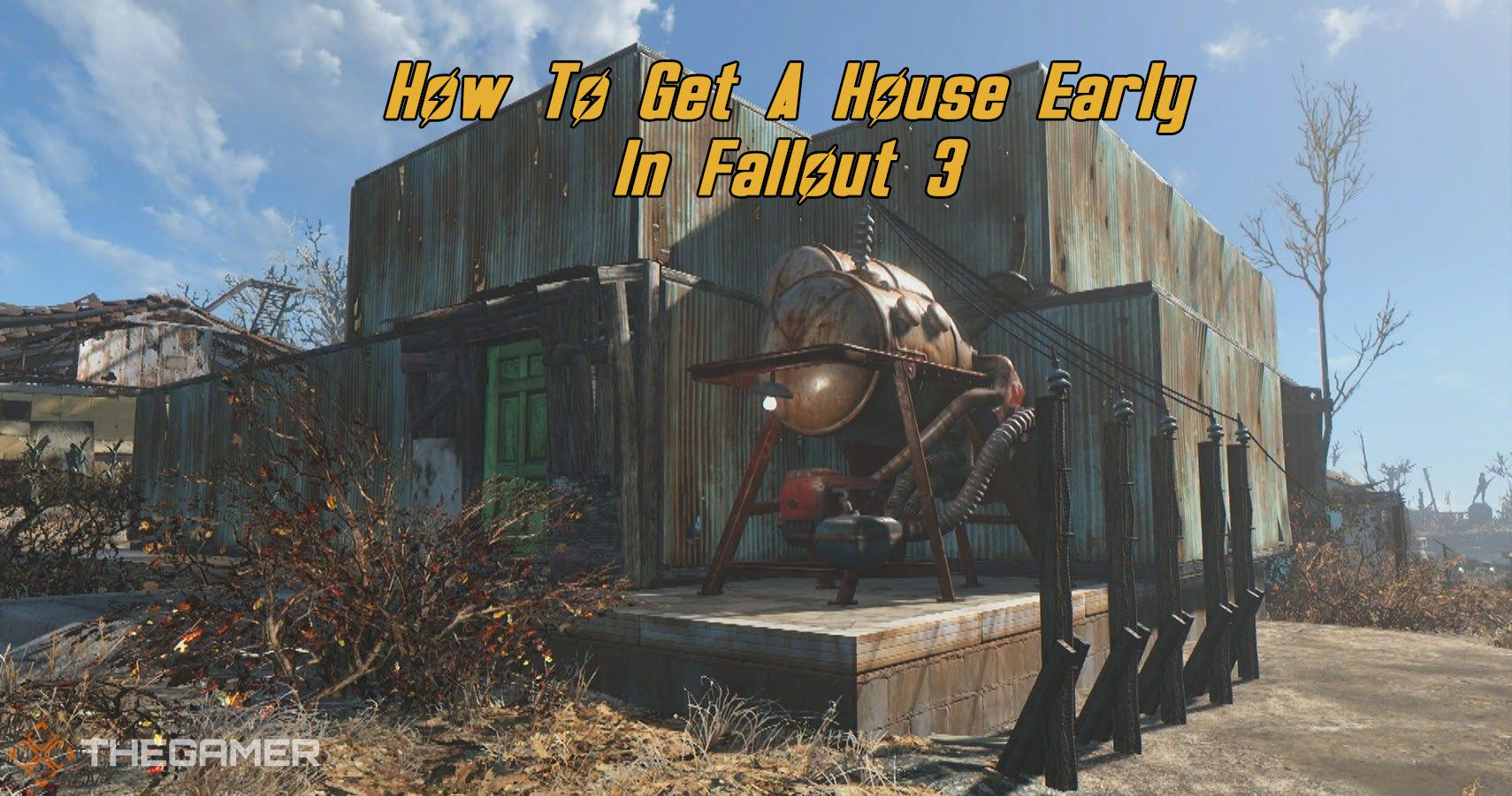 Game News
Ps5
ps4
Scarlet Nexus
The British "Canadian" Chris Penwell has been a video game journalist since 2013 and now has a Bachelor's degree in Communications from MacEwan University. He loves to play JRPGs and games with a narrative. You can check out his podcasts Active Quest every Tuesday and Go Beyond: A My Hero Academia Podcast on Wednesdays.
Source: Read Full Article