Zane And Moze Get 4th Skill Trees In Upcoming Designer's Cut Borderlands 3 DLC
Earlier this week, we got to see the new skill trees for Amara and FL4K, which allows Amara to throw her phase ability around like a giant elemental ball of death and FL4K to trap new friends. Now we find out what was left on the cutting room floor for Zane the Operative and Moze the Gunner in Borderlands 3: Designer's Cut.
Instead of Moze's Action Skill being Iron Bear, the Bear Mother skill tree changes it into Iron Cub. As the name suggests, Iron Cub is far too small to pilot, but an advanced AI means that Iron Cub can get into plenty of mischief without an actual person at the wheel.
Iron Cub operates essentially like one of FL4K's pets, only it's armed to the teeth and is only available for a short time. Iron Cub does last longer than Iron Bear, owing to its much more efficient engine, and it comes dual-wielding whatever weapon is in the other Action Skill Slot.
Besides having a fun little friend, the Bear Mother tree focuses on Incendiary Damage, with skills that boost Iron Cub's cooldown and time on the field whenever an enemy is ignited.
As for Zane, he gets a new tree that turns him into The Professional rather than The Operative. As a Professional, Zane gets a MANTIS Shoulder Cannon. No, we're not sure what MNTIS stands for, but it's basically a rail gun. Use it to delete your enemies at will.
The thing about the MNTIS Cannon is that it will trigger all abilities that activate either upon Action Skill use or upon its end. This counts for skills, Anointments, and even kill skills if you manage to take out an enemy with your cannon.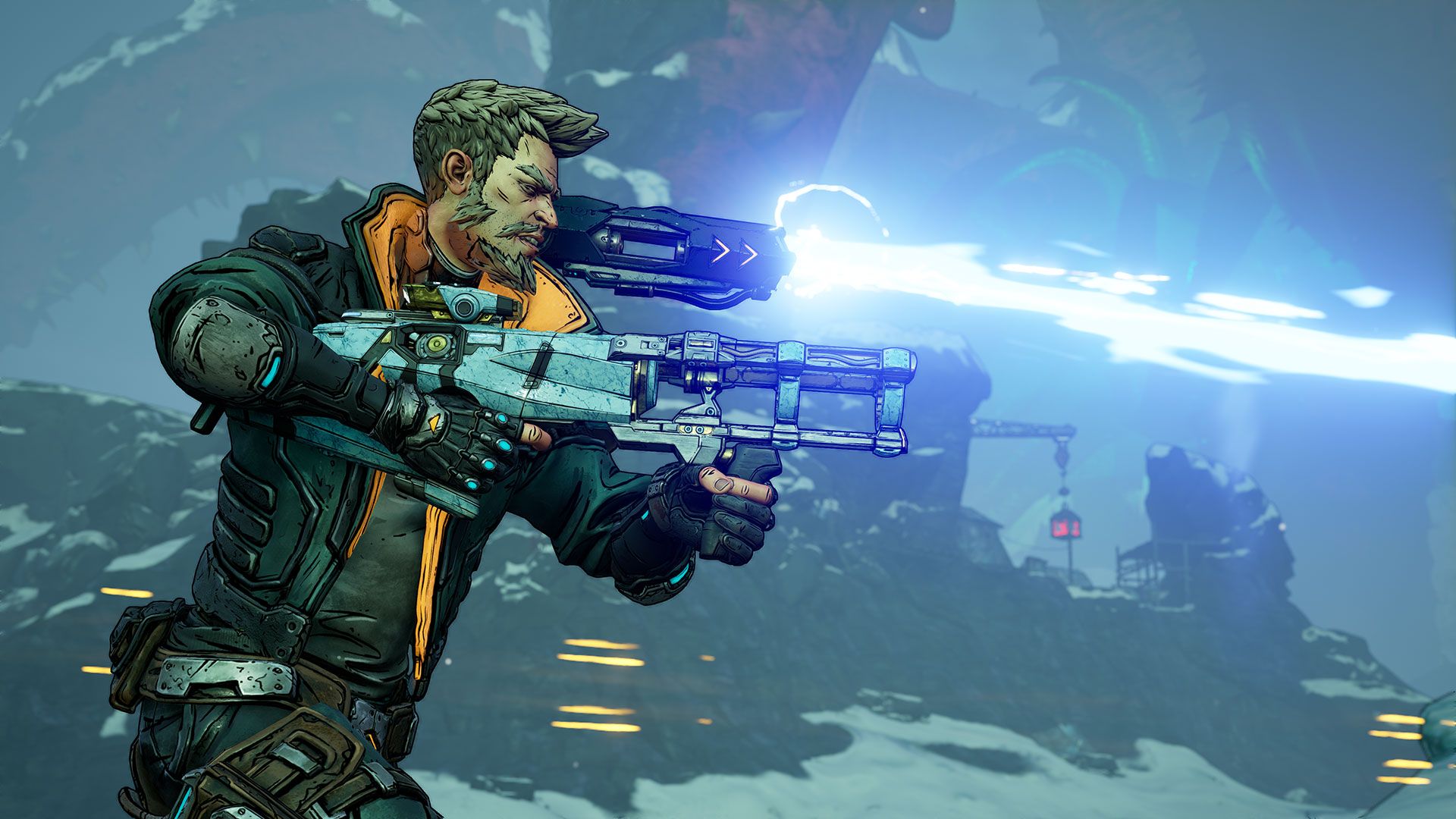 Most of The Professional skill tree revolves around making the Shoulder Cannon better, however, there is one extremely notable exception. The Fugitive allows Zane to run 'n gun in a literal sense by letting him shoot while sprinting at full speed.
Borderlands 3: Designer's Cut arrives on November 10, while the second DLC pack, Director's Cut, will arrive sometime next spring.
Source: Read Full Article