ZeniMax Board Of Directors Dissolved Following Microsoft Acquisition
The ZeniMax board of directors has been dissolved as Microsoft's $7.5 billion acquisition of the company and its subsidiaries has been completed. In what is standard practice, the ZeniMax board, which consists of a number of famous names, will no longer operate after the purchase.
The now defunct board of directors consisted of names like Pirates of the Caribbean producer Jerry Bruckheimer, entertainment attorney Ernest Del, former MLB star Cal Ripken Jr., former CBS CEO Leslie Moonves, former MGM CEO Harry Sloan, and private equity executive Michael Dominguez. Robert Trump, the late brother of Donald Trump also sat on the board before his passing last year.
"The prior ZeniMax Media Board of Directors has been dissolved," wrote Bethesda's senior vice president of global marketing and communications, Pete Hines in an email to GameSpot. Hines previously also spoke about the board's knowledge of the media and entertainment industry. Bethesda had been approached on a number of occasions over the years to make movies based on IP's like Fallout and The Elder Scrolls, but each one of them was rejected thanks to the advice of members like Bruckheimer, Moonves, Del, and Sloan.
The board members will be moving on to different roles; Bruckheimer has joined the board of mobile gaming company Skillz, Ripken Jr. has joined Draft Kings' board as a special advisor, and Dominguez is the president and CEO of ALHI. The others too will probably take up similar roles in various industries.
As a result of the acquisition, over 20 Bethesda games have been added to Microsoft's Xbox Game Pass library. Five of those games also now support FPS boost on Xbox Series X|S. It also seems that Microsoft is planning an event this summer which will heavily focus on the acquisition and future Bethesda games.
While it was speculated earlier that the deal would not affect Bethesda games on multiple platforms, Phil Spencer later confirmed that the plan all along was for Bethesda to eventually produce exclusive titles for Xbox. "If you're an Xbox customer," he explained, "this is about delivering great exclusive games for you, on platforms where Game Pass exists." This means that as it stands, no future Bethesda titles will be available on PlayStation platforms.
NEXT: Cyberpunk 2077's 1.2 Patch Makes It So Cops Don't Spawn Right Behind You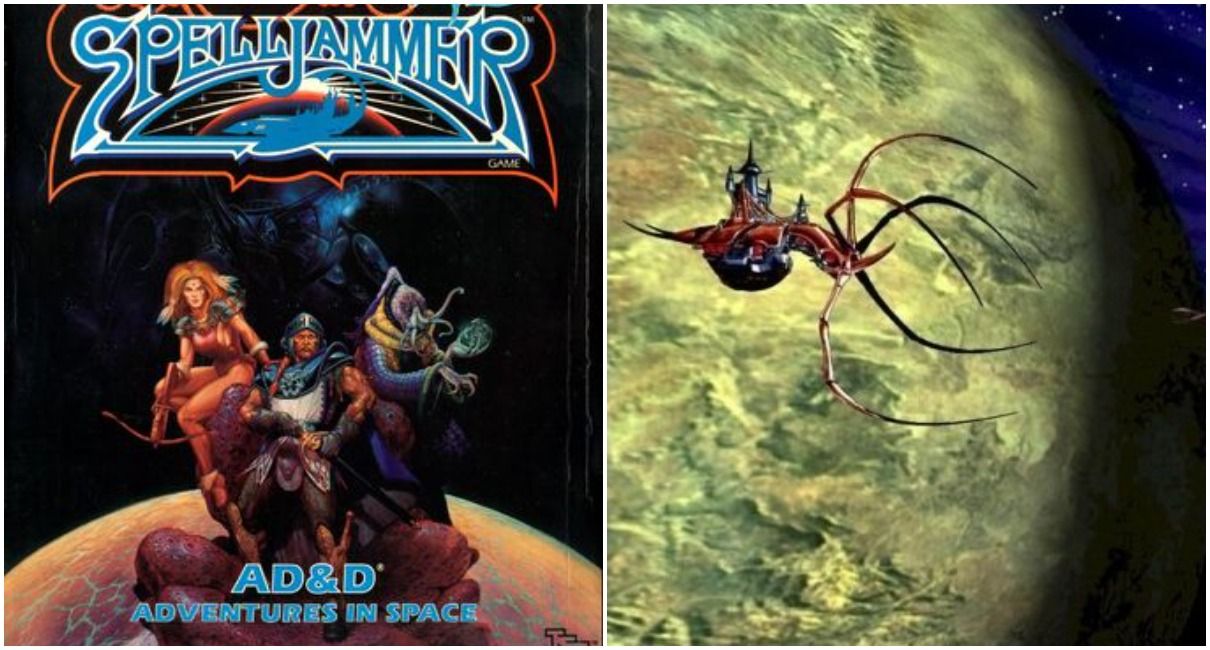 Source: Read Full Article