ZeniMax Boss Doesn't Consider The Elder Scrolls Online "To Be An MMO"
Despite being absolutely massive and featuring a world that is very much multiplayer, ZeniMax studio director Matt Firor doesn't see The Elder Scrolls Online as a traditional MMORPG.
Firor made the striking comment during our recent interview discussing ESO's history. When asked about his favorite MMOs beyond his own, Firor mentions titles such as World of Warcraft and Everquest – but says the traditional label of MMORPG doesn't really apply to The Elder Scrolls Online.
"I don't really consider ESO to be an MMO, in the traditional 'MMORPG' sense of the word, because that term is freighted with a lot of definitions that don't apply to ESO (tab targeting, mouse movement, PC-only, super hardcore, etc.)," Firor said. "At this point, so many game types have underlying 'massively multiplayer' technology that MMO is becoming even more dated as a term."
Firor continues, "I've long been a fan of online games – I've been in the game industry since the late 1980s and I've never shipped a single-player game – all of them have been multiplayer. As such, I love all types of online gaming interaction: FIFA, World of Warcraft, the last-man-standing shooters, etc. My first big MMORPG as a gamer was Everquest, although I dabbled a bit in Ultima Online before that."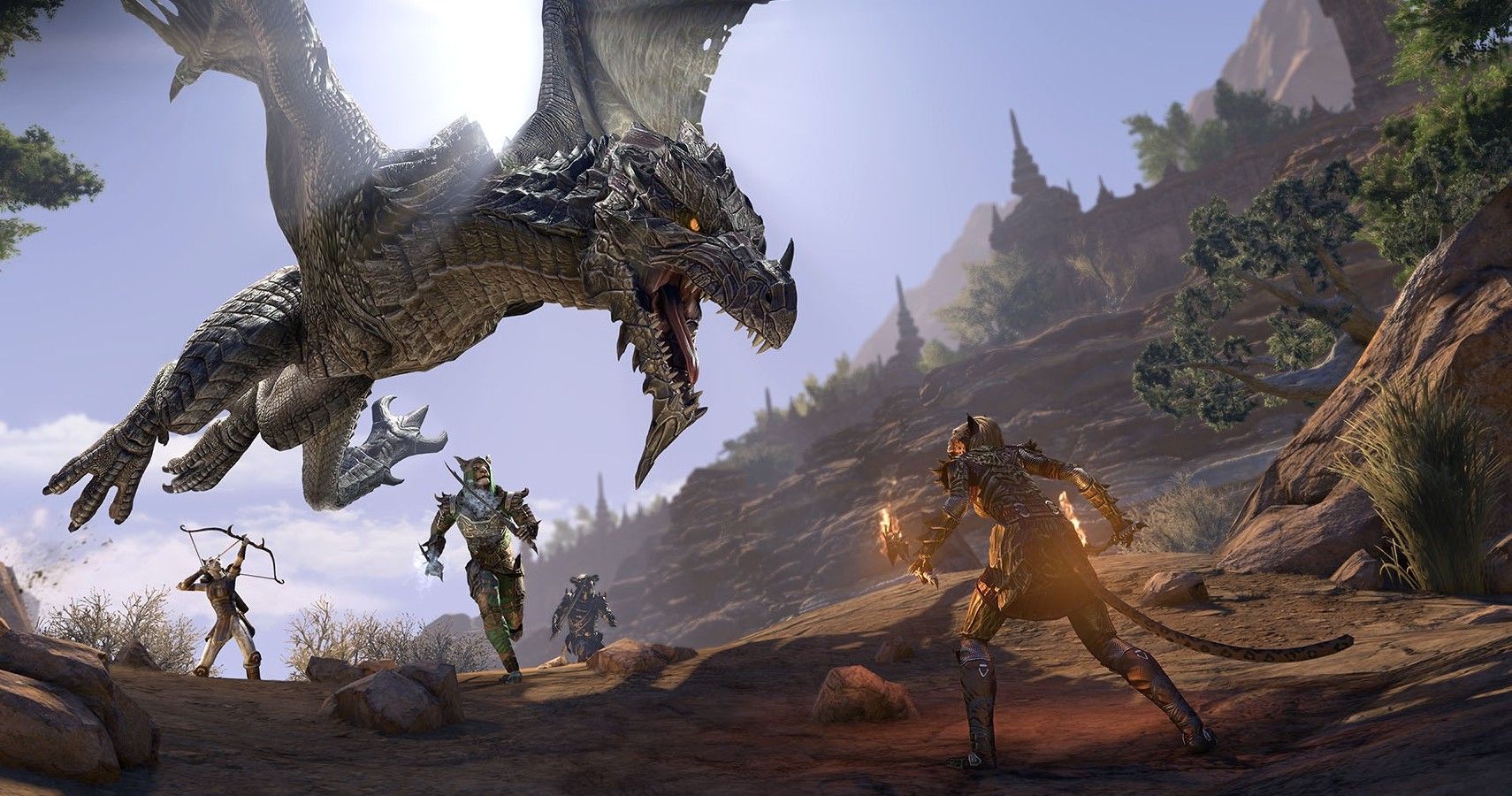 It's a unique opinion, but one that makes a lot of sense. When compared to other MMORPGs on the market, The Elder Scrolls Online ditches plenty of the longstanding tropes of the genre, giving players a degree of freedom not seen in other titles. As soon as you create a character, you're free to tackle just about any quest you'd like in whichever order you see fit.
That freedom plays well with the constant expansions – including the upcoming Blackwood Chapter – that are added to the game, as you're able to dive into new content without needing to grind out a few levels or reach end-game content. If you find something you like, ZeniMax makes sure you're able to jump into the fun without having to slog through other content first.
Source: Read Full Article