Zombieland VR: Headshot Fever Will Blow Your Mind In Spring 2021
The last time we heard from Zombieland was in Double Tap: Road Trip, a top-down twin-stick shooter that really didn't bring much to the table other than a bit more Zombieland. Which was fine if you were really looking for a bit more to the Zombieland story, but the rest of it was pretty generic for the genre.
Zombieland VR: Headshot Fever looks to be along the same lines as Double Tap: Road Trip–a generic shooter set in the Zombieland universe where all you do is shoot zombies by the dozen.
From the trailer, it doesn't look like Zombieland VR is offering anything revolutionary. You stand in one place with a gun in each hand shooting zombies as they rush towards you (apparently, Headshot Fever forgot about Zombieland rule numero uno: "Cardio"). You can engage a bullet time-like mechanic after getting two headshots in a row, and you get a score based on how quickly and stylishly you eliminate zombies, but that's about it.
The crux of Zombieland VR is the crew of Wichita, Tallahassee, Columbus, and Little Rock invite you to Silicon Valley where they've set up a competition similar to the ones showcased in the movies. The only difference is, rather than getting awarded for the most interesting method of killing a zombie, you get awarded for the volume of zombies killed in the shortest amount of time. Quantity over quality.
There are a variety of weapons to use in your zombie murder spree, including handguns, shotguns, and machine guns. Each can be upgraded to do deal more mayhem in each fight.
"The Zombieland world is a no-nonsense kind of place, and to this end, we've made one of the purest shooting games for VR," said Bobbi Thandi of developer XR Games. "We handcrafted the content, upping replayability and incorporating mechanics from racing games such as time splits so you know exactly how well you're doing."
Zombieland VR: Headshot Fever will release this spring on Oculus Quest, Oculus Rift, HTC Vive, and Windows Mixed Reality headsets. A version for the PSVR will arrive later.
Next: Apex Legends Chaos Theory Collection Event Adds New Cosmetics And No-Fill Matchmaking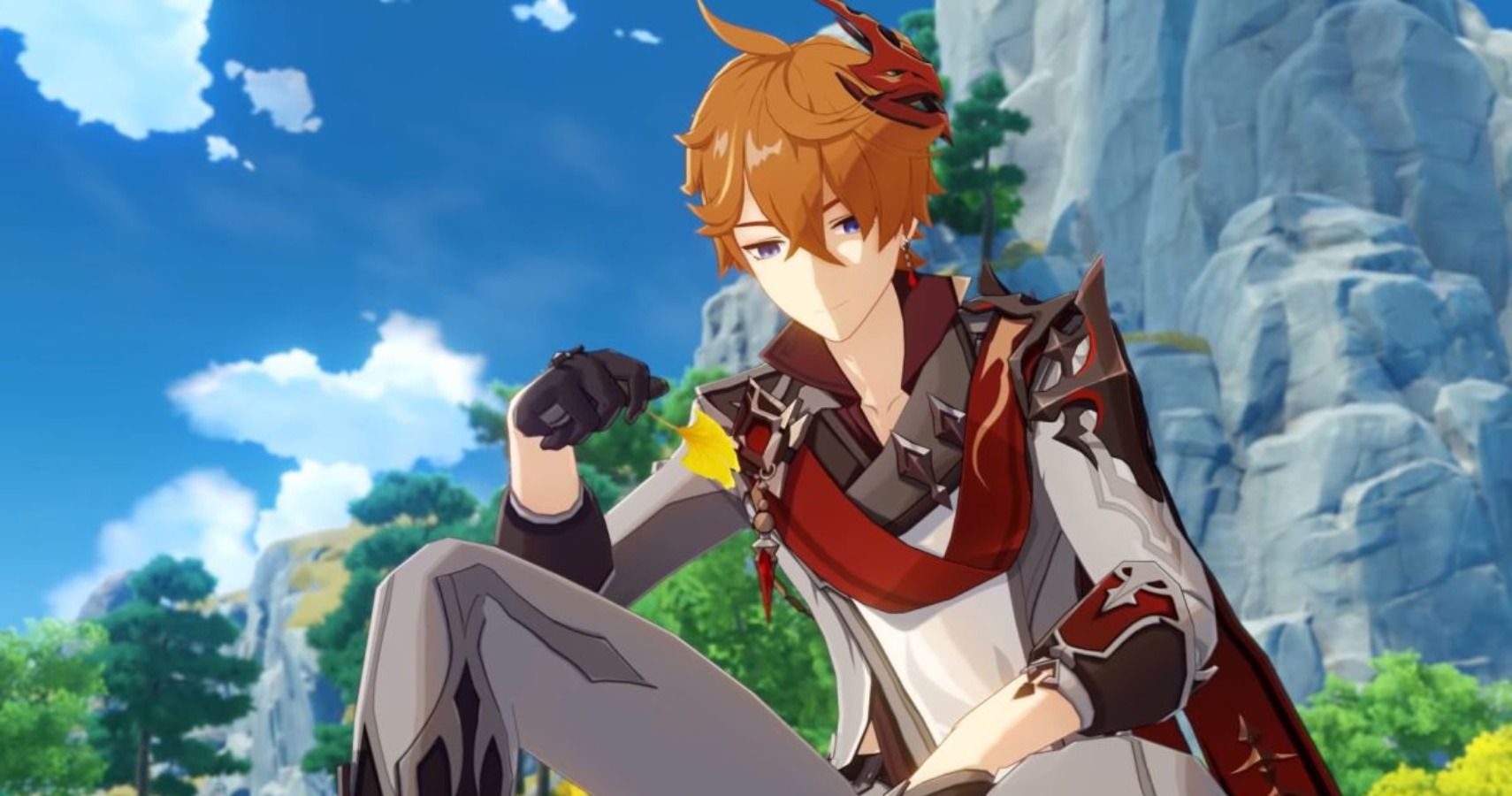 Actually a collective of 6 hamsters piloting a human-shaped robot, Sean hails from Toronto, Canada. Passionate about gaming from a young age, those hamsters would probably have taken over the world by now if they didn't vastly prefer playing and writing about video games instead.
The hamsters are so far into their long-con that they've managed to acquire a bachelor's degree from the University of Waterloo and used that to convince the fine editors at TheGamer that they can write "gud werds," when in reality they just have a very sophisticated spellchecker program installed in the robot's central processing unit.
Source: Read Full Article